Packagings
Packagings are necessary in today's world: they protect the product, give informations about the product and attract attention of concumers. There are various packaging materials: plastics, paper, glass, metal or wood. Nowadays packagings became smart: they can indicate, whether packed food is fresh or protect against counterfeiting.
News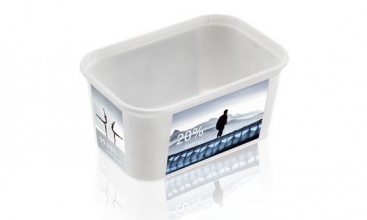 Sustained strong demand for lightweight packages with high functionality
K 2016 will present innovations in design, production and applications for a huge variety of packaging materials and production methods.
Pankaboard launches new cartonboard for luxury packaging
Pankaboard introduces a new Folding Boxboard to the product portfolio.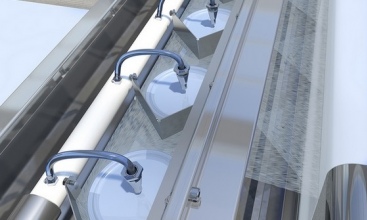 WEKO at K 2016
Functional coatings for plastic films with minimal application systems from WEKO.
Business Directory » Packaging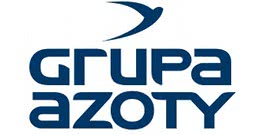 Grupa Azoty S.A.
Azoty Tarnów is one of the largest companies of the chemical sector in Poland, belonging to the Great Chemical Synthesis group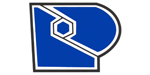 Forum
2015-12-11 Edwardbrooks

2016-01-12 Edwardbrooks