Packagings
Packagings are necessary in today's world: they protect the product, give informations about the product and attract attention of concumers. There are various packaging materials: plastics, paper, glass, metal or wood. Nowadays packagings became smart: they can indicate, whether packed food is fresh or protect against counterfeiting.
News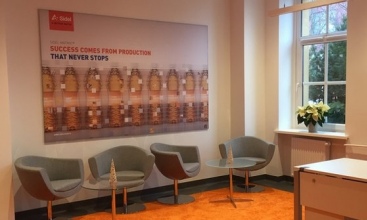 Sidel's new office in Poland
Sidel opens new office in Poland to better server customers in Central and Eastern Europe.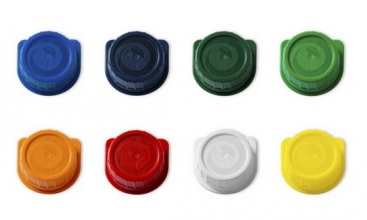 ​​​​​​​​​​​​Tetra Pak to open a new closures production facility in Asia​​​
​Tetra Pak is to build a new plant at its Rayong site in Thailand, dedicated to producing closures for carton packaging.​​​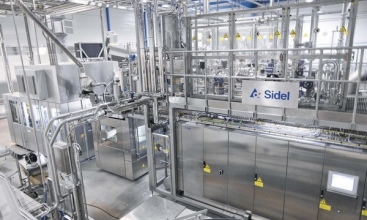 Sidel PET complete solutions for aseptic applications
By choosing a PET aseptic complete line solution from Sidel, beverage producers can protect sensitive drinks and differentiate brands.
Business Directory » Packaging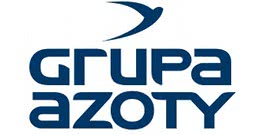 Grupa Azoty S.A.
Azoty Tarnów is one of the largest companies of the chemical sector in Poland, belonging to the Great Chemical Synthesis group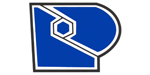 Forum
2017-02-24 Danielrichard