Packagings
Packagings are necessary in today's world: they protect the product, give informations about the product and attract attention of concumers. There are various packaging materials: plastics, paper, glass, metal or wood. Nowadays packagings became smart: they can indicate, whether packed food is fresh or protect against counterfeiting.
News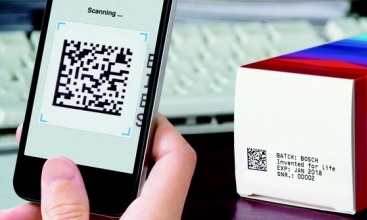 Bosch Packaging Technology and Industry 4.0: a new level of quality
Bosch presents connected solutions for higher process and product safety at interpack 2017.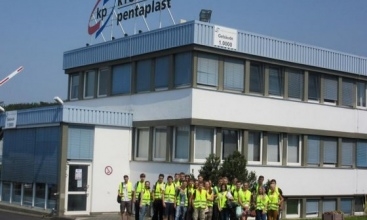 Klöckner Pentaplast to acquire Linpac Group
Klöckner Pentaplast Group has signed an agreement to buy Linpac Group Ltd.
Südpack at Interpack 2017
At Interpack 2017 Südpack is not only presenting its latest film developments, but visitors can find out how its packaging speaks to the senses for tangible consumer benefits.
Business Directory » Packaging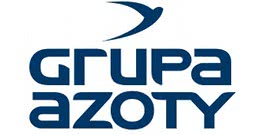 Grupa Azoty S.A.
Azoty Tarnów is one of the largest companies of the chemical sector in Poland, belonging to the Great Chemical Synthesis group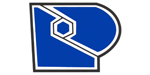 Forum
2017-04-24 Idealstandart