Packagings
Packagings are necessary in today's world: they protect the product, give informations about the product and attract attention of concumers. There are various packaging materials: plastics, paper, glass, metal or wood. Nowadays packagings became smart: they can indicate, whether packed food is fresh or protect against counterfeiting.
News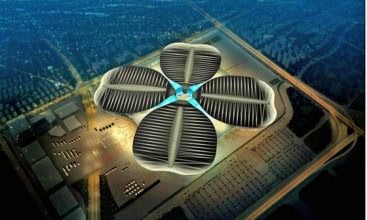 CHINAPLAS 2018 will be held for the first time at NECC in Shanghai
CHINAPLAS 2018 moves to Shanghai's new National Exhibition and Convention Center.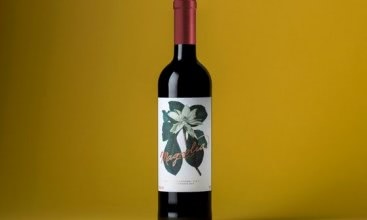 Saying luxury in more ways than ever
The face value of a label is just one part of a consumer's impression of a bottle or package.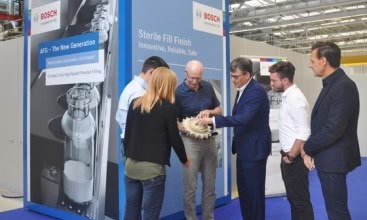 New filling and closing machine from Bosch
Bosch Packaging Technology introduced the latest addition to its AFG series. New filling and closing machine AFG 5000 - Output of up to 480 vials per minute.
Business Directory » Packaging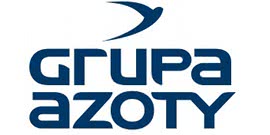 Grupa Azoty S.A.
Azoty Tarnów is one of the largest companies of the chemical sector in Poland, belonging to the Great Chemical Synthesis group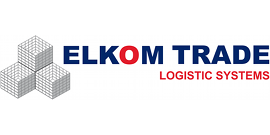 Elkom Trade S.A.
We specialize in top quality logistics and warehouse systems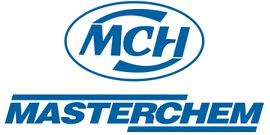 Masterchem S.J.
Masterchem Packaging Factory is a leading manufacturer of PET packaging ( cosmetics, pharmacy, household chemicals, jars, food, alcohol, caps to all produced packaging, PET preform)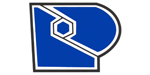 Forum
2017-04-24 Idealstandart