Packaging Machinery
Packaging machines are necessary part of packaging process of various types of products. Depending on the product type and material used to pack, there are used a various types of packaging machines. The popular types of packaging machines are: sealers, filling machines, cartoning machines, wrapping machines and many more.
News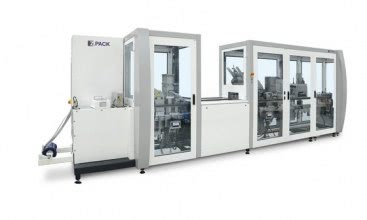 Z.PACK 5 packs for contract packer
A Z.PACK 5 blister packaging machine by ZAHORANSKY was installed at a leading contract packer in Baden-Württemberg several months ago.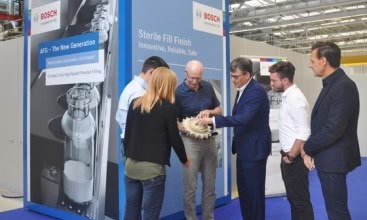 New filling and closing machine from Bosch
Bosch Packaging Technology introduced the latest addition to its AFG series. New filling and closing machine AFG 5000 - Output of up to 480 vials per minute.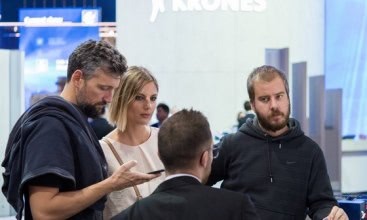 World premieres and digitalisation solutions
Krones impresses the beverage and liquid-food industries
Forum
2017-04-24 Idealstandart