World - news on Plastech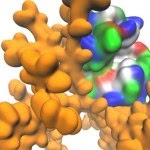 A team from MSU has found that mixing dendrimers (tree-like polymers) and proteins induces spontaneous multilayer films.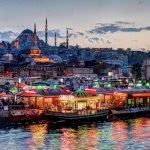 The Turkish plastics industry is the largest in the Middle East, accounting for two-thirds (36 per cent) of the region's demand as of 2015 data, AMI reports, while it holds a geographical advantage, bridging the Middle East with Europe.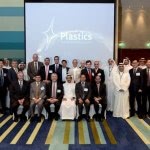 BASF joined the World Plastics Council (WPC), a global organization of key leaders in the plastics industry.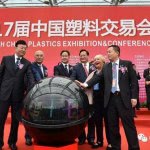 The 18th China Plastics Exhibition &Conference (China PEC'2018)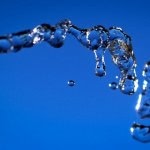 Borealis and Borouge celebrate the tenth anniversary of their Water for the World programme, having helped 800,000 people to access clean water and sanitation.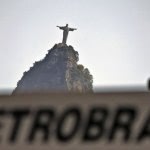 Petrobras and ExxonMobil has signed a memorandum of understanding (MOU) regarding a strategic alliance to jointly identify and evaluate potential business opportunities.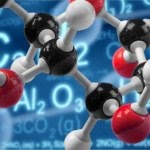 LANXESS Urethane Systems will enhance research on next generation materials.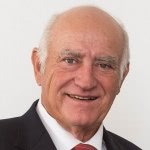 Günter Baumüller, Managing Director of Baumüller Holding, passed away on Monday after a short but serious illness, surrounded by his family.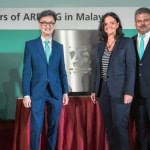 On 15 September 2017, the Arburg subsidiary in Malaysia celebrated its 25th anniversary with around 150 invited guests.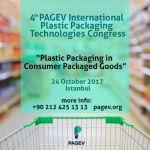 The fourth PAGEV International Packaging Technologies Congress will be held on October 24, at the Hilton Istanbul Bomonti Hotel.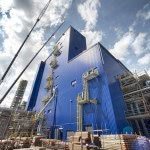 SABIC continues global growth with innovative polypropylene ventures in Europe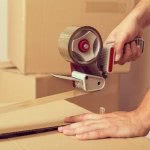 The company will show a wide range of products for high-performance adhesives and sealants.