World - news on Plastech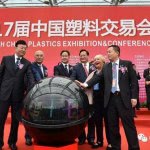 The 18th China Plastics Exhibition &Conference (China PEC'2018)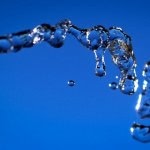 Borealis and Borouge celebrate the tenth anniversary of their Water for the World programme, having helped 800,000 people to access clean water and sanitation.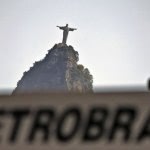 Petrobras and ExxonMobil has signed a memorandum of understanding (MOU) regarding a strategic alliance to jointly identify and evaluate potential business opportunities.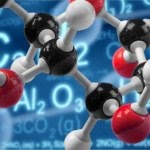 LANXESS Urethane Systems will enhance research on next generation materials.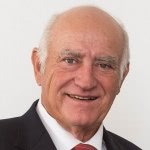 Günter Baumüller, Managing Director of Baumüller Holding, passed away on Monday after a short but serious illness, surrounded by his family.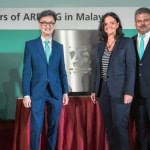 On 15 September 2017, the Arburg subsidiary in Malaysia celebrated its 25th anniversary with around 150 invited guests.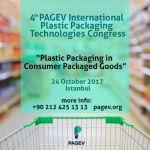 The fourth PAGEV International Packaging Technologies Congress will be held on October 24, at the Hilton Istanbul Bomonti Hotel.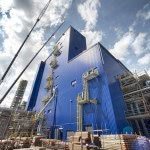 SABIC continues global growth with innovative polypropylene ventures in Europe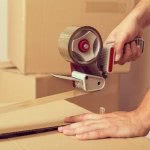 The company will show a wide range of products for high-performance adhesives and sealants.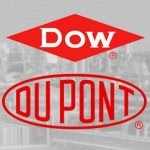 DowDuPont today announced the successful completion of the merger of equals between The Dow Chemical Company and E.I. du Pont de Nemours & Company, effective Aug. 31, 2017.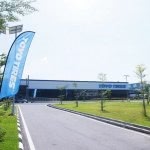 Toyo Tire & Rubber Co. Ltd. agreed to divest major portions of its chemical industrial products business unit to fellow other Japanese companies Nitta Corp. and Sekisui Chemical Co. Ltd. for undisclosed sums.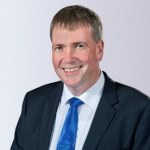 Matthias Sieverding takes over the Extrusion Segment