Waste and pollution - news on Plastech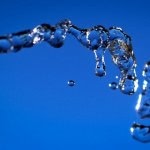 Borealis and Borouge celebrate the tenth anniversary of their Water for the World programme, having helped 800,000 people to access clean water and sanitation.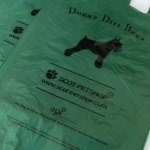 Oxo-degradable plastics are being produced and sold in many countries, with society being led to believe they safely biodegrade in nature. Yet significant evidence suggests oxo-degradable plastics do not safely biodegrade but fragment into small pieces, contributing to microplastics pollution.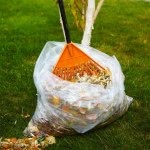 Even very low quantities of degradable plastics that end up in the traditional plastic waste streams have a significant, negative impact on recycled plastics.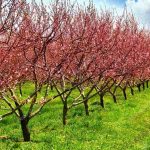 13 July 2017, the European Parliament's Committee on Internal Market and Consumer Protection (IMCO) adopted its report amending the European Commission's proposal for a revision of the Fertilisers Regulation.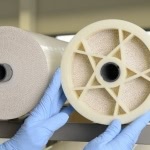 Specialty chemicals company LANXESS is expanding its range of membrane elements for reverse osmosis (RO).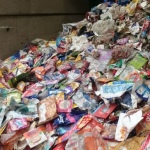 Axion Polymers suggests that labelling some plastic waste products as 'unrecyclable' risks losing the opportunities to recover these raw materials in the future.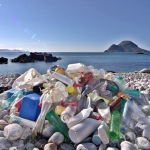 Waste Free Oceans welcomes The Netherland's decision to keep a reverse vending scheme in place.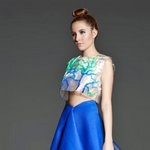 Stylish and unique garments and accessories designed by students of the Savannah College of Art and Design will be made of recycled and reused plastics.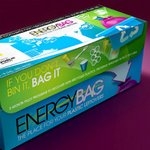 Dow co-sponsored the program which demonstrated, that plastics that are not easily recyclable can be converted into synthetic crude oil for fuel.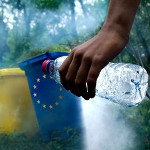 Four EU recycling industries are committing to work together and pursue the common goal of promoting circular economy.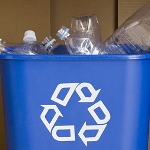 Plastics Recyclers Europe welcomed the decision of the Members of the European Parliament.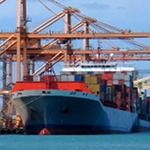 "Green Fence" operation has significantly limited plastic waste import to China.