Waste and pollution - news on Plastech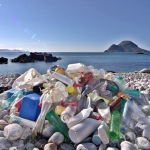 Waste Free Oceans welcomes The Netherland's decision to keep a reverse vending scheme in place.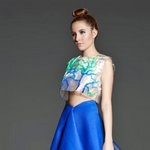 Stylish and unique garments and accessories designed by students of the Savannah College of Art and Design will be made of recycled and reused plastics.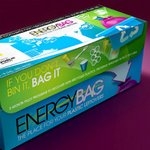 Dow co-sponsored the program which demonstrated, that plastics that are not easily recyclable can be converted into synthetic crude oil for fuel.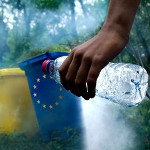 Four EU recycling industries are committing to work together and pursue the common goal of promoting circular economy.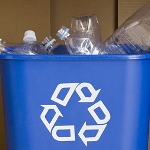 Plastics Recyclers Europe welcomed the decision of the Members of the European Parliament.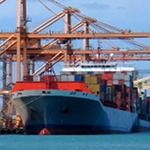 "Green Fence" operation has significantly limited plastic waste import to China.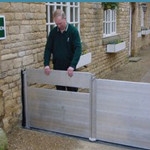 Mixed plastic waste will be used to produce flood barriers.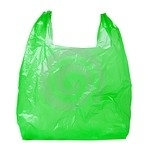 Governor of Illinois Pat Quinn vetoed a bill which would have removed the right of home rule communities to implement innovative solutions to the plastic bag litter problem.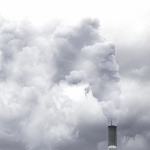 SABIC Innovative Plastics US LLC, and its subsidiary, SABIC Innovative Plastics Mt. Vernon LLC, have agreed to pay an approximately $1 million civil penalty and improve leak detection and repair practices to settle alleged violations of the Clean Air Act (CAA) at chemical manufacturing facilities in Mt. Vernon, Ind., and Burkville, Ala.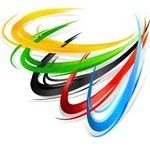 Coca-Cola is running a major recycling campaign over the next 10 weeks as part of its role on the Olympic Torch Relay.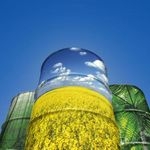 The European Commission has adopted a strategy to shift the European economy towards greater and more sustainable use of renewable resources.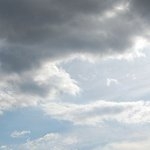 Finland-based Ehovoc will deliver a VOC (Volatile Organic Compounds) treatment plant to a Taiwanese flexo print concern in January 2012, with an option for the delivery of another incineration plant later on.