Thermoplastic - news on Plastech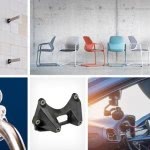 From October 17 to 21, 2017, the Fakuma trade fair in Friedrichshafen will once again be opening its doors. This year visitors can again look forward to seeing innovative plastic solutions from BASF for the construction and furniture industries as well as for the automotive and packaging sectors.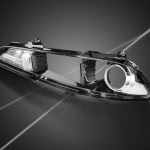 New types of material with further enhanced dimensional stability at the Fakuma plastics trade fair in Friedrichshafen, October 17 to 21, 2017.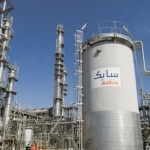 Sabic has invested in the Dutch composites specialist Airborne International BV.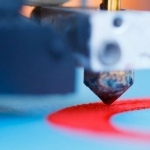 DuPont Performance Materials is showcasing the filament form of its high-performance materials for 3D printing at the Additive Manufacturing Users Group Conference.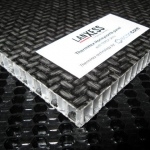 Live demonstration at Bond-Laminates stand. Cost-effective mass production of thin-walled, decorated lightweight components made from thermoplastic composites. One-shot process combines three steps.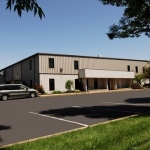 Hexpol TPE has announced further expansion to their global capabilities with the start-up of TPE production and product development in North America.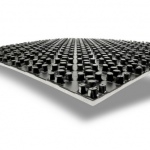 SABIC is expanding its portfolio to include more polyolefins and engineering thermoplastics.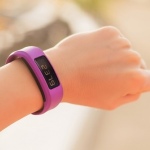 At K 2016 HEXPOL TPE will launch a range of new Thermoplastic Elastomer materials with enhanced haptics and touch properties.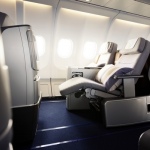 Inflatable seat cushions with Covestro films boost comfort of aircraft seats.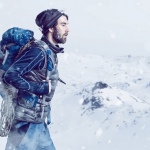 Expanded elastomer, pigments and additives offering will take center stage at Huntsman stands - including new product developments.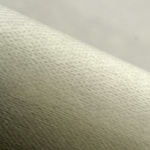 Italian company Forestali has developed an innovative composite material for the leather goods industry using a special grade of thermoplastic polyurethane (TPU).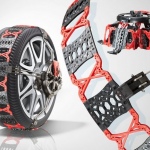 French textile and rubber company Joubert Productions, Ambert, is for the first time putting on the market snow chains whose chain links are made entirely from plastic.