Technologies - news on Plastech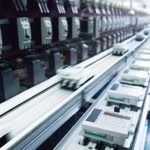 Hartmut Pütz, President Factory Automation EMEA at Mitsubishi Electric Europe, talks about the digital transformation of industry.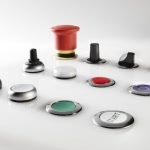 Eaton has launched new space-saving command and signalling devices, the RMQ Flat Front and RMQ Flat Rear components, which allow machine builders and engineers to implement premium design and build more cost-effective and compact machines.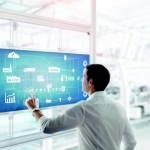 Digital and virtual support facilitate work processes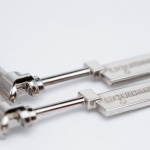 As the exclusive machine manufacturing partner of Liquidmetal Technologies Engel is the only provider to offer solutions for the injection moulding of Liquidmetal materials.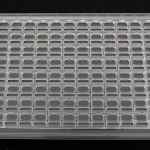 MiTeGen LLC has launched a unique crystallization microplate made of TOPAS cyclic olefin copolymer (COC) from TOPAS Advanced Polymers.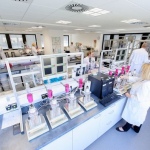 Evonik has inaugurated a new application technology center for superabsorbent polymers in Krefeld, Germany.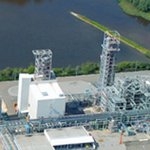 Fund Energy selected Ineos Technologies' Innovene PP process for their new project in China.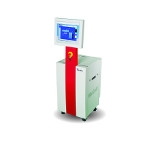 The agreement allows further penetration of the Trexel MuCell injection molding technology into the global marketplace.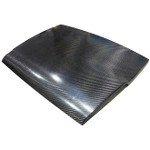 Roof module for sportscar has been honored with the coveted Materialica Design + Technology Award 2014.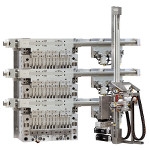 Processing outside the mould with neutral cycle times is an advantage of the SCPS Light Mould technology.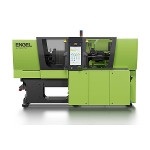 Engel will be celebrating 25 years of tie-bar-less technology at Fakuma 2014.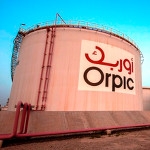 ORPIC has selected the LyondellBasell Spheripol polypropylene process technology for a new 300 KTA polypropylene plant.