Sustainability - news on Plastech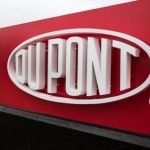 DuPont Industrial Biosciences President William Feehery to Speak at The Economist's Sustainability Summit on Advances in Sustainable Biotechnology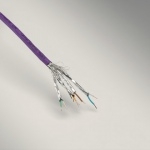 Borealis launches the innovative grade HE4883, an ADCA-free material solution for physically foamed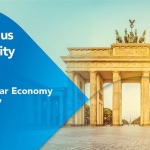 VinylPlus announces exciting expert speaker line-up for VinylPlus Sustainability Forum 2017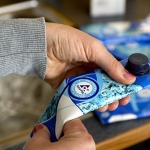 Tetra Pak pledged that by 2030, the greenhouse gas emissions from its own operations will be at least 40% lower than in 2015.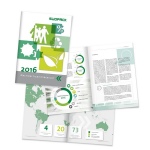 The family-owned company based in Ochsenhausen, Germany, is releasing its first sustainability report.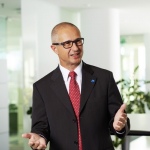 Borealis has become the first prime plastics producer to join the New Plastics Economy initiative.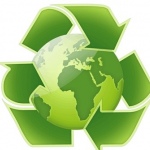 EuPC, PlasticsEurope and PRE call for a truly European Circular Economy for plastics.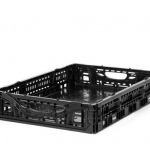 Shipping fresh produce in RPCs reduces environmental impact across all key categories, according to latest study.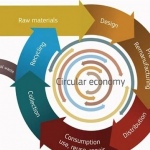 On December 2nd the European Commission published its long awaited Circular Economy package.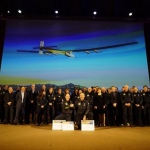 Covestro announced that it is extending its sponsorship with Solar Impulse, as it prepares to complete its journey round the world in 2016.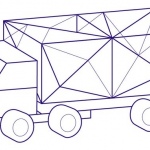 Clariant announced EcoTain status for cargo desiccant Container Dri II, recognizing the best-in-class sustainability and performance excellence of its cargo protection solution.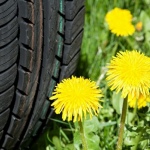 Sumitomo Rubber Industries has been examining the potential of Russian Dandelions as a new, alternative source of natural rubber.