Sustainability - news on Plastech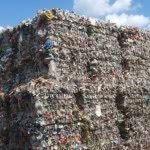 Six European organisations from the plastics value chain have committed, in cooperation with the European Commission, to launch Circularity Platforms aiming to reach 50% plastics waste recycling by 2040.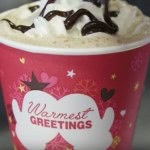 McDonald's to eliminate foam packaging from their global system by the end of 2018.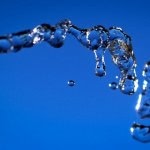 Borealis and Borouge celebrate the tenth anniversary of their Water for the World programme, having helped 800,000 people to access clean water and sanitation.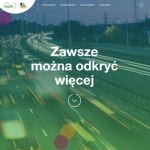 Curated by TEPPFA and in partnership with four National Associations, Discover Plastics drives awareness of the natural suitability of plastic pipes for sewer and stormwater applications.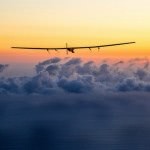 Solvay is joining the World Alliance for Efficient Solutions, created by Solar Impulse founder Bertrand Piccard, to promote efficient technologies, processes and systems that help improve the quality of life on earth.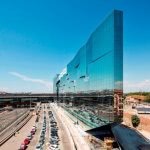 Guardian solar control glass gives architects freedom to play with colours and reflections on the BNL-BNP Paribas HQ in Rome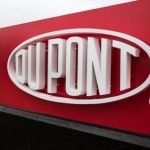 DuPont Industrial Biosciences President William Feehery to Speak at The Economist's Sustainability Summit on Advances in Sustainable Biotechnology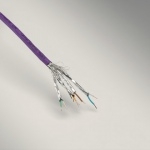 Borealis launches the innovative grade HE4883, an ADCA-free material solution for physically foamed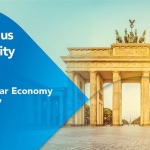 VinylPlus announces exciting expert speaker line-up for VinylPlus Sustainability Forum 2017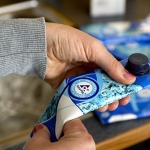 Tetra Pak pledged that by 2030, the greenhouse gas emissions from its own operations will be at least 40% lower than in 2015.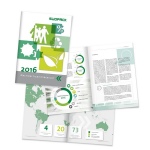 The family-owned company based in Ochsenhausen, Germany, is releasing its first sustainability report.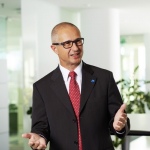 Borealis has become the first prime plastics producer to join the New Plastics Economy initiative.