Software - news on Plastech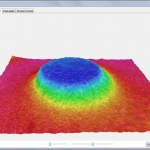 Troika Systems has launched SurfaceCAM Calibration Program, an accurate calibration system for its two applications used by coating and embossing converters.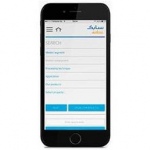 SABIC launches app covering its complete European Polyolefins portfolio/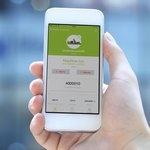 With e-connect Engel makes processing service requests and ordering spare parts easier and faster.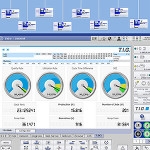 SmartMonitoring is a process data acquisition software which provides access to a universal database.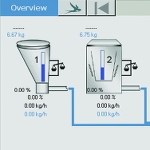 The innovation of the motan control family is dedicated for process-optimised storage, conveying, drying, dosing and mixing of polymers and compounds.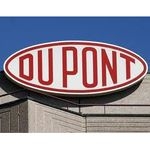 The second in a series of online predictive modeling tools from DuPont Packaging promises to simplify tie-layer material selection, a critical step in multilayer packaging design.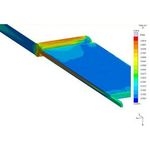 The coupling between the fiber orientation and the melt viscosity in an expanded rheological model of Sigmasoft, makes possible an even more accurate prediction of the cavity filling, the final orientation and the part mechanical behavior of highly-filled polymers.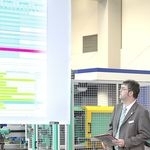 In 1986, the invention of the Arburg host computer system ALS – the first ever software intended specifically for injection moulding plants – was a pioneering achievement. It enables the networking of machines, the monitoring of processes and the documentation of settings data.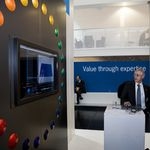 Innovative new software supports customers in the coatings industry in specific pigment selection.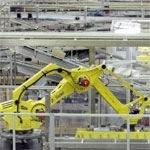 Sidel supplies the first three bottling lines and innovative software for the world's biggest automated factory.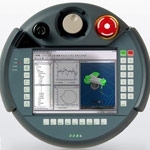 At this year's Chinaplas, Keba will be presenting basically innovations from its KePlast product series which are well known for optimized control solutions for injection moulding machines. Further more Keba's robot control solution KeMotion IMM Handling will show its strengths in IMM processes.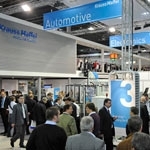 KraussMaffei Technologies GmbH and Technische Informationssysteme GmbH (T.I.G.), Rankwill, Austria, recently signed a cooperation agreement.