Software - news on Plastech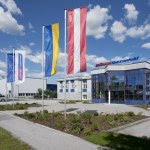 WITTMANN BATTENFELD GmbH from Kottingbrunn/Austria and MPDV Mikrolab GmbH based in Mosbach/Germany now cooperate in selling the MES Software HYDRA from MPDV.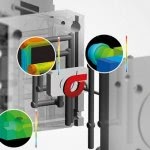 At the upcoming Fakuma 2017, taking place between October 17th and 21st, SIGMA Engineering GmbH takes part in the TecPart stand at Hall A5-5105.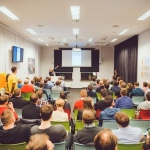 In less than a week from today, 12.10.2016 at 7:30 p.m. in Campus Warsaw, a meeting called "3D Printing Opportunities for StartUps" will be held.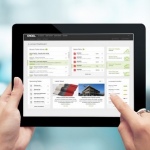 The e-connect customer portal provides fast access to the world of Engel.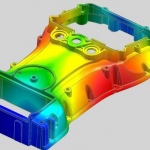 Trends shaping the North American plastics industry include growing use of advanced digital design and manufacturing software and increased automation of production.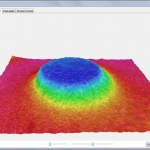 Troika Systems has launched SurfaceCAM Calibration Program, an accurate calibration system for its two applications used by coating and embossing converters.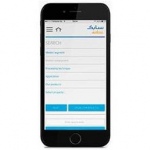 SABIC launches app covering its complete European Polyolefins portfolio/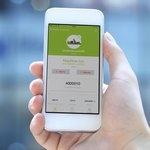 With e-connect Engel makes processing service requests and ordering spare parts easier and faster.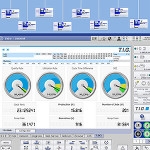 SmartMonitoring is a process data acquisition software which provides access to a universal database.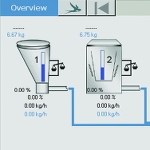 The innovation of the motan control family is dedicated for process-optimised storage, conveying, drying, dosing and mixing of polymers and compounds.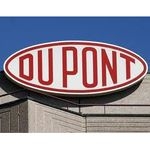 The second in a series of online predictive modeling tools from DuPont Packaging promises to simplify tie-layer material selection, a critical step in multilayer packaging design.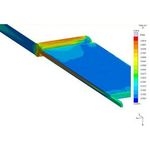 The coupling between the fiber orientation and the melt viscosity in an expanded rheological model of Sigmasoft, makes possible an even more accurate prediction of the cavity filling, the final orientation and the part mechanical behavior of highly-filled polymers.