Rubber - news on Plastech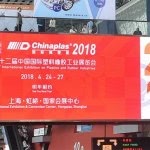 China is rapidly becoming a preeminent new market in the world. With over RMB 1.5 trillion spent in R&D in 2016, a 10.6% annual increase, and of which 77.5% was contributed by businesses, the overall productivity and comprehensive national power of China is strategically being boosted, enhancing the country's influence in technology innovations.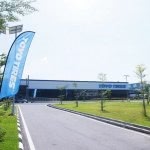 Toyo Tire & Rubber Co. Ltd. agreed to divest major portions of its chemical industrial products business unit to fellow other Japanese companies Nitta Corp. and Sekisui Chemical Co. Ltd. for undisclosed sums.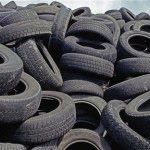 The European Commission has started antidumping investigation proceedings concerning imports of new and retreaded truck and bus tires from China.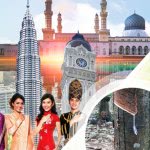 The 13th Global Rubber Conference 2017 is designed as a platform to discuss commercial prospects and opportunities on the rubber market.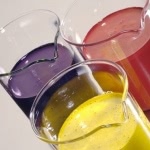 Following the acquisition of U.S. firm Chemtura in April this year, specialty chemicals company LANXESS has revised its organizational structure.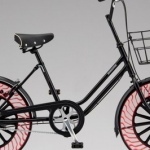 Bridgestone Corp., together with Bridgestone Cycle Co., Ltd., has developed an airless bicycle tire as part of its "air free concept" technology.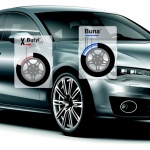 At the Tire Technology Expo 2017 in Hannover Arlanxeo will highlight its latest products and technologies.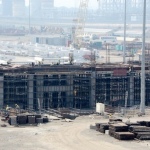 Reliance Sibur Elastomers Private Limited announced plans for setting up South Asia's first halogenated butyl rubber unit.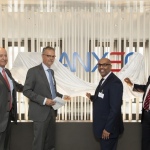 Arlanxeo Holding B.V. officially opened its new corporate headquarters in Maastricht.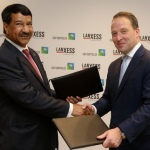 Lanxess and Saudi Aramco rubber joint venture to be launched on April 1, 2016, under the name Arlanxeo.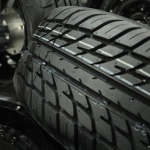 More than 12.6 million tonnes per year of different types of rubbers are consumed worldwide, according to Ceresana study.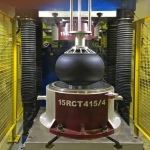 The Rhein Chemie Additives (ADD) business unit of Cologne-based company Lanxess is presenting itself in top form at the Tire Technology Expo 2016.