Rubber - news on Plastech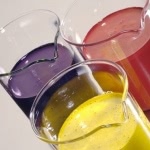 Following the acquisition of U.S. firm Chemtura in April this year, specialty chemicals company LANXESS has revised its organizational structure.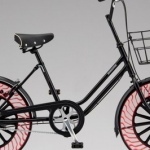 Bridgestone Corp., together with Bridgestone Cycle Co., Ltd., has developed an airless bicycle tire as part of its "air free concept" technology.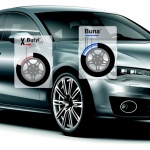 At the Tire Technology Expo 2017 in Hannover Arlanxeo will highlight its latest products and technologies.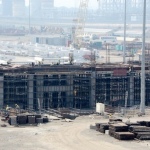 Reliance Sibur Elastomers Private Limited announced plans for setting up South Asia's first halogenated butyl rubber unit.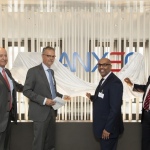 Arlanxeo Holding B.V. officially opened its new corporate headquarters in Maastricht.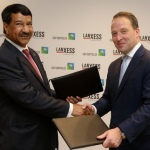 Lanxess and Saudi Aramco rubber joint venture to be launched on April 1, 2016, under the name Arlanxeo.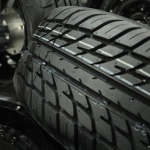 More than 12.6 million tonnes per year of different types of rubbers are consumed worldwide, according to Ceresana study.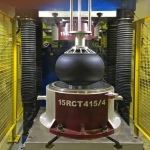 The Rhein Chemie Additives (ADD) business unit of Cologne-based company Lanxess is presenting itself in top form at the Tire Technology Expo 2016.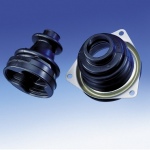 The High Performance Elastomers business unit of specialty chemicals company Lanxess will globally raise its prices for chloroprene rubber and adhesive grades.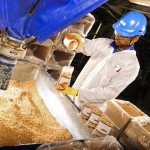 Azelis announced a new distribution agreement with Robinson Brothers, one of UK's largest independent manufacturers of specialty organic chemicals.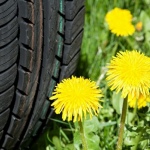 Sumitomo Rubber Industries has been examining the potential of Russian Dandelions as a new, alternative source of natural rubber.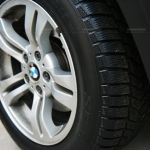 Synthetic rubber market is expected to reach USD 45,767.1 million, expanding at CAGR of 5.1% from 2015 to 2023, according to Transparency Market Research.