Report - news on Plastech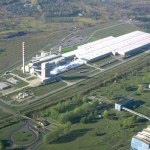 Guardian Industries has approved the investment for an additional float and coated glass manufacturing plant in Czestochowa, Poland.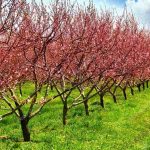 13 July 2017, the European Parliament's Committee on Internal Market and Consumer Protection (IMCO) adopted its report amending the European Commission's proposal for a revision of the Fertilisers Regulation.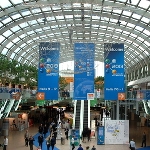 'K show exceeded our expectations', say participants of the 19th International Trade Fair for Plastics and Rubber.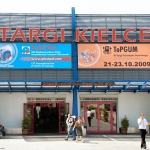 The International Fair of Plastics Processing in Kielce is a major exhibition dedicated to the plastics industry. Plastpol, Poland's largest plastics processing fair as well as the largest event of this kind in eastern Europe was taking place from 26th until 29th May.