Recycling - news on Plastech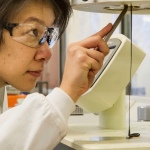 Axion Polymers has launched a new range of strong and durable 100% recycled ABS grades.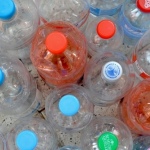 In Germany PET bottles are recycled at a total of about 93.5 percent, while one-way deposit PET bottles have reached a whole 97.9 percent.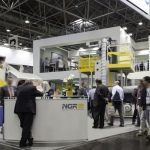 At K 2016 NGR presented S.M.A.R.T. and efficient solutions for the future of the plastics industry.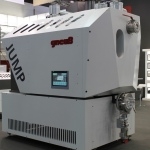 The new IV booster JUMP enables waste to be directly reintroduced into the production process.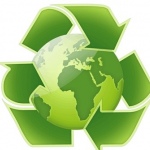 EuPC, PlasticsEurope and PRE call for a truly European Circular Economy for plastics.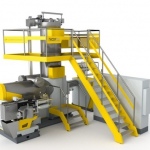 S.M.A.R.T. DIALOG and P:REACT enable permanent monitoring of Food Grade Quality on rPET, shown at the K 2016.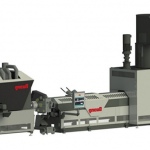 At K 2016 Gneuss presents innovative new products and further product enhancements.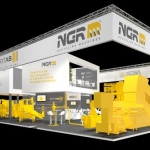 World premieres, innovations and highlights from NGR, BritAS and Collin at K2016.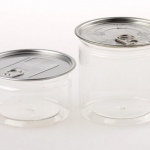 Design of PET containers leads to significant issues in the plastics recycling stream, APR warns.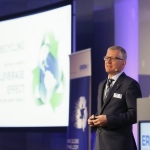 Erema gave some 100 international journalists a deep insight into their trade fair plans for K 2016 at the official "K Preview" press conference.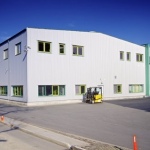 Boreali will acquire the German plastics recycler mtm plastics GmbH and mtm compact GmbH.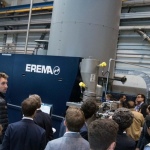 Erema Discovery Day was held at the Erema headquarters in Ansfelden on 1 June 2016.