Recycling - news on Plastech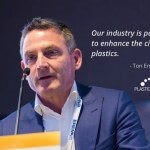 The installed capacity for recycling flexible polyethylene (PE: PE-LD, PE-LLD PE-MD & PE-HD) has been increasing significantly over the last years.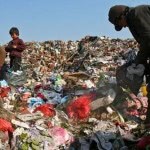 China's crackdown on imports of plastic trash should be a signal for rich nations to increase recycling and cut down on non-essential products such as plastic drinking straws, the head of the U.N Environment Programme said on Monday.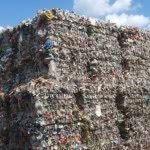 Six European organisations from the plastics value chain have committed, in cooperation with the European Commission, to launch Circularity Platforms aiming to reach 50% plastics waste recycling by 2040.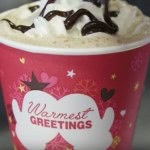 McDonald's to eliminate foam packaging from their global system by the end of 2018.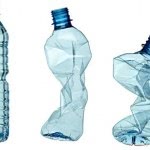 Out of 3.147.000 tonnes of PET bottles and containers placed in the European market in 2016, a remarkable number of 59.8% - in total 1.880.900 tonnes - were collected and thereof 1.773.200 tonnes mechanically recycled.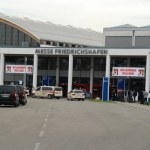 At 19 October 2017 the VDMA visits the companies EREMA, KraussMaffei Berstorff, Wittmann Battenfeld and Sumitomo (SHI) Demag at the International Trade Fair for Plastics Processing, Fakuma, together with representatives of the press.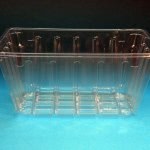 Report from the Petcore Europe Thermoforms Working Group and its public workshop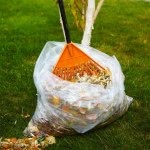 Even very low quantities of degradable plastics that end up in the traditional plastic waste streams have a significant, negative impact on recycled plastics.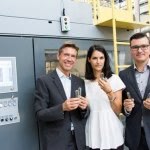 A very special Open House was held from 4 to 6 September at the SIPA headquarters in Vittorio Veneto, Italy.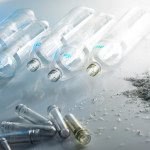 Krones and Erema at drinktec 2017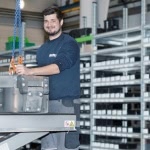 The manufacturer of recycling systems is relying on new production processes with the optimum use of resources in its production of assembly groups.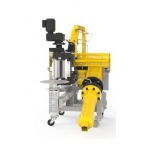 BritAS presents its latest product - ABMF 1600 with 50% more filter surface for the automated belt melt filter.