Quality - news on Plastech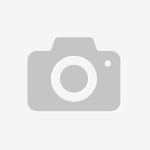 Warwick Manufacturing Group`s process creates a "watermark" in plastics A technology to fight against the growing worldwide problem of product counterfeiting has been developed by researchers at Warwick Manufacturing Group (WMG), at the University of Warwick in the UK.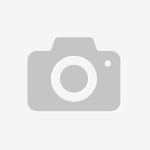 At the beginning of March, Unipetrol RPA produced its four millionth tonne of polyethylene. The technology serving the manufacturing of polyethylene has already been in operation for 32 years.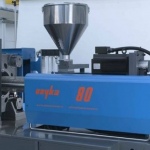 After one year of market-introduction, it is always increasing the widespread success that low tonnage NPM injection moulding machines are scoring. The rationalization of the technical features has allowed us to increase remarkably the industrialization grade and to increase the production levels, also achieving a quality-price relation, that has been considered unforeseeable till nowadays.