Printing - news on Plastech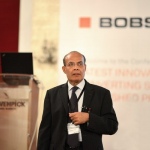 Pakistan's flexible and carton packaging industries participated in Bobst & partners Karachi roadshow.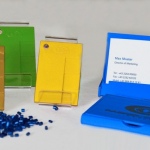 Gabriel-Chemie launches colour masterbatch range for 3D printing filament with optional laser-marking technology.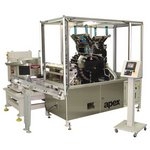 Apex Machine Company will display multiple printing and decorating systems at the NPE 2015 Show.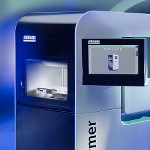 The machine for additive manufacturing of fully functional plastic parts product wins prestigious Red Dot Award.

Apex Machine Company will show in Düsseldorf their new S-11-C Strap Printer.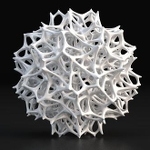 World demand for 3D printing will rise over 20% annually through 2017, according to Freedonia report.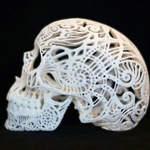 World Fair for Moldmaking and Tooling, Design and Application Development exhibits the latest developments of revolutionary 3D printing technology for private use.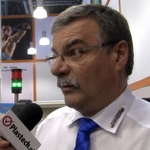 At K 2013 Tampoprint presented e.g. automation printing line and its newest cliché laser.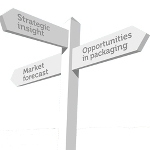 At the Pira Packaging Summit delegates will hear from representatives across the packaging supply chain and hear perspectives on all that is currently developing in and around packaging today.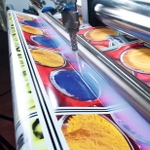 Marabu displays at K 2013 its tailor-made solutions of printing inks for plastic applications.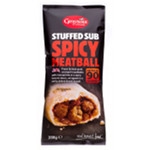 Printpack announced the launch of its new HRG (High Resolution Gravure) printing technology, developed in partnership with Keatings Gravure.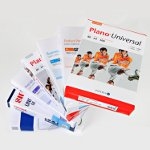 Walki Group, a leading producer of technical laminates and protective packaging materials, will invest in a new multi-colour flexographic printing machine in Poland to further enhance the printing quality of its ream wrap products offered to Central and Eastern European markets.