Polyurethanes (PUR) - news on Plastech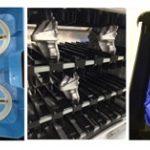 Major Polymers helps PolyFlex Products pick abrasion resistant TPU for specialist dunnage.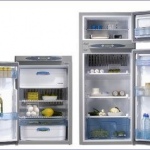 BASF presents its broad portfolio of insulation solutions for the commercial refrigeration industry at the Euroshop 2017 in Dusseldorf.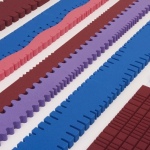 Milliken, Torres Espic & Fecken-Kirfel set to make a colorful impression on PU foam segments at K 2016.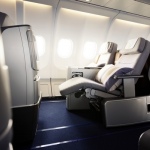 Inflatable seat cushions with Covestro films boost comfort of aircraft seats.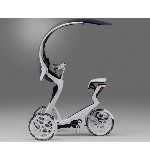 Three-wheeled concept model 05GEN adopts BASF's plastics solutions including Infinergy and Elastollan.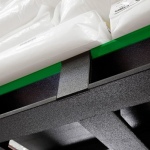 Elastocoat C allows optimum protection, a longer life time and coating in an automated spraying process.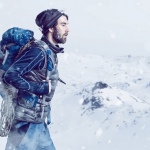 Expanded elastomer, pigments and additives offering will take center stage at Huntsman stands - including new product developments.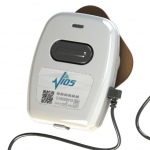 Albis Plastic adds Texin RxT TPU from Covestro to its healthcare product portfolio.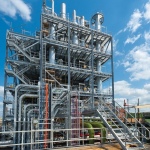 Increased demand for high performance polyurethanes has led Perstorp to embark on numerous initiatives in preparation for future customer needs.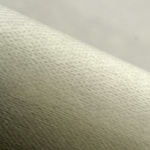 Italian company Forestali has developed an innovative composite material for the leather goods industry using a special grade of thermoplastic polyurethane (TPU).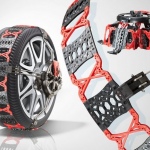 French textile and rubber company Joubert Productions, Ambert, is for the first time putting on the market snow chains whose chain links are made entirely from plastic.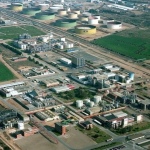 Plan is to close the MDI plant in Tarragona, but retain the site as chemical park and center for Polyurethane systems.