Polypropylene (PP) - news on Plastech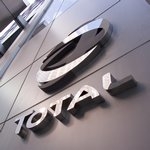 Total offers a complete range of polymers using non-phthalate catalysts.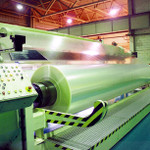 Biaxplen has expanded its export supplies of biaxially-oriented polypropylene (BOPP) film to the European market.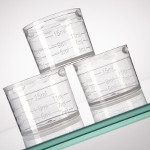 An 'Ultra-Clear' PP medicine dosage delivery system, made of SABIC's new medical grade SABIC PP PCGR40, has been launched by experts at Bormioli Rocco.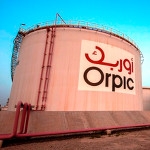 ORPIC has selected the LyondellBasell Spheripol polypropylene process technology for a new 300 KTA polypropylene plant.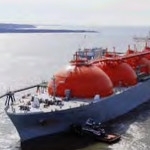 A new Ceresana's market study provides complete transparency regarding current and future development of the entire propylene value chain.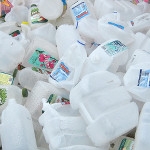 Herbert Snell (Multiport GmbH) highlighted together with the PRE member companies the need to boost the collection of the HDPE/PP bottle fractions.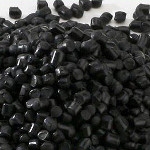 AMI Consulting published new study on the global market of the polypropylene compounds.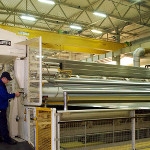 Biaxplen launched a new biaxially-oriented polypropylene film production line in Novokuybyshevsk.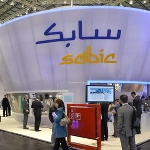 SABIC has broadened its stretch film portfolio to include one of the first commercially available materials to combine PP and LLDPE.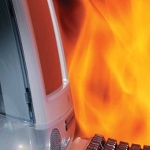 Clariant's Exolit ensures protection for renewable polymers in oyster shell-reinforced polypropylene.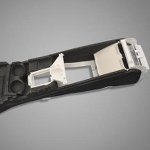 SPE awarded first visible use of Neopolen polypropylene foam on a center console.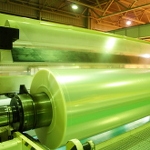 The company has launched a new production facility of biaxially oriented polypropylene films in Tomsk.