Polypropylene (PP) - news on Plastech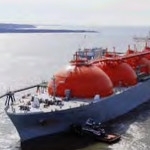 A new Ceresana's market study provides complete transparency regarding current and future development of the entire propylene value chain.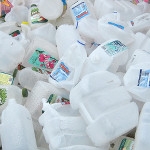 Herbert Snell (Multiport GmbH) highlighted together with the PRE member companies the need to boost the collection of the HDPE/PP bottle fractions.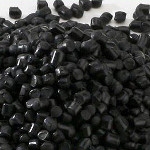 AMI Consulting published new study on the global market of the polypropylene compounds.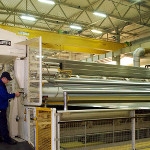 Biaxplen launched a new biaxially-oriented polypropylene film production line in Novokuybyshevsk.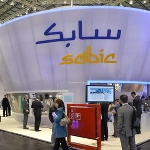 SABIC has broadened its stretch film portfolio to include one of the first commercially available materials to combine PP and LLDPE.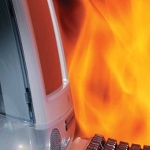 Clariant's Exolit ensures protection for renewable polymers in oyster shell-reinforced polypropylene.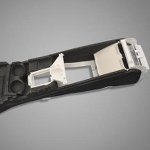 SPE awarded first visible use of Neopolen polypropylene foam on a center console.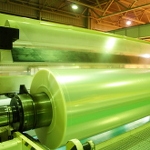 The company has launched a new production facility of biaxially oriented polypropylene films in Tomsk.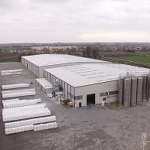 The company raises capacity to meet the increasing demand from the automotive and appliance sectors.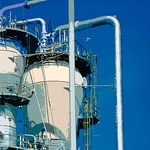 Dow's global PP Licensing & Catalysts business will be divested to W. R. Grace & Co. for $500m.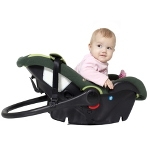 SABIC PP PHC28 combines high impact resistance, light-weight and intrinsic stiffness with good flow properties and processability.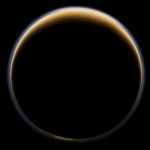 NASA's Cassini spacecraft has detected propylene on Saturn's moon Titan.