Polypropylene (PP) - news on Plastech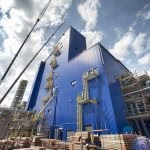 SABIC, a global leader in the chemical industry announced today the start-up of its new Polypropylene (PP) extrusion facility in Geleen, The Netherlands.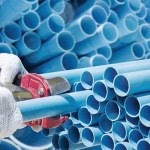 Close collaboration with our partners in the value chain has enabled SABIC to build up a large bank of knowledge on foaming technologies, and to develop a dedicated, diverse global foam portfolio, applicable in almost all industrial applications.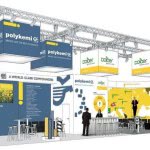 The worldwide producer of tailor made thermoplastics compounds will be focusing on Blends - the family of compositions with two base polymers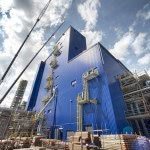 SABIC continues global growth with innovative polypropylene ventures in Europe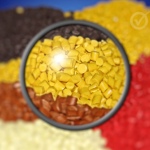 North American PP resin prices slipped for the second straight month in May, while prices for PE resin also decreased after a flat month.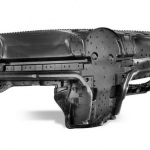 Lightweight PP and plastic-metal hybrid solutions among those SABIC featuring at Germany's VDI Congress.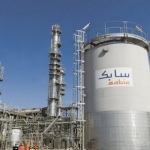 Sabic and Sinopec have signed a strategic cooperation agreement.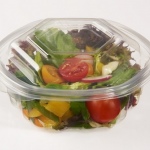 At interpack 2017 Milliken will demonstrate NX UltraClear PP - polypropylene clarified with Milliken's Millad NX 8000.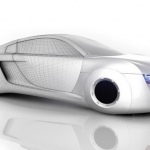 Borealis embraces the new era of electric vehicles with innovative, lightweight Fibremod and Daplen solutions.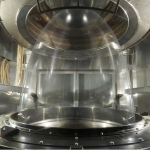 At Interpack 2017 Innovia Films will be showcasing products around four current market themes.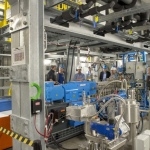 SABIC will have a new pilot plant for development of next-generation polypropylenes on-stream in the Netherlands.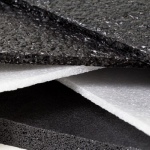 The new polypropylene for foam production is a more efficient alternative for the automotive, manufacturing, home appliance, packaging and construction industries.