Polypropylene (PP) - news on Plastech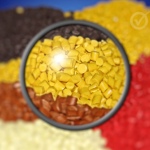 North American PP resin prices slipped for the second straight month in May, while prices for PE resin also decreased after a flat month.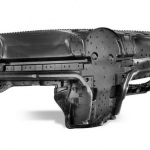 Lightweight PP and plastic-metal hybrid solutions among those SABIC featuring at Germany's VDI Congress.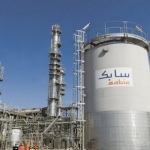 Sabic and Sinopec have signed a strategic cooperation agreement.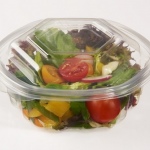 At interpack 2017 Milliken will demonstrate NX UltraClear PP - polypropylene clarified with Milliken's Millad NX 8000.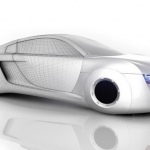 Borealis embraces the new era of electric vehicles with innovative, lightweight Fibremod and Daplen solutions.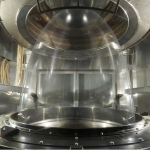 At Interpack 2017 Innovia Films will be showcasing products around four current market themes.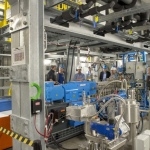 SABIC will have a new pilot plant for development of next-generation polypropylenes on-stream in the Netherlands.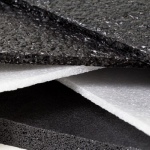 The new polypropylene for foam production is a more efficient alternative for the automotive, manufacturing, home appliance, packaging and construction industries.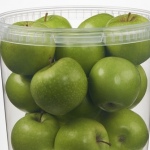 Carmel Olefins partnering with L.K. Machinery at K 2016 to showcase its new Capilene CT 80A polypropylene resin based on Milliken's Millad NX 8000 clarifier technology.

In Düsseldorf Milliken will give center stage to the advantages of using its technology leading clarifiers and nucleators to improve PP.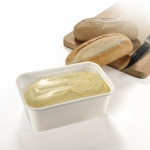 SABIC next-generation Flowpact PP enables downgauging and easier processing for rigid packaging.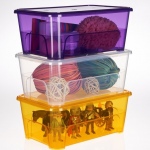 Carmel Olefins creates high impact step-change for transparent injection molded applications with Capilene CT 80A based on new Millad NX 8000.