Polyolefins - news on Plastech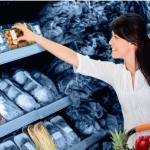 A new generation of linear low-density polyethylene (LLDPE) packaging.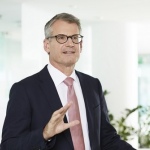 Borealis delivers another record year with a net profit of EUR 1.1 billion in 2016.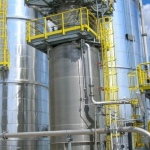 Basell Orlen Polyolefins Sprzedaż Sp. z o.o. appoints Albis Polska Sp. z o.o., effective 1st March 2017, as a BOPS' Authorized Distributor for the Polish market.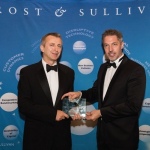 Frost & Sullivan applauds Borealis' dedicated efforts to enhance its Healthcare brand and sustainable growth.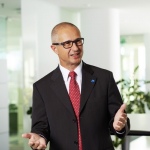 Borealis has become the first prime plastics producer to join the New Plastics Economy initiative.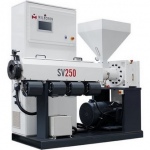 Milacron Holdings Corp. announced its entry into the polyolefin sheet extrusion market.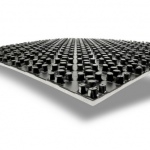 SABIC is expanding its portfolio to include more polyolefins and engineering thermoplastics.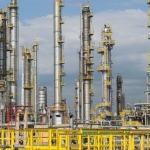 Global petrochemicals firm Braskem has invested around €5 million to build a new European Technology Center within its plant in Wesseling.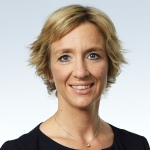 Borealis announces the appointment of Kerstin Artenberg as Vice President Human Resources and Communications effective 1 September 2016.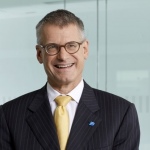 Borealis delivers another solid quarter to record a strong first half result.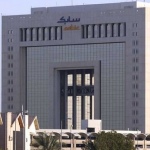 SABIC and ExxonMobil are considering the potential development of a jointly owned petrochemical complex on the U.S. Gulf Coast.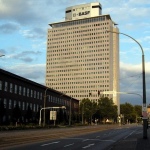 BASF has closed the previously announced transaction to divest its global Polyolefin Catalysts business to W. R. Grace & Co.