Polymers - news on Plastech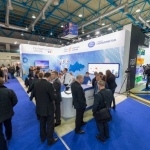 The leader of Russia's composite market plans to sign a range of agreements with its business partners on strategic, mutually beneficial cooperation.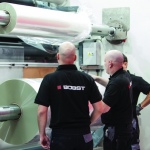 Bobst collaborates with Michelman to offer a unique barrier solution combining AlOx high barrier films and topcoat solutions.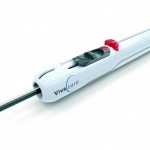 New application of bioabsorbable polymer Resomer from Evonik.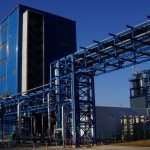 New production line in Yeosu, Korea will serve growing market demand for high performance specialty plastics.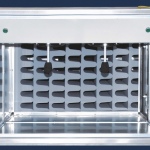 HOWATHERM's new silencer for heating, ventilation, and air conditioning equipment utilizes an active and a passive component.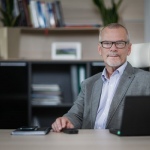 TER Plastics Polymer Group announces the foundation of a new sales subsidiary for the entire CEE region.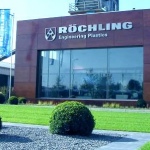 As of June 1, 2016, Ludger Bartels will become the new Chief Executive Officer at Röchling.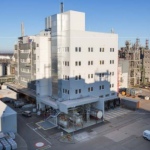 The Munich-based Wacker Group has expanded its production capacity for functional silicone fluids at its Burghausen site.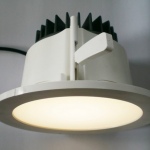 Sylumis has successfully replaced metal with a thermally conductive polymer solution from PolyOne in a new, larger model of its Orion range of LED spot lamps.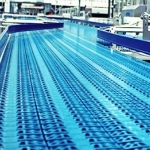 Celanese announced the launch of its global Tribology Product Platform to meet the growing demand for high-performance materials for use in moving parts.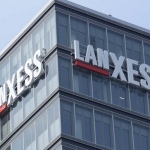 At Fakuma Lanxess is focusing e.g. on new materials for structural lightweight construction, LED lighting technology and electrical and electronic applications.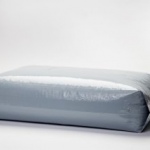 SABIC embraces 'closed-loop recycling' with usage of 4.0m recycled plastic bags a year.