Polymer industry - news on Plastech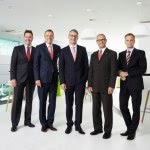 Borealis Supervisory Board announces the appointment of Alfred Stern as new CEO following on from their highly regarded CEO, Mark Garrett, who has decided to step down.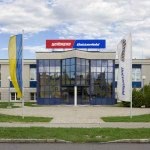 Wittmann Battenfeld celebrates its 10th anniversary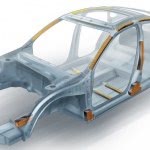 Under the banner of "Chemistry that Matters," SABIC will exhibit at NPE 2018 with the theme: "What Matters to You?" – representing the company's ongoing commitment to listen closely to its customers, share ideas and expertise, and work together to achieve new levels of performance.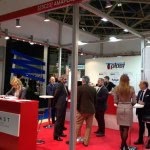 Already 2656 exhibitors from 54 countries and 126,585 m2 have been confirmed three months before the Plast 2018.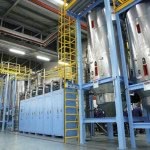 From 24th to 27th April 2018, Moretto S.p.a., Italian provider of wide range of automations and technologies for Material Handling, Drying, Blending, Heat Transfer and Size Reduction equipment, will attend Chinaplas,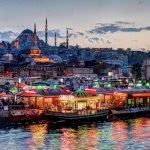 The Turkish plastics industry is the largest in the Middle East, accounting for two-thirds (36 per cent) of the region's demand as of 2015 data, AMI reports, while it holds a geographical advantage, bridging the Middle East with Europe.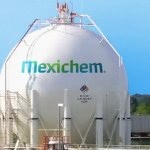 Mexichem has announced that it has acquired Sylvin Technologies Inc., a niche PVC compounds manufacturer based in Denver, Pennsylvania.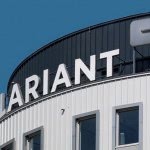 The report combines financial and non-financial elements to provide an in-depth view of Clariant's holistic approach to creating added value for customers, employees, shareholders, and the environment.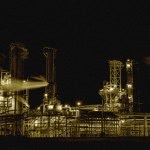 At its meeting the Supervisory Board of Anwil has made changes in the composition of the company's Management Board.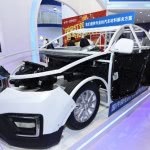 "Innovation is Key to the Future", theme of CHINAPLAS 2018, is architected around to call for electric, lightweight and intelligent vehicles. The show will be replete with high-tech, energy-saving and environmentally friendly solutions for automotive industry by more than 1,500 exhibitors.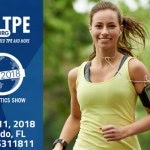 KRAIBURG TPE, the global competence leader in thermoplastic elastomer compounds will be participating at NPE 2018, the National Plastics Exposition. This exhibition will be held on May 7-11, 2018 at the Orange County Convention center in Orlando, Florida.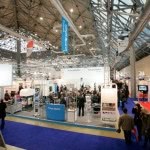 About 900 companies from 30 countries presented their innovations at the two trade fairs in the SAO Expocenter in Krasnaja Presnja from 23. to 26. January 2018 and were unanimous in reporting a tremendous response and impressive business success.