Polymer industry - news on Plastech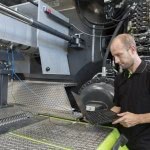 ENGEL will demonstrate how comprehensive inject 4.0 programme at Fakuma 2017, from October 17 to 21 in Friedrichshafen, Germany.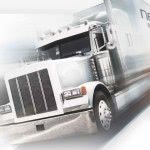 Nexeo Solutions, Inc. today announced its consolidated financial results for the three months ended June 30, 2017.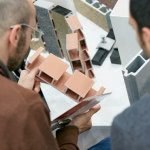 The building and construction industry represents the most important growth market for fibre reinforced plastics. According to the "9th Composites Market Survey" no other application sector has experienced such a dynamic development. From 19 to 21 September 2017, COMPOSITES EUROPE 2017 will reflect this trend, dedicating an entire trade fair day to building and construction in the composites world.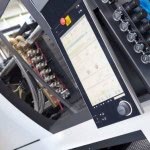 Experience the smart factory – this is ENGEL's focus at the Interplas 2017, from September 26 to September 28 in Birmingham, United Kingdom.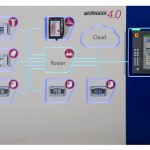 Under the motto "be smart", Wittmann Battenfeld will present top-level injection molding technology at this year's Fakuma in Friedrichshafen.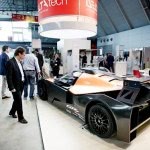 Composites Europe - 12th European Trade Fair and Forum for Composites, Technology and Applications 19 - 21 September 2017, Messe Stuttgart, Germany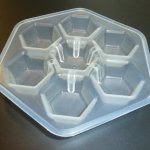 With a record participation BOY will contribute to the success of the 25th Fakuma, which will take place from the 17th to the 21st October 2017.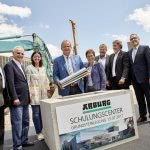 On Thursday 13 July 2017, Arburg celebrated the start of groundwork for an impressive new Training Center in Lossburg.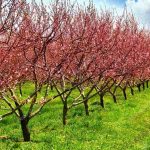 13 July 2017, the European Parliament's Committee on Internal Market and Consumer Protection (IMCO) adopted its report amending the European Commission's proposal for a revision of the Fertilisers Regulation.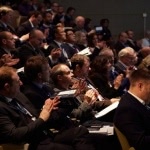 The international conference on plastic profiles for construction applications on 19 - 20 September 2017, Cologne, Germany.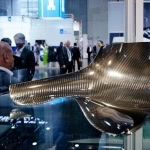 Fibre-reinforced plastics have great future potential. The International Composites Congress offers an opportunity to gain some impressions of market developments.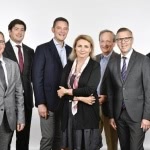 François de Bie confirmed as Chairman