Polymer industry - news on Plastech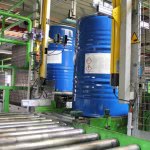 Upgrade provides individual drive motor power measurement and real-time operator visualisation to reduce production line downtime.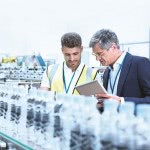 Sabic PP QRYSTAL QR681K and SABIC PP 620P resins are specifically developed solutions for rigid packaging offering excellent processability and mechanical performance. These products can help reduce weight of packaging by enabling down gauging.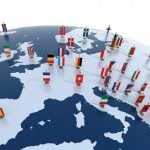 The first-ever Europe-wide strategy on plastics, adopted yesterday, is a part of the transition towards a more circular economy. It will protect the environment from plastic pollution whilst fostering growth and innovation, turning a challenge into a positive agenda for the Future of Europe.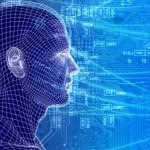 The "smart polymers" polymer market is set to grow at a CAGR rate of 14.7% through 2023, according to a recent market research report.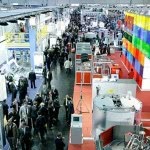 Registration documents now available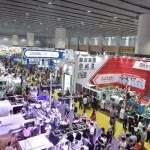 To facilitate visitors' need of sourcing new CHINAPLAS suppliers, a "Young Tech Hall" will be newly introduced at CHINAPLAS 2018. This is a comprehensive exhibition hall, which will gather together new exhibitors from diverse fields.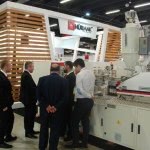 In 2015 AMI stated that Turkey was the largest plastics market in the Middle East, accounting for 36% of regional demand. Despite the unstable and rapidly developing region, Turkey remains the leading player in large part due to its strategic location making it is easily accessible to European markets.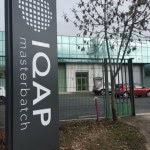 PolyOne Corporation yesterday announced the acquisition of IQAP Masterbatch Group, provider of specialty colorants and additives based in Spain.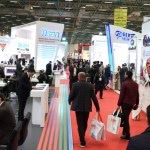 27th International İstanbul Plastics Industry Fair was organized on 6 - 9 December, 2017 at Tüyap Fair Convention and Congress Center, İstanbul.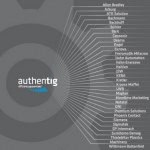 Solutions for digitalisation and Industry 4.0 are of critical importance for plastics processors worldwide. Adherence to schedules, cost reduction and resource optimization are requirements that modern manufacturing companies have to face these days.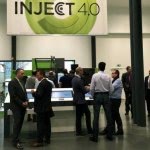 At the med.con medical technology conference, hosted by ENGEL Deutschland in Hannover, more than 50 medical experts met to exchange experiences and discuss current and future challenges facing the medical technology sector.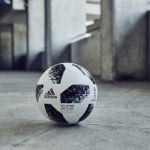 The new official football of the World Cup 2018 contains the bio-based EPDM rubber Keltan Eco from ARLANXEO, one of the world's leading suppliers of synthetic rubber.