Polymer industry - news on Plastech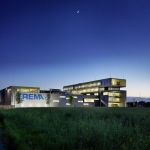 Thanks to a 5 percent increase in turnover the consolidated sales of the EREMA Group reached EUR 138 million in the 2016/17 financial year.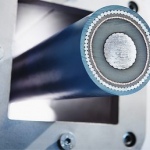 Plastics used for the insulation of medium, high- and extra-high voltage cables have to comply with the highest purity standards.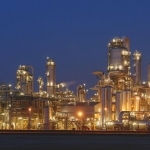 Borealis and NOVA Chemicals enter Preliminary Agreement with Total to meet growing global demand for polyethylene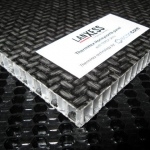 Live demonstration at Bond-Laminates stand. Cost-effective mass production of thin-walled, decorated lightweight components made from thermoplastic composites. One-shot process combines three steps.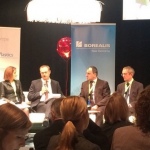 Some 300 experts gathered in Vienna on 22 and 23 February during the 13th edition of IdentiPlast - PlasticsEurope's international conference on the recycling and recovery of plastics.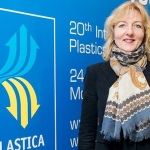 Some 800 companies from 33 different countries presented their innovations at interplastica and upakovka from 24 to 27 January.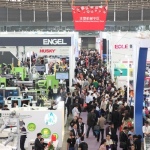 Chinaplas 2017 will be held in Guangzhou, China, from 16 to 19 May 2017.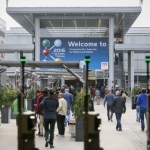 230,000 investment-oriented visitors from all over the world make for excellent mood at K 2016.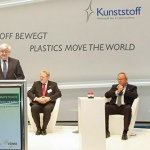 This special show at K 2016 is a project of the German plastics industry under the leadership of PlasticsEurope Deutschland e.V. and Messe Düsseldorf.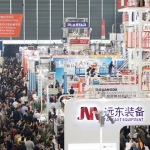 Chinaplas 2017 will take place from 16-19 May 2017 at the China Import & Export Fair Complex, Pazhou, Guangzhou, PR China.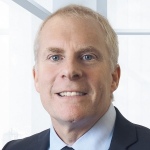 Carsten W. Wörner, Chief Sales Officer at Albis Plastic, is leaving the company.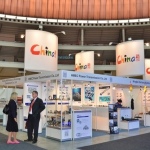 The Chinese party announced the participation in Brno as part of the strategy of the PRC for Central and Eastern Europe, the so-called "16+1 Agenda".