Polymer industry - news on Plastech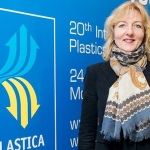 Some 800 companies from 33 different countries presented their innovations at interplastica and upakovka from 24 to 27 January.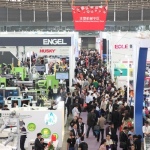 Chinaplas 2017 will be held in Guangzhou, China, from 16 to 19 May 2017.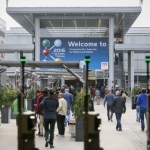 230,000 investment-oriented visitors from all over the world make for excellent mood at K 2016.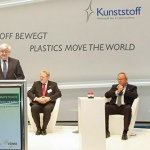 This special show at K 2016 is a project of the German plastics industry under the leadership of PlasticsEurope Deutschland e.V. and Messe Düsseldorf.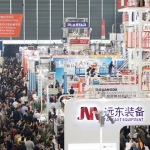 Chinaplas 2017 will take place from 16-19 May 2017 at the China Import & Export Fair Complex, Pazhou, Guangzhou, PR China.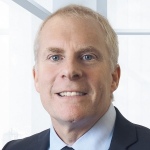 Carsten W. Wörner, Chief Sales Officer at Albis Plastic, is leaving the company.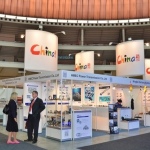 The Chinese party announced the participation in Brno as part of the strategy of the PRC for Central and Eastern Europe, the so-called "16+1 Agenda".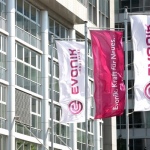 From October 19 to 26, the chemical company will present extraordinary solution approaches and creative ideas developed in close collaboration with customers.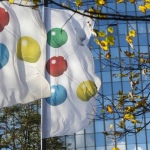 K in Düsseldorf provides evidence of the industry's success and presents leading edge technology.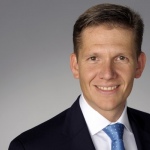 Philip O. Krahn will be taking over the role of CEO within the Albis Plastic GmbH Management Board.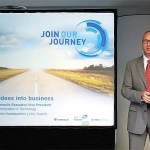 Borealis, Borouge and NOVA Chemicals have announced their presence at the upcoming K Fair 2016 in Düsseldorf, Germany.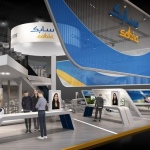 At K 2016 SABIC will be addressing global trends through 'Chemistry that Matters'.