Polylactide (PLA) - news on Plastech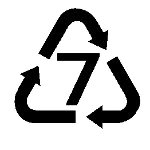 nova-Institute publishes the first results of a multi-client market survey of the international bioplastics market.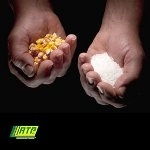 Global custom engineered thermoplastics compounder RTP Company has expanded its line of polylactic acid (PLA) bioplastic compounds to include impact modified grades suitable for select semi-durable and durable applications.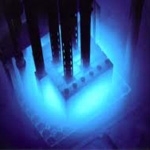 Scientists from Bath and Tel Aviv Universities are collaborating on a project to improve the physical properties of plant-derived plastics.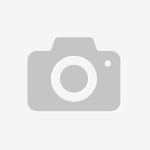 VIBA Laboratories have developed some innovative masterbatches based on bio-polymers.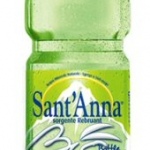 Fonti Di Vinadio is getting ready to launch 50 million half-liter "biobottles" made from the polylactic acid Ingeo by Natureworks. One-and-a-half liter bottles are also forecast.