Polyethylene terephthalate (PET) - news on Plastech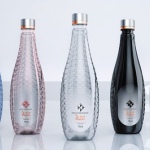 PET Engineering won the World Beverage Innovation Award for LUX in the "Best Bottle in Pet" category and the "Le Fonti Award" for Innovation & Leadership in the packaging sector.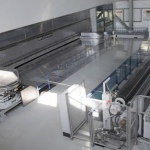 Demand for BOPET film is expected to top 4 million tonnes this year, according to a new report from AMI Consulting.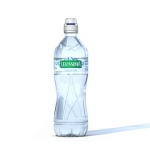 Levissima, a member of the Sanpellegrino Group, has appointed PET Engineering to create the packaging for its '#LA75, mobile bottle'.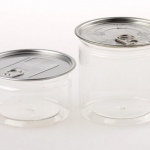 Design of PET containers leads to significant issues in the plastics recycling stream, APR warns.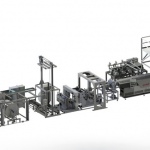 Gneuss Processing Unit (GPU) gives Sheet PET Lines increased flexibility and food contact certification.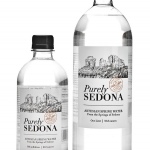 Purely Sedona has been launched in lightweight polyethylene terephthalate (PET) containers designed by ScorCreative at Amcor.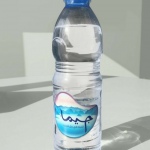 Emirates Refreshments Company (ERC) has carried out a short-neck conversion on its PET bottling line.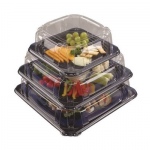 Petcore Europe Thermoforms Working Group published an interim report on recycling of PET rigid packagings.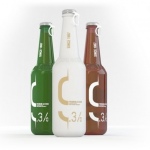 PET Engineering won its fourth Packaging Oscar for its 9.3, a pasteurized beer bottle that combines design, innovation and accessibility.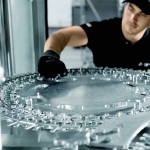 New Sidel services aims to optimise performance across the lifecycle of the PET bottling line.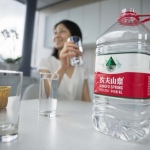 The major Chinese bottled water producer has invested in a second Sidel bottling line to extend its production capacity.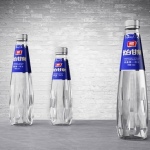 Yake Food is entering the mineral water market with its premium "Changbai Springs" brand and offering its consumers avantgarde packaging.