Polyethylene terephthalate (PET) - news on Plastech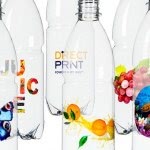 Innovative technology which is fully recyclable: the first digital Direct Print Powered by KHS printing process for PET bottles has now again been certified by the European PET Bottle Platform (EPBP).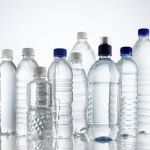 Solvay partners with Husky to develop Verian HBP - an advanced high barrier polyester enabling a new generation of sustainable packaging solutions.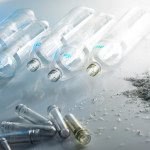 Krones and Erema at drinktec 2017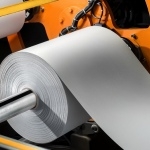 Fast and flexible production changes with Gneuss sheet lines.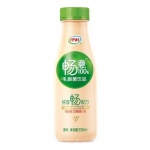 Sidel packaging team and Yili's Liquid Milk Division created a PET bottle for the company's new Changyi brand.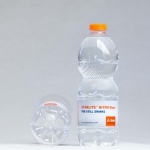 New Sidel StarLite Nitro base creaters greater PET bottle resistance and stability using less energy.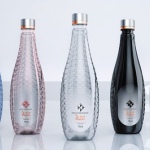 PET Engineering won the World Beverage Innovation Award for LUX in the "Best Bottle in Pet" category and the "Le Fonti Award" for Innovation & Leadership in the packaging sector.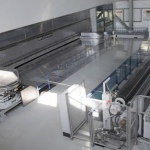 Demand for BOPET film is expected to top 4 million tonnes this year, according to a new report from AMI Consulting.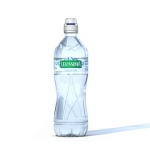 Levissima, a member of the Sanpellegrino Group, has appointed PET Engineering to create the packaging for its '#LA75, mobile bottle'.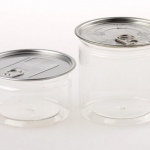 Design of PET containers leads to significant issues in the plastics recycling stream, APR warns.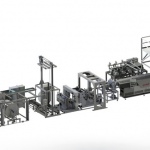 Gneuss Processing Unit (GPU) gives Sheet PET Lines increased flexibility and food contact certification.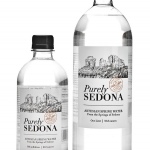 Purely Sedona has been launched in lightweight polyethylene terephthalate (PET) containers designed by ScorCreative at Amcor.