Polycarbonate (PC) - news on Plastech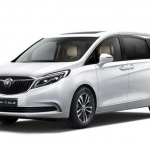 Largest-ever rear quarter window in SABIC's LEXAN resin sebuts on Buick's new-generation GL8 MPVs.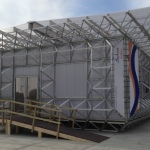 ICEhouse building using SABIC's Lexan sheet signifies innovation for the circular economy.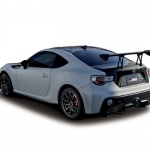 Toyota's special edition 86 GRMN sports car is the first production vehicle to feature a rear quarter window in polycarbonate (PC) material with a plasma-coat solution.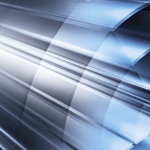 Albis Plastic GmbH presents its line of plastic compounds for the lighting industry at the Light + Building 2016 in Frankfurt am Main.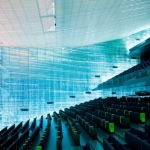 SABIC supported award-winning "El Batel" project through the development of a polycarbonate material with special luminescent pigments.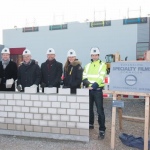 Covestro is expanding its production capacity for polycarbonate films at the Dormagen site.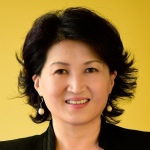 Michelle Jou took over as head of Covestro's Polycarbonates Segment effective January 1, 2016.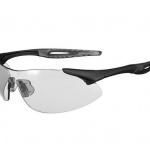 The lenses of safety glasses from MCR Safety are made from the extremely impact-resistant Makrolon 3207 polycarbonate from Covestro.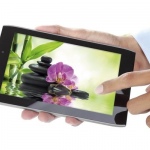 At the Consumer Electronics Show, January 6-9, 2016 in Las Vegas, SABIC will introduce a new transparent, conductive polycarbonate (PC) film.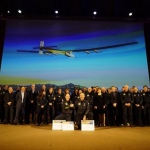 Covestro announced that it is extending its sponsorship with Solar Impulse, as it prepares to complete its journey round the world in 2016.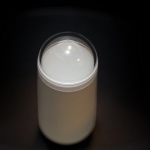 For the capsule shell, Shenyang Shangxian uses a special grade of the high-tech polycarbonate Makrolon from Covestro.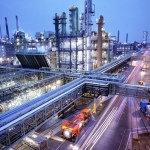 Following a successful third quarter, materials manufacturer Covestro sees confirmation of its confidence for the full fiscal year.