Polyamide (PA) - news on Plastech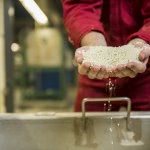 Ascend introduces new high performance PA66 for electrical components in unattended appliances at Fakuma 2017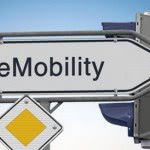 Biesterfeld Plastic will be presenting its products and solutions for the fast-growing e-mobility market segment at this year's Fakuma.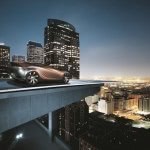 LANXESS at FAKUMA, October 17 – 21, 2017, will present new high-temperature-stabilized polyamides and flame-retardant thermoplastics for electric mobility.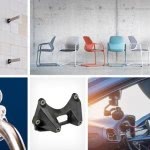 From October 17 to 21, 2017, the Fakuma trade fair in Friedrichshafen will once again be opening its doors. This year visitors can again look forward to seeing innovative plastic solutions from BASF for the construction and furniture industries as well as for the automotive and packaging sectors.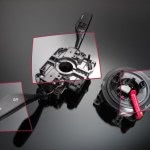 The French automotive supplier Valeo has now developed a top column module whose housing and levers are made of BASF's engineering plastics Ultramid SI (PA) and Ultradur (PBT).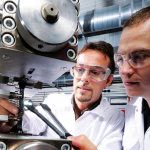 LANXESS now offers two new highly reinforced polyamide 6 compounds.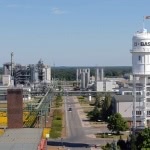 BASF put the expanded compounding plant at BASF's Schwarzheide site in Germany into operation.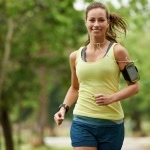 Excellent adhesion in two-component applications with polyamide resins.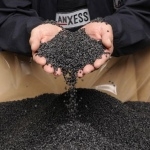 LANXESS presents new halogen-free, flame-retardant polyesters and polyamides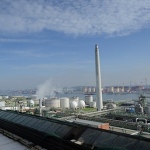 Lanxess announced plans to further strengthen its integrated production complex for polyamide and precursors for plastics in Antwerp.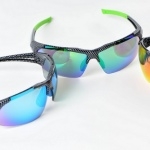 At MIDO 2017 in Milan Italy, Evonik will demonstrate its new application for the sport glasses' frame manufactured with Trogamid.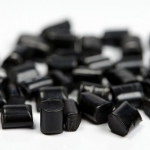 Premium agricultural utility vehicle manufacturers select Terblend N NG02 EF for control panel housings.