Plastics - news on Plastech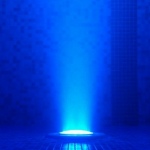 Switching to PolyOne conductive polymer triples lifetime of LED pool lighting.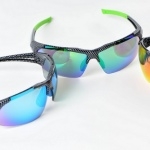 At MIDO 2017 in Milan Italy, Evonik will demonstrate its new application for the sport glasses' frame manufactured with Trogamid.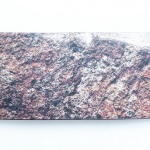 At MIDO 2017 Evonik will present TROGAMID - a transparent, high-performance plastic for more freedom of design in optical applications.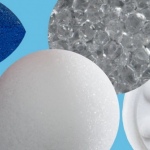 Nubiform offers brand-enhancing features and unique 3D shaping and is ideal for cosmetics and sportswear applications.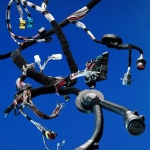 New Ultradur grade combines very good toughness with high flowability.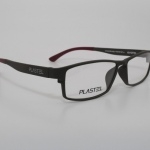 Together with Evonik, Mentor Optical Limited successfully developed its new brand model Plasteel using Evonik's high performance plastic VESTAKEEP PEEK.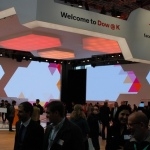 Dow looks at driving forces behind plastics industry and the growing global demand for innovative plastic solutions.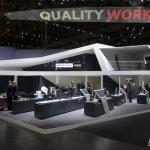 At K 2016 Lanxess is presenting its latest developments in materials, processes and technologies for premium plastics and high-performance additives for processing.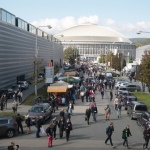 PLASTEX 2016 - the part of MSV fair dedicated for plastics industry - will once again boast top exhibitors in large numbers.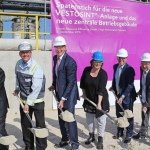 The company's production capacity for polyamide 12 powders will increase by 50 percent.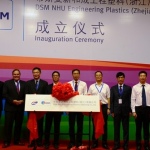 On August 22nd Royal DSM and specialty chemicals producer Zhejiang NHU Special Materials have inaugurated their joint venture company for polyphenylene sulfide compounds.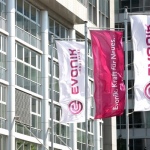 From October 19 to 26, the chemical company will present extraordinary solution approaches and creative ideas developed in close collaboration with customers.