Plastic prices - news on Plastech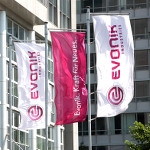 Effective October 1 Evonik will increase prices for Plexiglas and Deglas by 6 percent.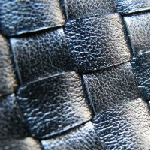 The price adjustments is caused mainly by the increase of raw material cost.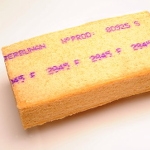 Specialty chemicals group increased prices for nitrile-butadiene rubber by 100 euro per tone.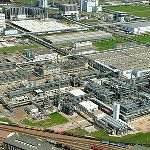 The September prices for polystyrene, copolymer and expandable polystyrene will rise by 90-110 euro.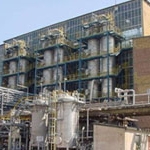 The price increases are in response to the rising costs of manufacturing of polystyrene and copolymers grades in Europe.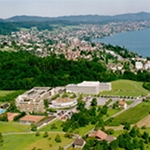 Dow Europe announced a price increase for polyethylene by 100 euros per metric ton.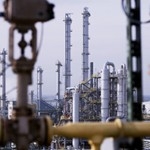 Prices for products from the Acrylic Monomers as well as PLEXIGLAS and PLEXIMID Molding Compounds will rise.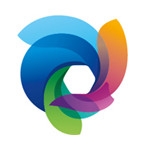 As a result of unprecedented and continuing increases in the costs of its raw materials, DSM Engineering Plastics is required to increase prices for its Akulon® PA6 polymers and compounds.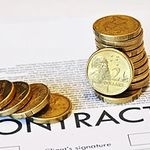 Styron Europe GmbH announced today that it has been able to settle prices for 90% of its PS EMEA monthly negotiated business within the first 10 days following its recent proposal for changing pricing settlement.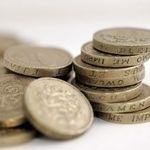 Plastics converting companies have come under renewed pressure through increasing raw materials prices, says EuPC, the industry's Brussels based body.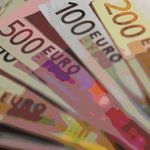 Borealis, a leading provider of chemical and innovative plastics solutions, announces that it will increase all polyethylene and polypropylene prices by EUR 100/tonne for January, 2012.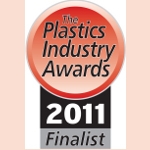 The Plastics Industry Awards, known as the Oscars of the UK plastics industry handed out at a gala event held at the London Hilton on Friday 14th October, 2011. Creators of a potentially life-saving piece of rock climbing equipment and a grow box which enables dwellers of high rise flats to cultivate their own vegetables were among the winners.