Pigments - news on Plastech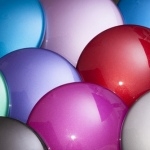 At European Coatings Show 2017 Clariant will be presenting e.g. pioneering renewable, multi-functional neutralizing agent for eco-label paints.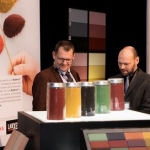 The global pigments industry - trusted partnerships for sustainable growth.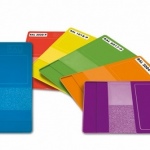 RAL COLOURS has been the global language of colour since 1927.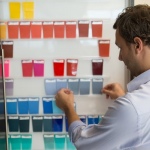 Clariant announces the release of ColorForward Interiors 2018.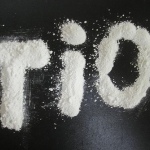 For the second time market research company Ceresana analyzed the global market for titanium dioxide along the complete value-added chain.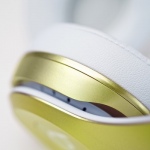 At K 2016 BASF will present Lumina Royal Dragon Gold effect pigment.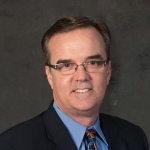 Nordson Corporation has promoted Ken Forden to be general manager of the extrusion and coating die business.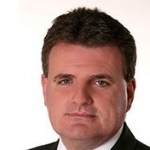 Markus Frentro has started his new position in global management of the RAL Colours business being a key division of RAL gGmbH.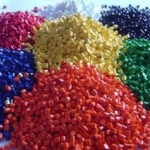 Having recently acquired Italian company TE.MA. s.r.l., the Austrian family-run business Gabriel-Chemie is continuing its expansion into southern Europe.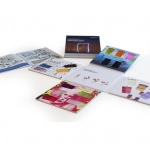 Clariant presented 11th edition of color forecasting guide for the plastics industry.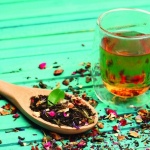 PolyOne announced the release of InVisiO Color Inspiration 2017, a collection of four influential and emerging color palettes.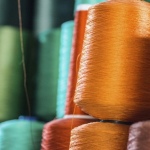 PolyOne Corporation announced the acquisition of Magenta Master Fibers, an innovative developer of specialty solid color concentrates for the global fiber industry.