Pigments - news on Plastech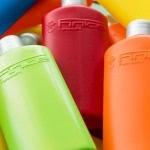 For more than 65 years Karl Finke GmbH has specialized in assisting plastics processors, designers and brand manufacturers in conversion of their color designs into production stage products.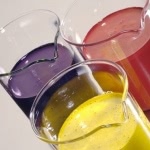 Following the acquisition of U.S. firm Chemtura in April this year, specialty chemicals company LANXESS has revised its organizational structure.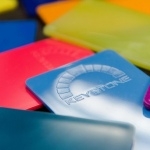 Milliken & Company announced that it has acquired Keystone Aniline Corporation, a global leader in dyes, pigments, pigment dispersions and polymers.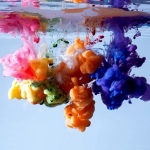 BASF and Landa Labs announced their strategic long-term partnership at the European Coatings Show.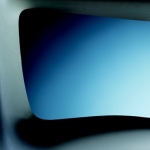 At the VDI Plastics in Automotive Engineering congress this week, PolyOne is introducing Smartbatch Fabric FX color and additive concentrate.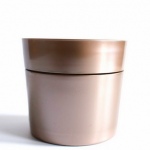 Cooperation between Schlenk Metallic Pigments GmbH and Gabriel-Chemie GmbH has succeeded in reproducing an astonishingly authentic metallic look in plastics.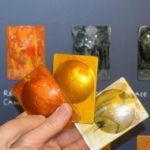 Gabriel-Chemie Germany have developed a unique project in which shapes and structures formed over the years by nature can be emulated in plastic in ways never seen before.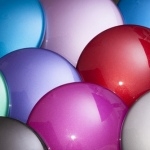 At European Coatings Show 2017 Clariant will be presenting e.g. pioneering renewable, multi-functional neutralizing agent for eco-label paints.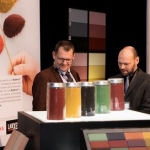 The global pigments industry - trusted partnerships for sustainable growth.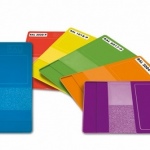 RAL COLOURS has been the global language of colour since 1927.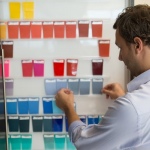 Clariant announces the release of ColorForward Interiors 2018.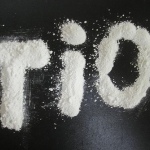 For the second time market research company Ceresana analyzed the global market for titanium dioxide along the complete value-added chain.