Packagings - news on Plastech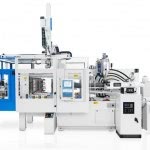 At NPE in Orlando, KraussMaffei is reinforcing its leading market position in North America as a system provider for premium quality injection molding machines, automation and intelligent Industry 4.0 solutions from a single source.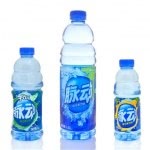 Nanjing Ziquan, one of China's leading co-packers, has turned again to Sidel to increase its hot fill production capacity of Mizone, a functional drink brand particularly popular in China and packaged in PET, for which consumption is growing.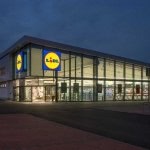 German supermarket chain targets 20% savings on plastics by 2025 and declares full recyclability of packaging for own brands.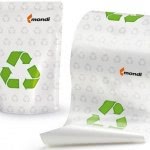 Mondi, international packaging and paper Group, has developed a fully-recyclable plastic laminate for pre-made pouches and FFS roll stock that is perfect for integration into existing recycling schemes.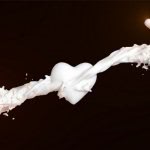 At the Anuga FoodTec, Krones will be presenting, amongst other technological highlights, a new model of tubular heat exchanger for manufacturing milk, mixed milk beverages, tea or juice.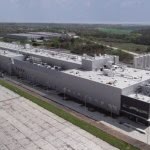 Poligal, the manufacturer of biaxially oriented polypropylene (BOPP) and cast polypropylene (CPP) film, announces the start up of its new plant in Poland, a project with an investment of 40 million euros in its new BOPP film extrusion line.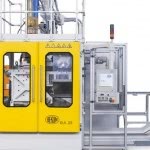 Thirsty on the go or at the office? Water dispensers are available today in many places. The containers, which were first developed to provide water for offices in the USA, have long since found a home in supermarkets, retail stores, medical practices and fitness studios all over the world.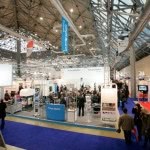 About 900 companies from 30 countries presented their innovations at the two trade fairs in the SAO Expocenter in Krasnaja Presnja from 23. to 26. January 2018 and were unanimous in reporting a tremendous response and impressive business success.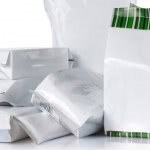 Smithers Pira identifies the key reasons why flexible packaging is continuing to increase in popularity with consumers and brand owners.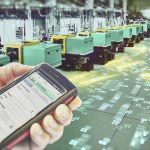 Industry trendsetter: Innovative technologies for Industry 4.0, injection moulding and additive manufacturing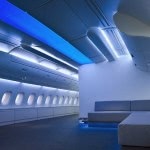 The EU-funded INCOM project has used cellulosic nanofiber to reinforce composite sandwich structures, thus reducing their weight and increasing their sustainability.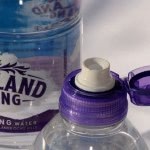 The Secure Flip next-generation sports cap from RPC Massmould is being used across a number of PET bottles for Highland Spring, the Number 1 UK natural sourced bottled water brand.