Packaging industry - news on Plastech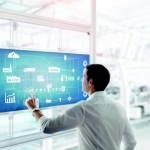 Digital and virtual support facilitate work processes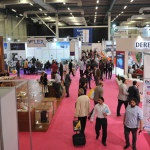 The most preferred annual event for packaging solutions and investment opportunities for food and non-food industries, Eurasia Packaging Fair and Food-Tech Eurasia Fair will be held in Tüyap Fair and Exhibition Center between the dates of November 2-5, 2016.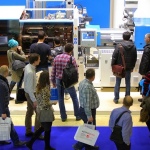 Interplastica and UPAKOVKA/UPAK ITALIA 2016 in Moscow recorded considerably more visitors than in the previous year.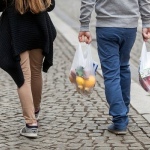 European Parliament adopted EU legislation on lightweight plastic carrier bags.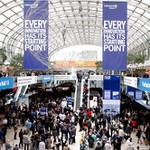 Some 175,000 guests visited Düsseldorf Exhibition Centre from 8 to 14 May.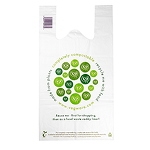 Statement on plastic bags made of biodegradable and compostable materials "absolutely untrue", according to EuPC.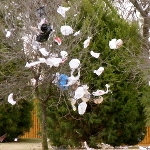 EU states would have to reduce the consumption of most common and polluting plastic bags by 80% by 2019.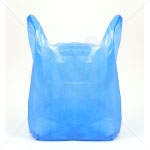 Member states will choose the most appropriate measures to reduce their use of plastic carrier bags.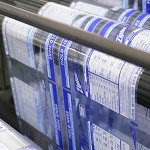 Last year annual value growth in flexible packaging slowed to 2.1%, according to the study of PCI Films Consulting.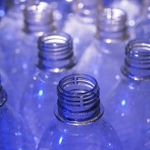 According to Ceresana, the volume of the European market to increase to approx. 170 billion units in 2020.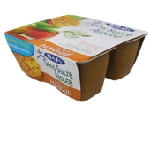 New report of AMI indicates the greatest European thermoplastic rigid film and sheet manufacturers.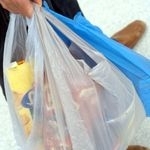 The European Commission launched a public consultation in 2011 asking for individuals and businesses to give their views on whether the European Union should tax or altogether ban plastic carrier bags in order to tackle rising levels of plastic waste.