Packaging industry - news on Plastech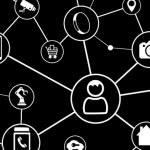 FMCG brands that once enjoyed healthy mid-single-digit growth or better have encountered challenging headwinds recently. In this marketplace, Lean manufacturing is becoming more and more crucial. And technology - especially internet-connecting technology - is key to such efforts.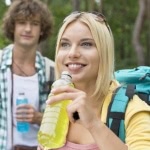 Milliken at Drinktec 2017 to highlight how its ClearShield UV absorbers protect vitamins, plus the color and aroma of drinks in clear, transparent PET bottles.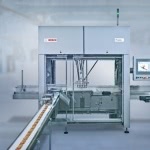 Improving productivity and ease of use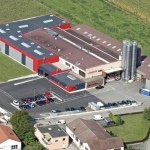 Emergence of the global market leader for effervescent packaging.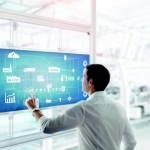 Digital and virtual support facilitate work processes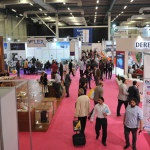 The most preferred annual event for packaging solutions and investment opportunities for food and non-food industries, Eurasia Packaging Fair and Food-Tech Eurasia Fair will be held in Tüyap Fair and Exhibition Center between the dates of November 2-5, 2016.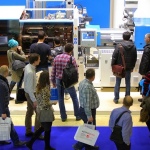 Interplastica and UPAKOVKA/UPAK ITALIA 2016 in Moscow recorded considerably more visitors than in the previous year.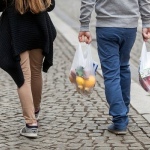 European Parliament adopted EU legislation on lightweight plastic carrier bags.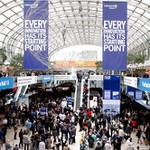 Some 175,000 guests visited Düsseldorf Exhibition Centre from 8 to 14 May.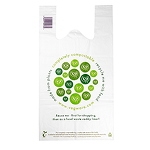 Statement on plastic bags made of biodegradable and compostable materials "absolutely untrue", according to EuPC.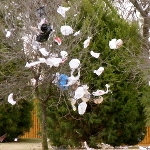 EU states would have to reduce the consumption of most common and polluting plastic bags by 80% by 2019.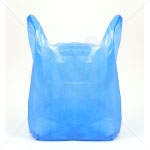 Member states will choose the most appropriate measures to reduce their use of plastic carrier bags.