Packaging industry - news on Plastech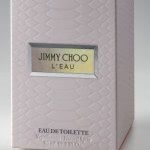 In the world of packaging it is sometimes complicated to achieve something that looks simple, minimalist and elegant. The paperboard cartons for Jimmy Choo's L'EAU is a clear example of this. Its colour is pale pink apart from the brand and the fact that it is an eau de toilette.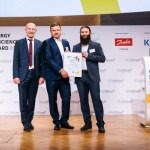 The energy-self-sufficient brewery proves persuasive for the expert jury and the general public.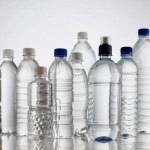 New study tracks market opportunity for rigid plastic packaging as it is challenged by flexible formats and growing concern over sustainability.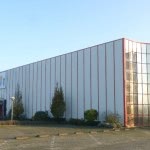 Alpha Packaging acquires Dutch plant from Graham Packaging Company. St. Louis-based PET and HDPE bottle maker sees purchase of Etten-Leur facility as platform for broader European growth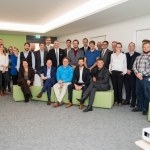 One year after moving into the premises in Regensburg's TechBase and successful completion of its first projects, Krones AG's Innovation Lab was officially inaugurated in October 2017.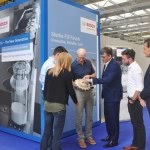 Bosch Packaging Technology introduced the latest addition to its AFG series. New filling and closing machine AFG 5000 - Output of up to 480 vials per minute.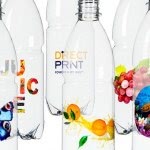 Innovative technology which is fully recyclable: the first digital Direct Print Powered by KHS printing process for PET bottles has now again been certified by the European PET Bottle Platform (EPBP).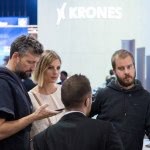 Krones impresses the beverage and liquid-food industries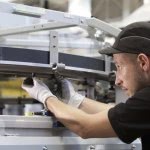 At Drinktec 2017, the world's leading trade fair for the beverage and liquid food industry, the Sidel Group showcased how its Services portfolio can help to reach Achieving and maintaining optimum performance over the lifetime.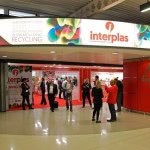 After three action-packed days at Interplas 2017, the UK's largest and leading plastics industry event is being hailed as a resounding success by exhibitors who took part in the triennial showcase for the British plastics industry.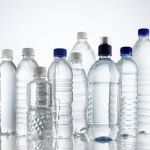 Solvay partners with Husky to develop Verian HBP - an advanced high barrier polyester enabling a new generation of sustainable packaging solutions.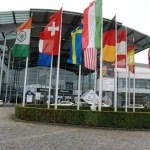 With over 76,000 visitors from more than 170 countries, drinktec has chalked up the best-ever result in its 66-year history and surpassed all expectations.