Packaging industry - news on Plastech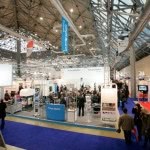 About 900 companies from 30 countries presented their innovations at the two trade fairs in the SAO Expocenter in Krasnaja Presnja from 23. to 26. January 2018 and were unanimous in reporting a tremendous response and impressive business success.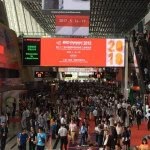 3rd Industry 4.0 Conference, Tech Talk, Medical Plastics Connect, CMF Inspiration for Design x Innovation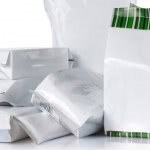 Smithers Pira identifies the key reasons why flexible packaging is continuing to increase in popularity with consumers and brand owners.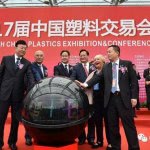 The 18th China Plastics Exhibition &Conference (China PEC'2018)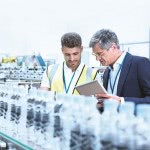 Sabic PP QRYSTAL QR681K and SABIC PP 620P resins are specifically developed solutions for rigid packaging offering excellent processability and mechanical performance. These products can help reduce weight of packaging by enabling down gauging.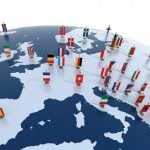 The first-ever Europe-wide strategy on plastics, adopted yesterday, is a part of the transition towards a more circular economy. It will protect the environment from plastic pollution whilst fostering growth and innovation, turning a challenge into a positive agenda for the Future of Europe.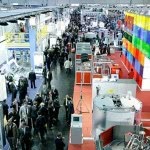 Registration documents now available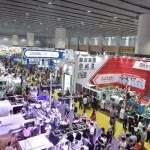 To facilitate visitors' need of sourcing new CHINAPLAS suppliers, a "Young Tech Hall" will be newly introduced at CHINAPLAS 2018. This is a comprehensive exhibition hall, which will gather together new exhibitors from diverse fields.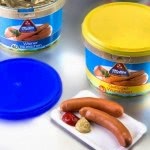 A German meat producer Metten Fleischwarenis using the SuperLift plastic pail from RPC Superfos for its bulk-pack sausages.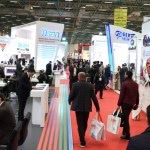 27th International İstanbul Plastics Industry Fair was organized on 6 - 9 December, 2017 at Tüyap Fair Convention and Congress Center, İstanbul.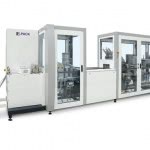 A Z.PACK 5 blister packaging machine by ZAHORANSKY was installed at a leading contract packer in Baden-Württemberg several months ago.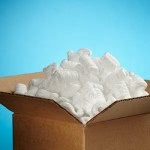 Three industry trends are providing incentives for innovation and are creating new opportunities and threats for players in the global protective transit packaging business.