Packaging industry - news on Plastech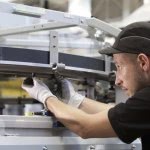 At Drinktec 2017, the world's leading trade fair for the beverage and liquid food industry, the Sidel Group showcased how its Services portfolio can help to reach Achieving and maintaining optimum performance over the lifetime.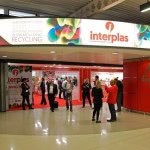 After three action-packed days at Interplas 2017, the UK's largest and leading plastics industry event is being hailed as a resounding success by exhibitors who took part in the triennial showcase for the British plastics industry.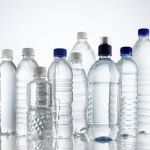 Solvay partners with Husky to develop Verian HBP - an advanced high barrier polyester enabling a new generation of sustainable packaging solutions.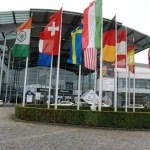 With over 76,000 visitors from more than 170 countries, drinktec has chalked up the best-ever result in its 66-year history and surpassed all expectations.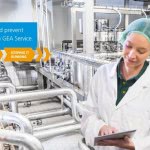 GEA invites beverage industry representatives to visit Hall A3 Booth 313 at drinktec, the leading global trade fair for the beverage and liquid food industry in Munich from September 11-15, 2017.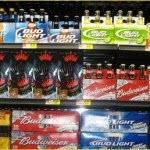 At drinktec 2017, Graphic Packaging International (GPI) will reveal a new packaging machinery system and state-of-the-art robotic integration capabilities for the beverage industry, along with other industry-leading machinery and carton solutions.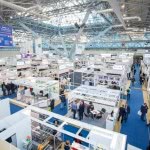 After successful premieres this year: special shows innovationparc and SAVE FOOD once again to be part of the trade fair in Moscow.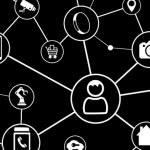 FMCG brands that once enjoyed healthy mid-single-digit growth or better have encountered challenging headwinds recently. In this marketplace, Lean manufacturing is becoming more and more crucial. And technology - especially internet-connecting technology - is key to such efforts.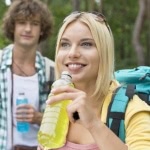 Milliken at Drinktec 2017 to highlight how its ClearShield UV absorbers protect vitamins, plus the color and aroma of drinks in clear, transparent PET bottles.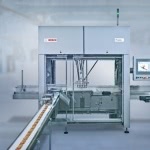 Improving productivity and ease of use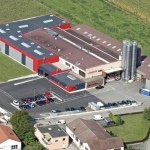 Emergence of the global market leader for effervescent packaging.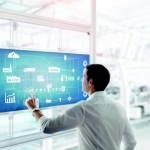 Digital and virtual support facilitate work processes