Masterbatches - news on Plastech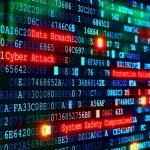 InVisiO Color Inspiration 2018 from PolyOne empowers color strategies for designs that captivate.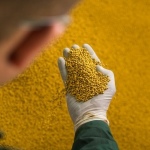 Holland Colours announced a strategic investment to upgrade production and laboratory facilities in the Netherlands and in Hungary.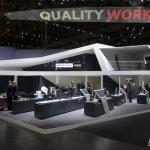 At K 2016 Lanxess is presenting its latest developments in materials, processes and technologies for premium plastics and high-performance additives for processing.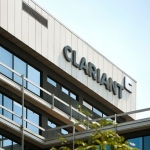 At K 2016 Clariant will focus on the value it brings to people across the plastics industry's entire value chain.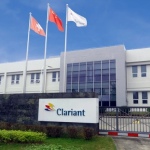 Clariant offered Chinaplas 2016 visitors insight into the Value for People its local focus is bringing to the region.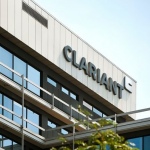 Company will to expand the capabilities and capacities for the production of color and additive masterbatches for use in engineering resins and high-temperature plastics.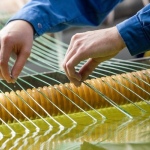 Gabriel-Chemie has secured a major contract for producing masterbatch for the approximately 20,000 stadium seats in the Main Hall arena in Cairo.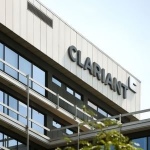 Clariant announces that construction work has begun on a new, state-of-the art masterbatch production unit in Yanbu, Saudi Arabia.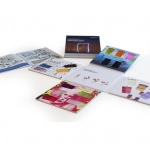 Clariant presented 11th edition of color forecasting guide for the plastics industry.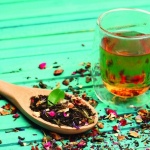 PolyOne announced the release of InVisiO Color Inspiration 2017, a collection of four influential and emerging color palettes.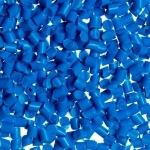 Gabriel-Chemie expands its plastics business on the Iberian Peninsula by opening a subsidiary in Spain.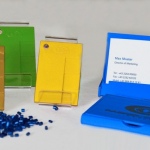 Gabriel-Chemie launches colour masterbatch range for 3D printing filament with optional laser-marking technology.