Law - news on Plastech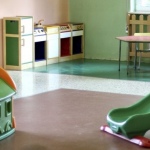 The EU Commission should not authorise the recycling of plastics that contain the banned softener diethylhexyl phthalate (DEHP), MEPs say.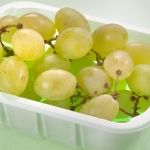 Biobased, biodegradable fruit and vegetable bags will be mandatory in France as of January 2017.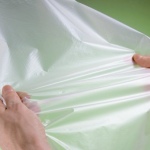 European Bioplastics welcomes the decision as it recognises the benefits of compostable bags.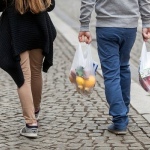 European Parliament adopted EU legislation on lightweight plastic carrier bags.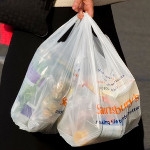 EuPC commented the European Parliament's plenary vote on plastic carrier bags.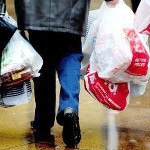 EU countries would have to reduce the use of the most common plastic bags by at at least 80% by 2019.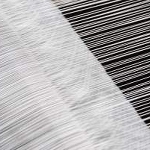 Ineos is taking legal action against a number of Sinopec and Sinopec subsidiaries for breach of contract and misuse of trade secrets.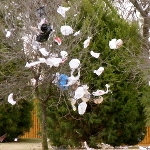 EU states would have to reduce the consumption of most common and polluting plastic bags by 80% by 2019.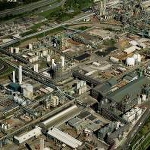 Preliminary investigation had expressed competition concerns in the market of suspension polyvinyl chloride, says European Commission.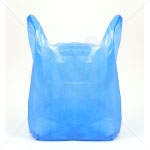 Member states will choose the most appropriate measures to reduce their use of plastic carrier bags.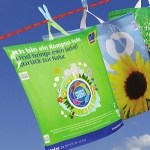 Bioplastics association publishes position paper on shopping bags.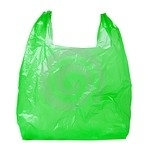 Governor of Illinois Pat Quinn vetoed a bill which would have removed the right of home rule communities to implement innovative solutions to the plastic bag litter problem.