Investments - news on Plastech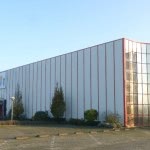 Alpha Packaging acquires Dutch plant from Graham Packaging Company. St. Louis-based PET and HDPE bottle maker sees purchase of Etten-Leur facility as platform for broader European growth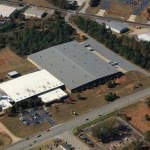 Effective January 2018 ALBIS PLASTIC GmbH will acquire WIPAG Group, specialists inprocessing and production of carbon fiber compounds for injection-moulding, with sites in Neuburg (Donau), and Gardelegen (both in Germany).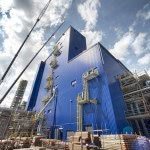 SABIC continues global growth with innovative polypropylene ventures in Europe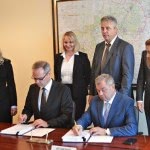 On 03 August 2017, Gabriel-Chemie and Governor of the Kaluga oblast signed an investment agreement concerning the construction and operation of a masterbatch plant in the Vorino industrial park near the Moscow.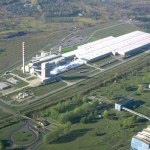 Guardian Industries has approved the investment for an additional float and coated glass manufacturing plant in Czestochowa, Poland.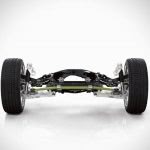 Henkel has opened a state-of-the-art test facility for composites in Japan.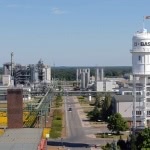 BASF put the expanded compounding plant at BASF's Schwarzheide site in Germany into operation.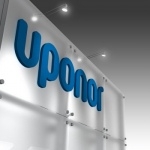 By the end of the year, Uponor's footprint in the area will put 738,000 square feet of space — almost 17 acres of facilities — under roof. The total includes a distribution center and resin-receiving facility in Lakeville, Minn.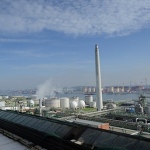 Lanxess announced plans to further strengthen its integrated production complex for polyamide and precursors for plastics in Antwerp.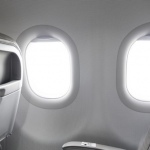 Evonik breaks ground for stretching and polishing plant for large-format PMMA aircraft materials.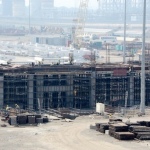 Reliance Sibur Elastomers Private Limited announced plans for setting up South Asia's first halogenated butyl rubber unit.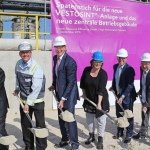 The company's production capacity for polyamide 12 powders will increase by 50 percent.