Investments - news on Plastech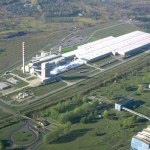 Guardian Industries has approved the investment for an additional float and coated glass manufacturing plant in Czestochowa, Poland.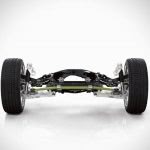 Henkel has opened a state-of-the-art test facility for composites in Japan.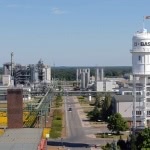 BASF put the expanded compounding plant at BASF's Schwarzheide site in Germany into operation.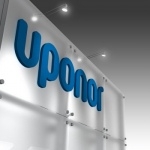 By the end of the year, Uponor's footprint in the area will put 738,000 square feet of space — almost 17 acres of facilities — under roof. The total includes a distribution center and resin-receiving facility in Lakeville, Minn.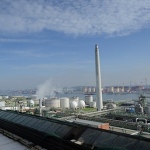 Lanxess announced plans to further strengthen its integrated production complex for polyamide and precursors for plastics in Antwerp.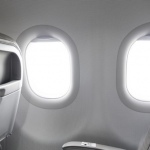 Evonik breaks ground for stretching and polishing plant for large-format PMMA aircraft materials.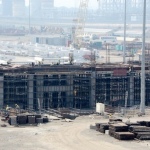 Reliance Sibur Elastomers Private Limited announced plans for setting up South Asia's first halogenated butyl rubber unit.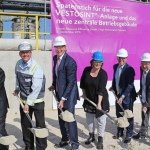 The company's production capacity for polyamide 12 powders will increase by 50 percent.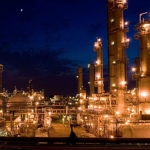 LyondellBasell has made the final investment decision to build a High Density Polyethylene (HDPE) Plant on the U.S. Gulf Coast.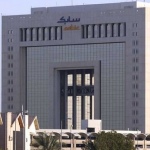 SABIC and ExxonMobil are considering the potential development of a jointly owned petrochemical complex on the U.S. Gulf Coast.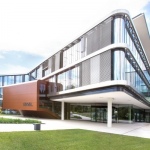 In the 2015-2016 financial year the Engel Group generated 1.25 billion euros in turnover worldwide.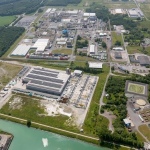 DuPont Performance Materials announced that it is investing in Zytel HTN PPA polymer capacity at its Uentrop facility in Hamm, Germany.