Investments - news on Plastech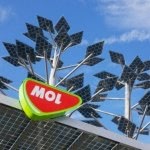 MOL Group's and JSR Corporation has been inaugurated synthetic rubber plant (S-SBR). The plant employs cutting edge technology and will manufacture annually 60,000 tons of synthetic rubber creating more than 100 new jobs.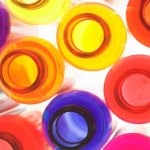 Specialty chemicals company LANXESS will expand the capacity for Macrolex dyes at its Leverkusen site. With an investment volume of more than five million euros, the current production capacity is to be increased by 25 percent.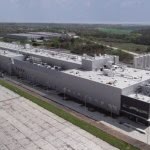 Poligal, the manufacturer of biaxially oriented polypropylene (BOPP) and cast polypropylene (CPP) film, announces the start up of its new plant in Poland, a project with an investment of 40 million euros in its new BOPP film extrusion line.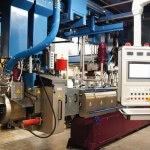 Kraiburg TPE opens new extrusion line in Waldkraiburg, Germany.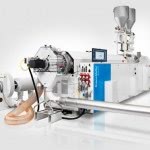 Modernization through space-saving solution concepts for 3-layer HDPE pipes. Newcomer invests in KraussMaffei Berstorff PVC pelletizing system.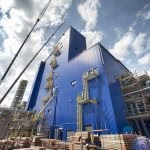 SABIC, a global leader in the chemical industry announced today the start-up of its new Polypropylene (PP) extrusion facility in Geleen, The Netherlands.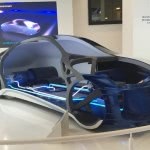 French plastic parts supplier Plastic Omnium has unveiled plans to invest €2.5bn in building new capacities and technology over the next four years.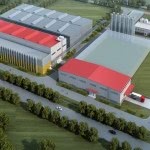 Specialty chemicals company LANXESS is strengthening its presence in the growth market China.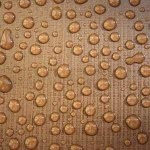 BASF Venture Capital (BASF) is leading an $8 million Series B financing round in the U.S. functional chemistry firm, NBD Nanotechnologies (NBD Nano).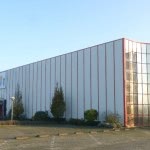 Alpha Packaging acquires Dutch plant from Graham Packaging Company. St. Louis-based PET and HDPE bottle maker sees purchase of Etten-Leur facility as platform for broader European growth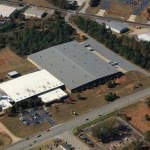 Effective January 2018 ALBIS PLASTIC GmbH will acquire WIPAG Group, specialists inprocessing and production of carbon fiber compounds for injection-moulding, with sites in Neuburg (Donau), and Gardelegen (both in Germany).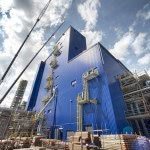 SABIC continues global growth with innovative polypropylene ventures in Europe