Investments - news on Plastech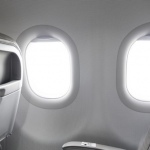 Evonik breaks ground for stretching and polishing plant for large-format PMMA aircraft materials.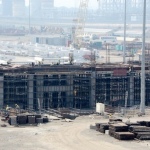 Reliance Sibur Elastomers Private Limited announced plans for setting up South Asia's first halogenated butyl rubber unit.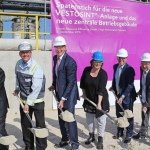 The company's production capacity for polyamide 12 powders will increase by 50 percent.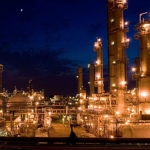 LyondellBasell has made the final investment decision to build a High Density Polyethylene (HDPE) Plant on the U.S. Gulf Coast.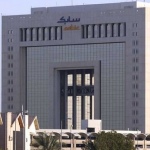 SABIC and ExxonMobil are considering the potential development of a jointly owned petrochemical complex on the U.S. Gulf Coast.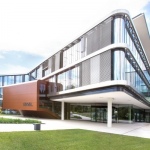 In the 2015-2016 financial year the Engel Group generated 1.25 billion euros in turnover worldwide.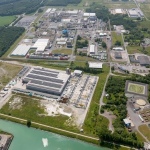 DuPont Performance Materials announced that it is investing in Zytel HTN PPA polymer capacity at its Uentrop facility in Hamm, Germany.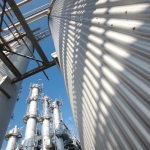 Evonik is investing in Chinese venture capital fund GRC SinoGreen Fund III.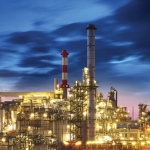 Axiall and Lotte Chemical announced final decision to construct ethane-based ethylene plant that would be expected to produce one million metric tons of ethylene annually.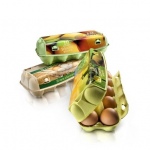 Huhtamaki is investing in new capacity at its molded fiber packaging manufacturing unit in Lurgan, Northern Ireland.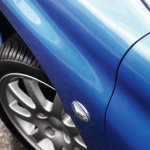 BASF is strengthening its global production network for pigments with two new investments.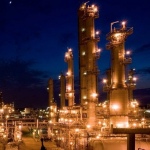 LyondellBasell announced that it is advancing plans to build the world's largest propylene oxide (PO) and tertiary butyl alcohol (TBA) plant in the Houston area.