Innovations - news on Plastech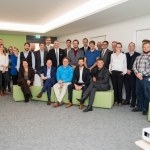 One year after moving into the premises in Regensburg's TechBase and successful completion of its first projects, Krones AG's Innovation Lab was officially inaugurated in October 2017.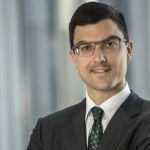 Interview with Dr. Stefan Engleder, CEO Engel Austria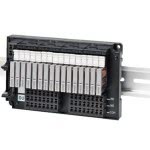 Omron introduces third wave of Factory Automation devices built on a Common Design Platform.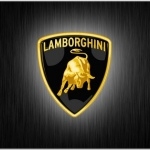 Lamborghini collaborates with the Houston Methodist Research Institute, to share knowledge in the study of carbon fibre composite materials for medical devices.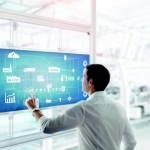 Digital and virtual support facilitate work processes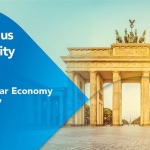 VinylPlus announces exciting expert speaker line-up for VinylPlus Sustainability Forum 2017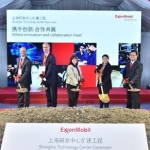 New state-of-the-art research and development facility to be used for customer collaboration and creating new applications.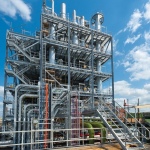 Increased demand for high performance polyurethanes has led Perstorp to embark on numerous initiatives in preparation for future customer needs.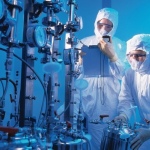 DuPont has been recognized as one of the world's most innovative companies for fifth consecutive year.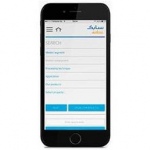 SABIC launches app covering its complete European Polyolefins portfolio/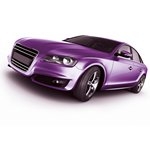 Perstorp will unveil new products and enhanced support at the European Coatings Show 2015.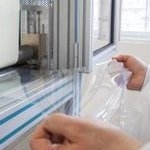 The film marketed as Elastosil is available as roll stock in thicknesses down to 20 microns.