Innovations - news on Plastech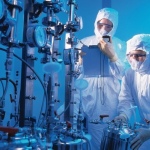 DuPont has been recognized as one of the world's most innovative companies for fifth consecutive year.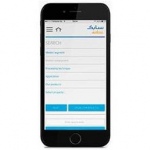 SABIC launches app covering its complete European Polyolefins portfolio/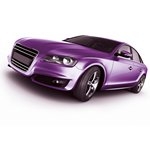 Perstorp will unveil new products and enhanced support at the European Coatings Show 2015.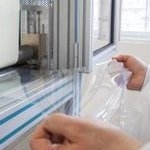 The film marketed as Elastosil is available as roll stock in thicknesses down to 20 microns.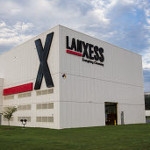 The company is presenting a broad spectrum of innovations for the fields of automotive engineering, household appliances, IT and sport.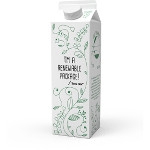 Tetra Pak launches industry's first package made entirely from plant based, renewable packaging materials.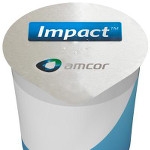 Amcor Flexibles team has created Amcor Impact, a brand new design experience guaranteed to stand-out from the crowd.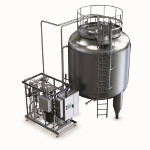 Tetra Pak as a first company will complete the ESL production line with constant temperature control.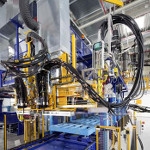 At its Lemförde site BASF has commissioned a new pilot line for the development and discontinuous production of PU insulating panels.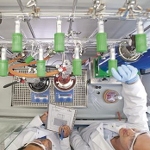 Collaboration with Graphene Research Centre at the National University of Singapore aims to develop next generation organic electronic devices.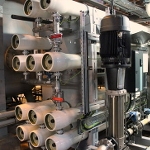 Lanxess' fouling-resistant membrane technology is being used on a large scale at the Dammweg thermal power station in Chemnitz, Germany.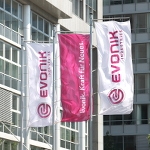 The company's innovations include e.g. high performance polymers from renewable resources.