Injection moulds - news on Plastech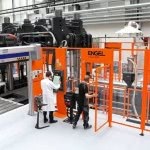 ENGEL has many years of experience in injection moulding and the automation of injection-moulding processes which are essential success factors when it comes to the cost-efficient production of large quantities of FRP components.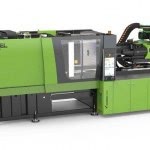 At the Fakuma 2017 from October 17 - October 21 in Friedrichshafen, Germany, ENGEL will be opening up new horizons for the injection moulding industry.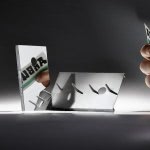 The EuroPM in Milan is an important date in the calendar for all powder injection moulding specialists. Arburg PIM experts will be presenting an innovative solution for the metal injection moulding (MIM) of smartphones.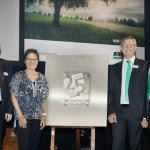 The Arburg subsidiary in Belgium celebrated its 25th anniversary on 22 June 2017 in the presence of around 50 invited guests and a high-ranking delegation from the parent company.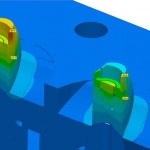 Rating benefits of costly tool alloys for improved part quality and cycle time.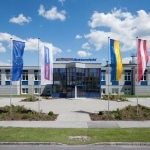 In 2016, the WITTMANN Group saw another increase in sales compared to the previous year.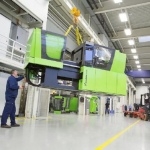 Injection molding press and robot maker Engel Holding GmbH generated sales of 1.36 billion euros (US$1.5 billion) in the fiscal year ended March 31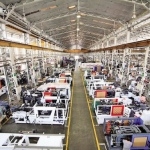 Milacron Holdings Corp. announced that the company's first quarter 2017 financial results will be released on April 27.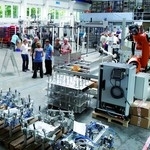 An Open Day at Krauss-Maffei Automation AG provided an opportunity to simultaneously celebrate two milestones in the company's history: The 30th anniversary of the company founded by Josef Neureder in Schwaig/Oberding in 1982 and the supply of the 1000th robot from the "robot wharf" of the branch in Schwerin.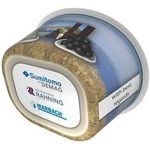 The new El-Exis SP model covers a broad spectrum in the packaging industry.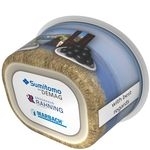 With increased precision, dynamic performance and efficiency in its injection moulding machines, Sumitomo (SHI) Demag Plastics Machinery GmbH, is delivering exactly what its injection moulding customers want.