Injection moulds - news on Plastech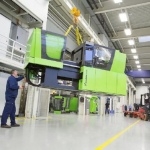 Injection molding press and robot maker Engel Holding GmbH generated sales of 1.36 billion euros (US$1.5 billion) in the fiscal year ended March 31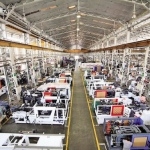 Milacron Holdings Corp. announced that the company's first quarter 2017 financial results will be released on April 27.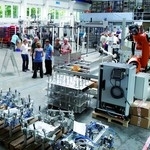 An Open Day at Krauss-Maffei Automation AG provided an opportunity to simultaneously celebrate two milestones in the company's history: The 30th anniversary of the company founded by Josef Neureder in Schwaig/Oberding in 1982 and the supply of the 1000th robot from the "robot wharf" of the branch in Schwerin.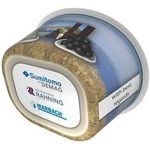 The new El-Exis SP model covers a broad spectrum in the packaging industry.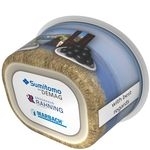 With increased precision, dynamic performance and efficiency in its injection moulding machines, Sumitomo (SHI) Demag Plastics Machinery GmbH, is delivering exactly what its injection moulding customers want.