Injection moulding press/machines - news on Plastech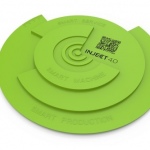 Engel to present comprehensive inject 4.0 programme at Chinaplas 2017.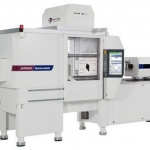 Wittmann Battenfeld will presents its latest high-tech injection molding technology at the Chinaplas in Guangzhou.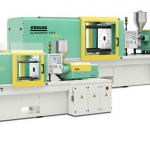 At the Plastpol 2017 in Kielce (Poland) Arburg will demonstrate the cost-efficient, automated production of quality parts.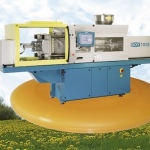 The two injection moulding machines will demonstrate their performance at the Plastpol 2017 Plastics Fair (23-26 May) in Kielce.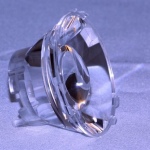 To produce large-size parts in this segment, UPT-Optik Wodak GmbH based in Nuremberg, Germany has been using a hybrid machine from Wittmann Battenfeld's MacroPower.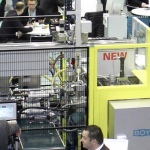 The German manufacturer of injection moulding machines up to 1.000 kN clamping force will present in Lyon three exhibits of its production programme.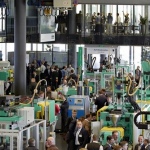 Over 6,700 guests attended the Arburg Technology Days 2017.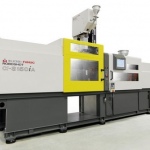 Milacron expands FANUC ROBOSHOT offering in the Americas with the new ROBOSHOT SI-20A secondary injection unit.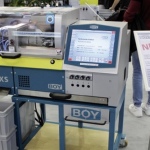 At Chinaplas BOY will present three of its Injection Moulding Machines at the German joint stand in Hall 5.1 / Booth J 31.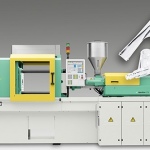 Arburg will be taking hydraulic and electric entry-level Allrounder machines and freeformers to the Chinaplas 2017.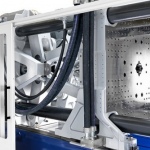 Plastisud will use the ELIOS 7500 for intensive functionality and performance tests.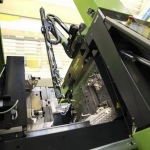 At Koplas 2017 Engel will provide demonstrative examples of the opportunities created by digitalisation and networking.