Injection moulding press/machines - news on Plastech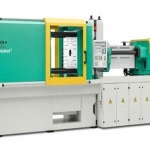 At Drinktec 2017, Arburg will present the performance capabilities of the Packaging version of its high-speed hybrid injection moulding machines.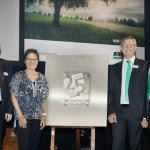 The Arburg subsidiary in Belgium celebrated its 25th anniversary on 22 June 2017 in the presence of around 50 invited guests and a high-ranking delegation from the parent company.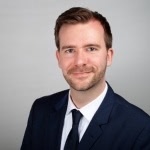 Dr. Stefan Kruppa will become the new Head of the Machine Technology department at KraussMaffei.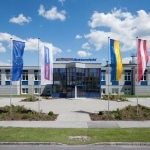 In 2016, the WITTMANN Group saw another increase in sales compared to the previous year.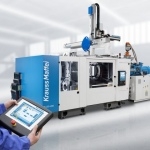 From June 27 to 29 in the MOC Munich, the PSE Europe, the Polyurethane Solutions Expo, will be taking place for the first time.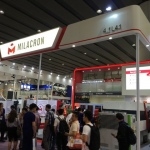 Milacron Holdings Corp. showcased technologies from their injection molding machine portfolio at Chinaplas 2017.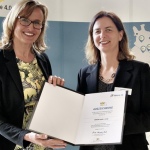 "100 Centres of Industry 4.0 Excellence in Baden-Württemberg" award.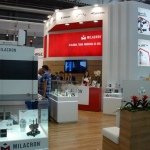 Milacron continues to strengthen its One Milacron approach and is proud to announce further integration within the European sales organization.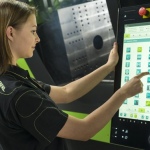 ENGEL trend.scaut conference at June 28 - 29, in Linz and St. Valentin, Austria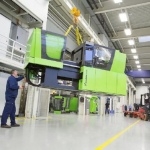 Injection molding press and robot maker Engel Holding GmbH generated sales of 1.36 billion euros (US$1.5 billion) in the fiscal year ended March 31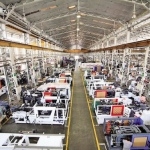 Milacron Holdings Corp. announced that the company's first quarter 2017 financial results will be released on April 27.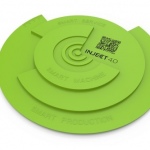 Engel to present comprehensive inject 4.0 programme at Chinaplas 2017.