Injection moulding press/machines - news on Plastech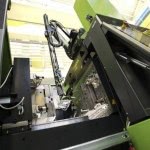 'Experience the smart factory' will be ENGEL's slogan for Plast Eurasia 2017, which takes place in Istanbul, Turkey, from December 6th to 9th.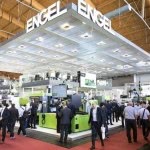 The Fakuma 2017 was a great success for ENGEL. The good investment climate continues, many orders for injection moulding machines, robots and integrated system solutions were closed at the fair, with others being announced.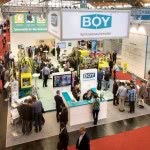 A few days ago, the 25th plastic trade fair in Friedrichshafen came to an end. Not only the organizer, but also BOY - the long-standing exhibitor of the first hour - can look back on a very successful exhibition.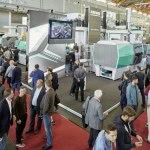 The Arburg stand drew the crowds: Ten exhibits demonstrated innovative applications and industry trends.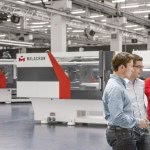 Milacron Holdings Corp. is pleased to announce their upcoming participation at Fakuma 2017.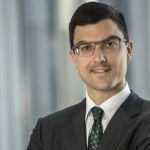 Interview with Dr. Stefan Engleder, CEO Engel Austria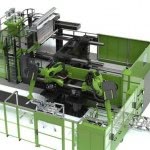 At Fakuma 2017, which takes place in Friedrichshafen, Germany, from October 17th to 21st, ENGEL will showcase its expertise in automation at a special Expert Corner.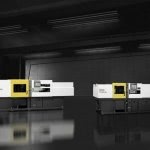 FANUC will exhibit three of its all-electric ROBOSHOT injection moulding machines at FAKUMA 2017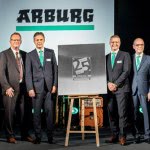 The Arburg subsidiary in Poland celebrated its silver anniversary on 26 September 2017 in grand style.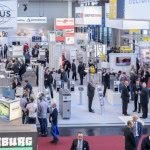 More than 1800 Exhibitors from 37 Countries at the 25th Fakuma.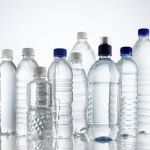 Solvay partners with Husky to develop Verian HBP - an advanced high barrier polyester enabling a new generation of sustainable packaging solutions.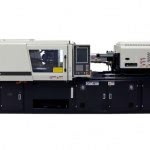 "Precise, clean and fast" is Woojin Plaimm's trade fair motto for Fakuma 2017. A fully electric injection molding machine from the TE series will be on display at the GKV/TecPart Verband Technische Kunststoff-Produkte e.V. stand.