Injection moulding press/machines - news on Plastech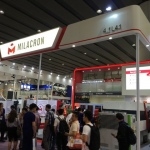 Milacron Holdings Corp. showcased technologies from their injection molding machine portfolio at Chinaplas 2017.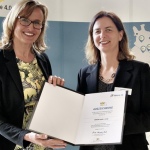 "100 Centres of Industry 4.0 Excellence in Baden-Württemberg" award.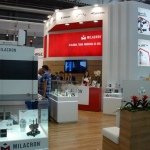 Milacron continues to strengthen its One Milacron approach and is proud to announce further integration within the European sales organization.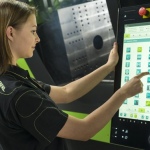 ENGEL trend.scaut conference at June 28 - 29, in Linz and St. Valentin, Austria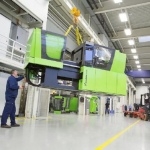 Injection molding press and robot maker Engel Holding GmbH generated sales of 1.36 billion euros (US$1.5 billion) in the fiscal year ended March 31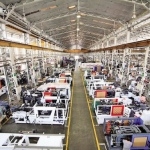 Milacron Holdings Corp. announced that the company's first quarter 2017 financial results will be released on April 27.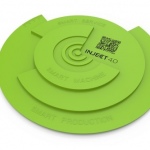 Engel to present comprehensive inject 4.0 programme at Chinaplas 2017.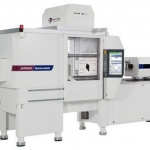 Wittmann Battenfeld will presents its latest high-tech injection molding technology at the Chinaplas in Guangzhou.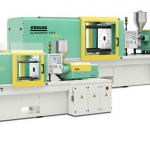 At the Plastpol 2017 in Kielce (Poland) Arburg will demonstrate the cost-efficient, automated production of quality parts.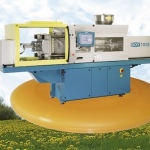 The two injection moulding machines will demonstrate their performance at the Plastpol 2017 Plastics Fair (23-26 May) in Kielce.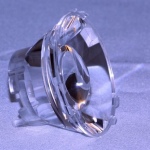 To produce large-size parts in this segment, UPT-Optik Wodak GmbH based in Nuremberg, Germany has been using a hybrid machine from Wittmann Battenfeld's MacroPower.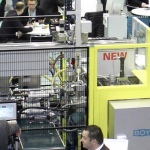 The German manufacturer of injection moulding machines up to 1.000 kN clamping force will present in Lyon three exhibits of its production programme.