Injection moulding press/machines - news on Plastech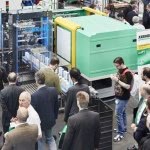 At the NPE Arburg will present itself as a trendsetter in the industry and a leader in digital transformation and Industry 4.0.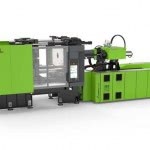 "Innovation is key to the future" - this is the motto of Chinaplas 2018. At its booth, ENGEL will be presenting many exciting applications and technology solutions.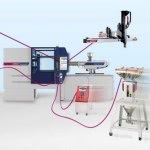 With WITTMANN 4.0, the WITTMANN Group is presenting the only solution in the injection molding industry so far, which fulfills all requirements in terms of complete data acquisition and offers maximum flexibility for the combination of several production cells as well.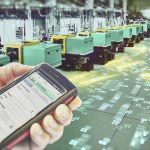 Industry trendsetter: Innovative technologies for Industry 4.0, injection moulding and additive manufacturing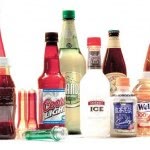 Milacron expands co-injection product suite with Kortec connect alongside its successful Kortec Complete Systems.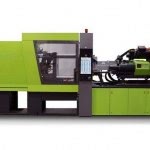 At Plastics & Rubber Vietnam, which takes place from March 20th to 22nd, 2018 in Ho Chi Minh City, ENGEL will manufacture food containers to demonstrate how these demands can be met in practical situations.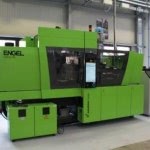 With the beginning of the new year, ENGEL ITALIA is initiating the generational change in management. As of January 1, 2018, Dr. Matteo Terragni is taking over the management of the sales and service subsidiary of the Austria-based injection moulding machine builder.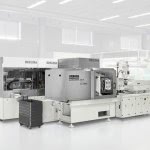 On 7 and 8 February 2018, Arburg will be represented at the Pharmapack Europe 2018 in Paris. Here, the experts will provide information on the extensive range of machines and solutions for plastic part production in the medical technology, clean room and packaging sectors.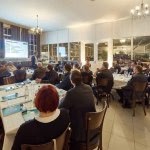 From Hamburg to Munich: 15 exclusive events for Arburg customers in Germany with a focus on trending topics: Lightweight construction and Industry 4.0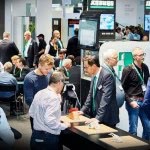 More than 21,000 trade visitors flocked to the formnext 2017 in Frankfurt, almost half of them from abroad. For Arburg, which has been an exhibitor from the very outset, the fair was a great success.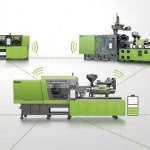 ENGEL is making its customers more competitive with flexible and efficient machine concepts along with automation from a single source. The system expert will demonstrate what this means in practical terms by presenting two technically sophisticated applications at Interplastica 2018.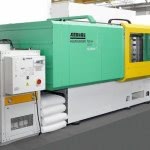 At the Interplastica 2018, to be held in Moscow, ARBURG will present a high-speed thin-wall application for the packaging industry