Injection moulding - news on Plastech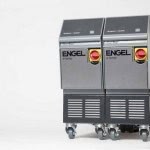 At the launch in North America, ENGEL will be demonstrating iQ flow control live at NPE2018, from May 7th to 11th in Orlando, Florida.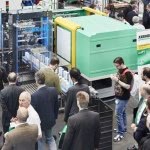 At the NPE Arburg will present itself as a trendsetter in the industry and a leader in digital transformation and Industry 4.0.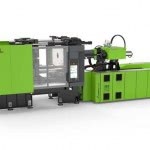 "Innovation is key to the future" - this is the motto of Chinaplas 2018. At its booth, ENGEL will be presenting many exciting applications and technology solutions.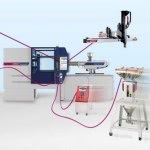 With WITTMANN 4.0, the WITTMANN Group is presenting the only solution in the injection molding industry so far, which fulfills all requirements in terms of complete data acquisition and offers maximum flexibility for the combination of several production cells as well.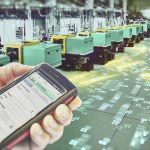 Industry trendsetter: Innovative technologies for Industry 4.0, injection moulding and additive manufacturing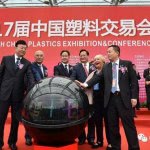 The 18th China Plastics Exhibition &Conference (China PEC'2018)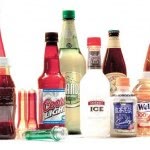 Milacron expands co-injection product suite with Kortec connect alongside its successful Kortec Complete Systems.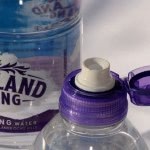 The Secure Flip next-generation sports cap from RPC Massmould is being used across a number of PET bottles for Highland Spring, the Number 1 UK natural sourced bottled water brand.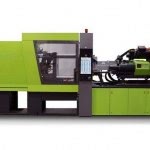 At Plastics & Rubber Vietnam, which takes place from March 20th to 22nd, 2018 in Ho Chi Minh City, ENGEL will manufacture food containers to demonstrate how these demands can be met in practical situations.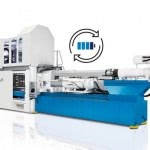 In preform manufacturing, power supply outages reduce system availability levels and have a negative impact on unit costs. In the form of its new CPP option, for challenging industrial situations Netstal is offering a practical solution for its PET-LINE that can be amortized within a short period and reliably ensures maximum system availability.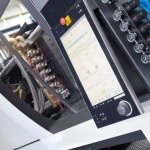 Highest quality and highest efficiency - at NPE2018 from May 7 to 11 in Orlando, Florida, with multiple, exciting injection molding applications ENGEL will prove that this does not have to be a contradiction in terms.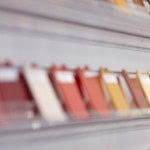 SABIC has unveiled a new line of injection moldable polycarbonate copolymer resins. LEXAN CXT resins can offer a unique balance of high temperature resistance, high flow and excellent color stability under extreme molding conditions.