Injection moulding - news on Plastech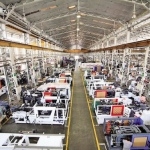 Milacron Holdings Corp. announced that the company's first quarter 2017 financial results will be released on April 27.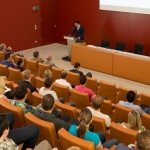 The injection moulding forum inject will be held from March 7th to 8th in Schwertberg.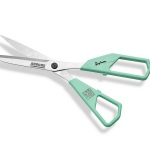 At MSV in Brno Arburg will use a production line for individualised office scissors to demonstrate just how such a flexible integrated production set-up can work.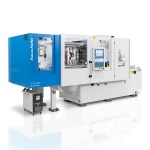 Under the exhibition motto "Productivity Plus", KraussMaffei is exhibiting small and medium-sized injection molding machines at the Fakuma 2015.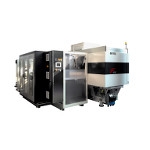 For Ferromatik Milacron, this year's Fakuma focuses on multi-component and medical techniques.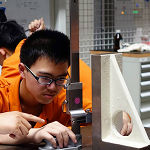 Ten young men have already made a start: over the next four years, ENGEL Machinery Shanghai will train them as CNC technicians.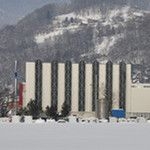 Netstal is due to demonstrate its injection molding technologies at Gulfood in Dubai.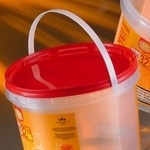 RPC Superfos has refined the co-injection method for manufacturing plastic packaging.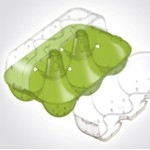 At Fakuma in Friedrichshafen from October 16 through 20, 2012, Ferromatik Milacron will present three exhibits, each featuring all-new technologies.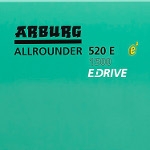 At the MSV 2012, which will take place from 10 to 14 September 2012 in Brno, Arburg will focus on the overarching topic of production efficiency, examined over the entire value-added chain. The exhibits at the Arburg stand No. 35 in Hall G1 will demonstrate various aspects of cost-effective moulded part production.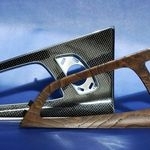 In the pioneering days of automobile engineering, all vehicles had bodies with wooden frames and wooden dashboards, and they were premium products crafted individually and by hand.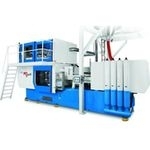 The reduction in energy consumption has been a key discussion topic for many years. In the last few years Netstal has also paid special attention to increased energy efficiency of injection molding machines. For the benefit of customers.