Injection moulding - news on Plastech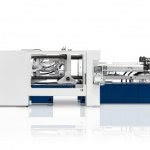 Netstal expands its ELIOS series with two smaller variants of 450 and 550 tons: Top economic efficiency for thin-walled packaging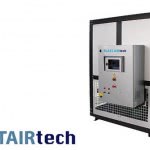 The inner surface of the blown part remains at a much higher temperature during the mold cooling process. The large difference between the outside and inside surface temperature causes material stress.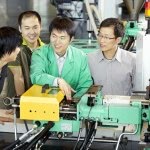 At Arburg, things are progressing at a fast pace: The prestigious Training Centre, for which the foundations began getting laid in 2017, is growing upwards on schedule. In Assembly Hall 22, opened in 2016, machines now stand in serried ranks and now Arburg is already announcing the start of its next big construction project.

Sumitomo (SHI) Demag Plastics Machinery North America Inc. is bringing 12 injection molding machines to NPE2018 - both all-electrics and hybrids.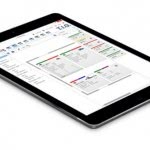 Solutions for digitalization and Industry 4.0 are of critical importance for plastics processors worldwide.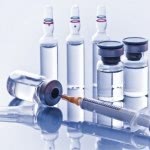 The market for medical devices, in particular, implantable, is expanding rapidly as economies develop, populations get older, health awareness enhances and support policies strengthen.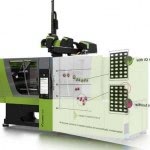 ENGEL is set to welcome visitors to the smart factory at Elmia Polymer 2018, Scandinavia's biggest trade fair for plastics and rubber processing, which takes place from May 15th to 18th in Jönköping, Sweden.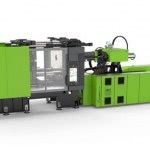 With two challenging applications on a servo-hydraulic and an all-electric injection moulding machine, ENGEL will clearly demonstrate how process consistency and quality can be combined with efficiency and economy at PLASTPOL 2018 in Kielce, Poland.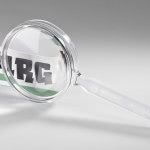 At Tthe Plastpol 2018 Arburg will present two injection moulding applications for efficient high-volume production at stand E30 in hall E in Kielce, Poland.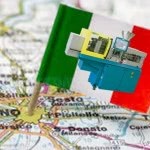 In the "Plastics Hall" the German machine manufacturer BOY will be present at the booth of its Italian representative ST.A.TE. Technologies srl and will show three of its Injection Moulding Machines. Another BOY 35 E will be shown on the booth of a partner company.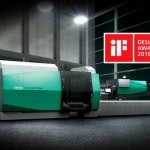 The ALLROUNDER 1120 H has been bestowed the coveted, internationally renowned "iF Award 2018" design prize.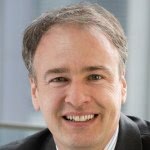 As of April 1, 2018, Frank Schuster is taking over as the Vice President of the Business Unit Packaging at the injection moulding machine manufacturer and system solution provider ENGEL, headquartered in Schwertberg, Austria.