Food - news on Plastech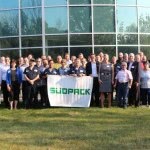 Südpack Verpackungen GmbH und Co. KG, one of Europe's leading providers of flexible packaging solutions, has recently acquired the Seville Flexpack Corporation, based in Oak Creek, Wisconsin.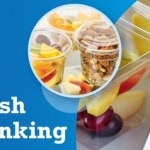 The Klöckner Pentaplast Group, announces the successful completion of the acquisition of LINPAC Senior Holdings Limited and its direct and indirect subsidiaries.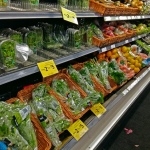 Cosmo Films, a leading manufacturer of speciality BOPP films, has come up with an improvised anti-fog film with excellent cold & hot anti fog properties.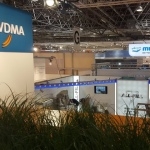 interpack 2017 full of product launches, press conferences and innovation everywhere.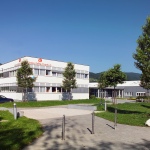 Kiefel GmbH of Freilassing, Germany – part of the Brückner Group based in Siegsdorf, Germany – intends to acquire a 100% share in Mould & Matic Solutions GmbH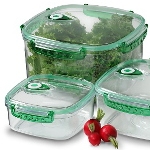 World demand for food containers will increase 4.5 percent per annum to $139 billion in 2017, according to Freedonia report.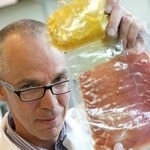 Packaging that alerts consumers to food which is starting to go off is being developed by researchers at Strathclyde.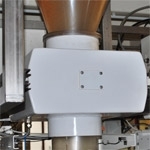 Food manufacturers can now ensure that their vertically packaged products are of the highest quality with Mettler Toledo Safeline's new ST Series metal detector.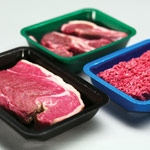 Supermarkets and industrial packers in Central and Eastern Europe could see significant reductions in costs and food waste with the launch of a new tray for meat products by Europe's leading packaging manufacturer, Linpack Packaging.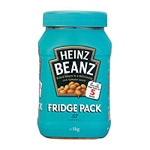 RPC Containers Corby has manufactured the convenient plastic jar that is the centrepiece of Heinz's latest revolution in the packaging of its famous Heinz Beanz.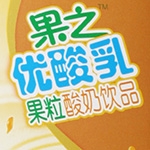 It is no longer just how a drink tastes that is important – nowadays, consumers are also increasingly interested in looking after their bodies by maintaining an optimal fluid balance.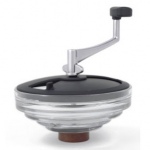 Remember the old-fashioned wooden coffee grinders? How about a modern one made of plastic