Food - news on Plastech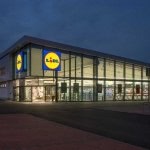 German supermarket chain targets 20% savings on plastics by 2025 and declares full recyclability of packaging for own brands.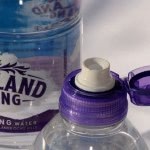 The Secure Flip next-generation sports cap from RPC Massmould is being used across a number of PET bottles for Highland Spring, the Number 1 UK natural sourced bottled water brand.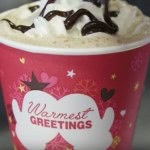 McDonald's to eliminate foam packaging from their global system by the end of 2018.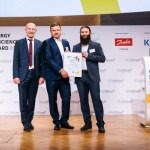 The energy-self-sufficient brewery proves persuasive for the expert jury and the general public.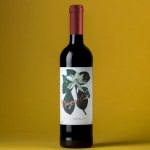 The face value of a label is just one part of a consumer's impression of a bottle or package.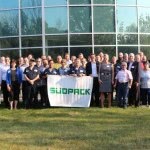 Südpack Verpackungen GmbH und Co. KG, one of Europe's leading providers of flexible packaging solutions, has recently acquired the Seville Flexpack Corporation, based in Oak Creek, Wisconsin.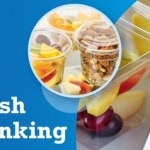 The Klöckner Pentaplast Group, announces the successful completion of the acquisition of LINPAC Senior Holdings Limited and its direct and indirect subsidiaries.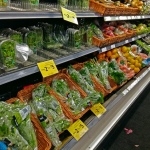 Cosmo Films, a leading manufacturer of speciality BOPP films, has come up with an improvised anti-fog film with excellent cold & hot anti fog properties.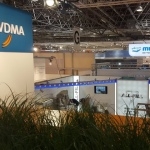 interpack 2017 full of product launches, press conferences and innovation everywhere.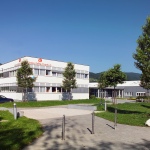 Kiefel GmbH of Freilassing, Germany – part of the Brückner Group based in Siegsdorf, Germany – intends to acquire a 100% share in Mould & Matic Solutions GmbH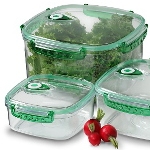 World demand for food containers will increase 4.5 percent per annum to $139 billion in 2017, according to Freedonia report.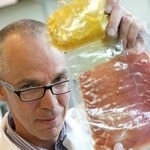 Packaging that alerts consumers to food which is starting to go off is being developed by researchers at Strathclyde.