Film - news on Plastech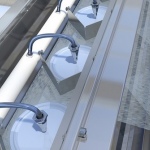 Functional coatings for plastic films with minimal application systems from WEKO.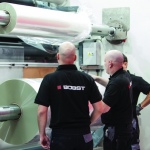 Bobst collaborates with Michelman to offer a unique barrier solution combining AlOx high barrier films and topcoat solutions.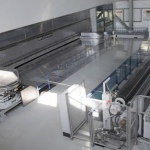 Demand for BOPET film is expected to top 4 million tonnes this year, according to a new report from AMI Consulting.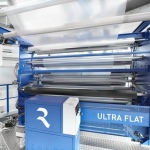 Reifenhäuser Blown Film has sold five new lines to Asia within only six months.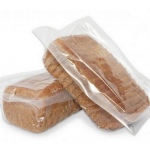 Smithers Pira has published a new report, which compares the outlook for transparent barrier film and barrier foil.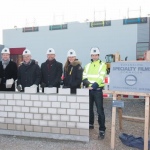 Covestro is expanding its production capacity for polycarbonate films at the Dormagen site.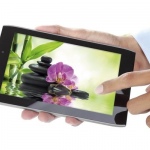 At the Consumer Electronics Show, January 6-9, 2016 in Las Vegas, SABIC will introduce a new transparent, conductive polycarbonate (PC) film.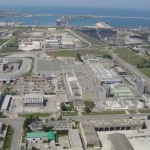 A world-class 10.5 m orientation line will be installed by Q4, 2016, increasing capacity by more than 50,000 tons per year and further improving production flexibility.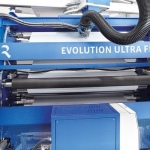 Reifenhäuser Blown Film's develops a highly flexible and efficient 11-layer blown film line.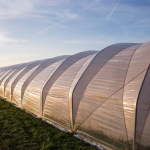 At Polymer Additives Seminar in China the company presented solutions for Agri-film stabilization.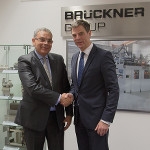 Biaxial Films Packaging and Brückner Maschinenbau teamed up for the very first production line for biaxially oriented plastics film in the Maghreb.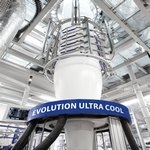 Reifenhäuser Kiefel Extrusion changed its name to Reifenhäuser Blown Film.