Film - news on Plastech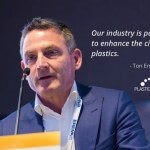 The installed capacity for recycling flexible polyethylene (PE: PE-LD, PE-LLD PE-MD & PE-HD) has been increasing significantly over the last years.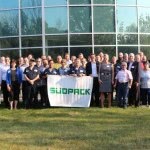 Südpack Verpackungen GmbH und Co. KG, one of Europe's leading providers of flexible packaging solutions, has recently acquired the Seville Flexpack Corporation, based in Oak Creek, Wisconsin.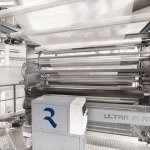 Reifenhäuser Blown Film offers the right solution with their EVOLUTION Ultra Flat haul-off.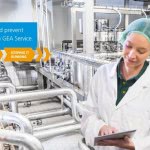 GEA invites beverage industry representatives to visit Hall A3 Booth 313 at drinktec, the leading global trade fair for the beverage and liquid food industry in Munich from September 11-15, 2017.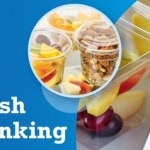 The Klöckner Pentaplast Group, announces the successful completion of the acquisition of LINPAC Senior Holdings Limited and its direct and indirect subsidiaries.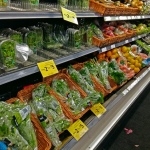 Cosmo Films, a leading manufacturer of speciality BOPP films, has come up with an improvised anti-fog film with excellent cold & hot anti fog properties.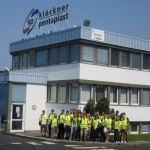 Klöckner Pentaplast Group has signed an agreement to buy Linpac Group Ltd.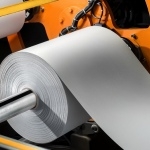 Fast and flexible production changes with Gneuss sheet lines.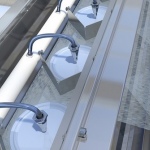 Functional coatings for plastic films with minimal application systems from WEKO.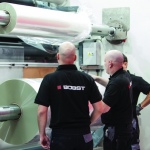 Bobst collaborates with Michelman to offer a unique barrier solution combining AlOx high barrier films and topcoat solutions.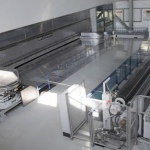 Demand for BOPET film is expected to top 4 million tonnes this year, according to a new report from AMI Consulting.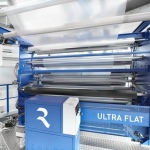 Reifenhäuser Blown Film has sold five new lines to Asia within only six months.