Fairs - news on Plastech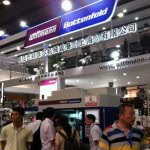 From April 24 to 27, WITTMANN BATTENFELD will present latest injection molding technology for the plastics industry to trade visitors at the Chinaplas in Shanghai, the largest plastics fair in Asia.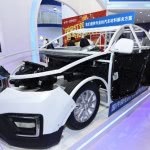 "Innovation is Key to the Future", theme of CHINAPLAS 2018, is architected around to call for electric, lightweight and intelligent vehicles. The show will be replete with high-tech, energy-saving and environmentally friendly solutions for automotive industry by more than 1,500 exhibitors.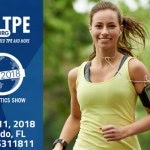 KRAIBURG TPE, the global competence leader in thermoplastic elastomer compounds will be participating at NPE 2018, the National Plastics Exposition. This exhibition will be held on May 7-11, 2018 at the Orange County Convention center in Orlando, Florida.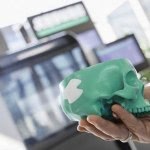 With twelve themed exhibitions, the international MECSPE trade fair to be held from 22 to 24 March 2018 in Parma, Italy, will offer an overview of all aspects of the manufacturing industry.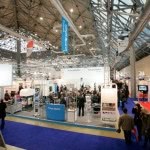 About 900 companies from 30 countries presented their innovations at the two trade fairs in the SAO Expocenter in Krasnaja Presnja from 23. to 26. January 2018 and were unanimous in reporting a tremendous response and impressive business success.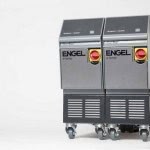 At the launch in North America, ENGEL will be demonstrating iQ flow control live at NPE2018, from May 7th to 11th in Orlando, Florida.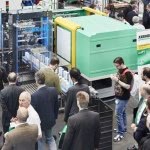 At the NPE Arburg will present itself as a trendsetter in the industry and a leader in digital transformation and Industry 4.0.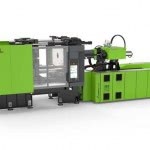 "Innovation is key to the future" - this is the motto of Chinaplas 2018. At its booth, ENGEL will be presenting many exciting applications and technology solutions.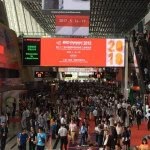 3rd Industry 4.0 Conference, Tech Talk, Medical Plastics Connect, CMF Inspiration for Design x Innovation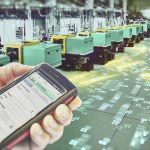 Industry trendsetter: Innovative technologies for Industry 4.0, injection moulding and additive manufacturing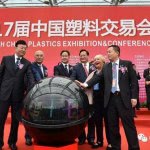 The 18th China Plastics Exhibition &Conference (China PEC'2018)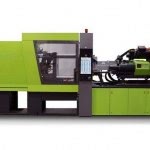 At Plastics & Rubber Vietnam, which takes place from March 20th to 22nd, 2018 in Ho Chi Minh City, ENGEL will manufacture food containers to demonstrate how these demands can be met in practical situations.