Fairs - news on Plastech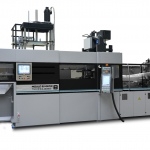 The Innovation with Injection Stretch Blow Moulding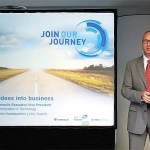 Borealis, Borouge and NOVA Chemicals have announced their presence at the upcoming K Fair 2016 in Düsseldorf, Germany.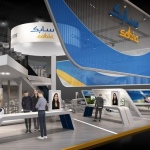 At K 2016 SABIC will be addressing global trends through 'Chemistry that Matters'.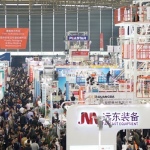 Chinaplas 2016, having closed on April 28, achieved remarkable results beyond all expectations.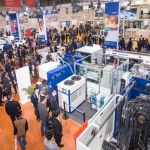 Haitian International presents at Chinaplas 2016 "Technology to the point" concept.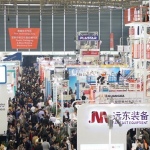 Celebrating its 30th edition, Chinaplas 2016, the 4-day-long (April 25 - 28) extravaganza opens at Shanghai New International Expo Centre on Monday.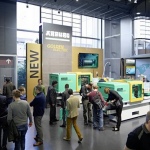 As a highlight, the German machine manufacturer will be presenting the Golden Electric series, its new electric entry level machines.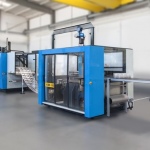 Kiefel presents the punch press KES 85, with an innovative peripheral punching technology and a KMD 78F thermoforming machine first time at Chinaplas 2016.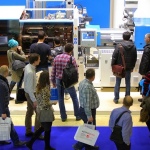 Interplastica and UPAKOVKA/UPAK ITALIA 2016 in Moscow recorded considerably more visitors than in the previous year.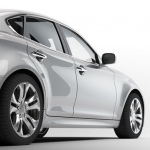 The largest composites exhibition in the world relocates in a bigger venue with a new name: JEC World.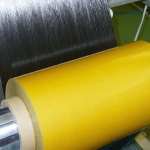 In Cracow North Thin Ply Technology (NTPT) will be showcasing its lightweight prepreg materials for high-performance composite applications.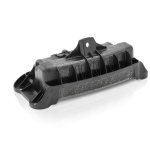 KraussMaffei has developed FiberForm, a procedure for processing fiber-reinforced plastics with a thermoplastic matrix that is ready for large series production.