Extrusion machines - news on Plastech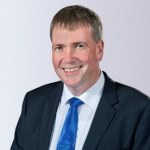 Matthias Sieverding takes over the Extrusion Segment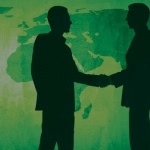 New Sales Director and new Sales and Service Managers at battenfeld-cincinnati USA.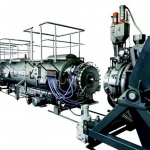 The fully automatic dimension change is a very important consideration for producers of plastic pipes.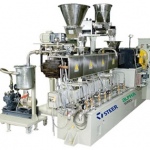 Steer strengthens Design & Engineering capabilities to drive innovations & new technology development for Plastics Industry.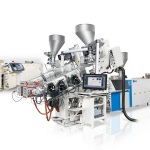 Schüco Polymer Technologies KG will be commissioning a coextrusion combination in the twin strand at the Weißenfels plant early this year.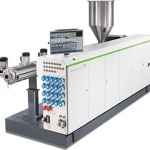 The company battenfeld-cincinnati introduced a wide range of new machines at K 2016.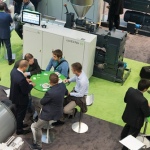 The company meets processors' interest with new machine concepts and experiences strongest-selling K of its corporate history.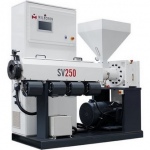 Milacron Holdings Corp. announced its entry into the polyolefin sheet extrusion market.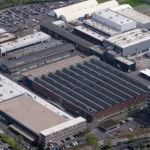 At K show the Reifenhäuser Group unveils progressive extrusion technology to international specialists under the motto "Setting The New Standards".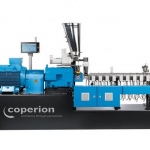 At K 2016 Coperion will present STS Mc11 twin screw extruder designed for masterbatch production.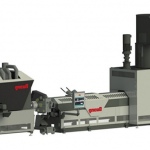 At K 2016 Gneuss presents innovative new products and further product enhancements.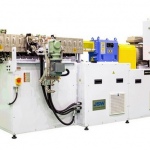 At K 2016 JSW will present TEX25αIII, a high-performance twin-screw extruder for demanding R&D in compounding.