Extrusion - news on Plastech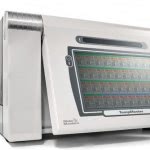 Milacron to display the largest operational injection molding machine ever at an NPE and more technologies from industry-leading product brands Mold-Masters, DME, and Kortec.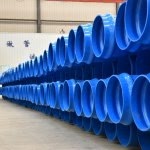 KraussMaffei Berstorff presents premium quality solutions in PVC and PO pipe extrusion at Chinaplas in Shanghai. The company is introducing biaxially oriented PVC pipe technology together with Baosu Pipe Industry.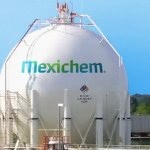 Mexichem has announced that it has acquired Sylvin Technologies Inc., a niche PVC compounds manufacturer based in Denver, Pennsylvania.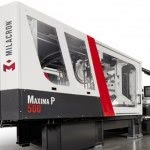 Milacron to show industry-leading technologies, and widest breadth of plastics solutions in the industry at NPE 2018.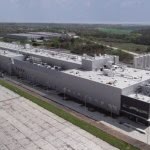 Poligal, the manufacturer of biaxially oriented polypropylene (BOPP) and cast polypropylene (CPP) film, announces the start up of its new plant in Poland, a project with an investment of 40 million euros in its new BOPP film extrusion line.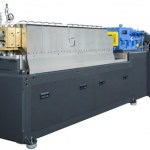 Following introduction of its new compact TEX34αIII high-performance compounding extruder at the October 2017 IPF International Plastics Fair in Tokyo, JSW now announces the TEX34αIII debut in the European market too.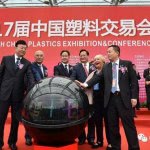 The 18th China Plastics Exhibition &Conference (China PEC'2018)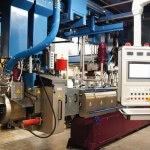 Kraiburg TPE opens new extrusion line in Waldkraiburg, Germany.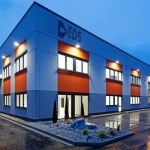 As of January 17, 2018, EDS GmbH an international supplier of high-end extrusion tools is part of the Reifenhäuser Group. EDS is a specialist for flat dies.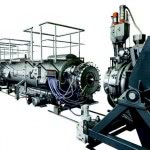 battenfeld-cincinnati returns to Interplastica 2018 with extrusion solutions that increase flexibility and performance while saving material and energy in pipe, profile and thermoforming sheet production.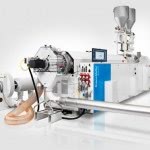 Modernization through space-saving solution concepts for 3-layer HDPE pipes. Newcomer invests in KraussMaffei Berstorff PVC pelletizing system.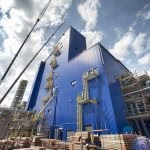 SABIC, a global leader in the chemical industry announced today the start-up of its new Polypropylene (PP) extrusion facility in Geleen, The Netherlands.