Engineering plastics - news on Plastech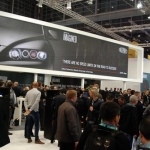 DuPont Performance Materials (DPM) announced the launch of a range of exciting new product lines for the automotive, wire & cable, and electric & electronic markets.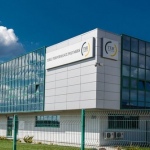 At K 2016 TER Plastics Polymer Group will present its newest solutions for plastics industry.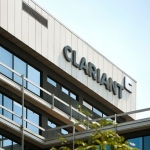 At K 2016 Clariant will focus on the value it brings to people across the plastics industry's entire value chain.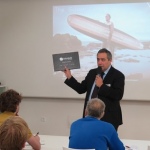 More than 40 customers joined experts from PolyOne on November 25, 2015 during the Automotive Innovation Forum.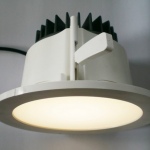 Sylumis has successfully replaced metal with a thermally conductive polymer solution from PolyOne in a new, larger model of its Orion range of LED spot lamps.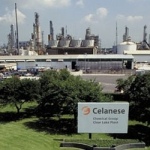 Celanese announced it will expand its engineered materials product portfolio with two premium industrial grades of Polyether Ether Ketone in the second half of 2016.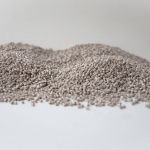 Evonik's Resource Efficiency Segment is significantly expanding its production capacity for polyetheretherketone (PEEK) at the Changchun (China) site.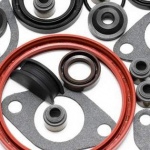 DuPont Performance Polymers extends Biesterfeld Plastic resin-distribution collaboration into Russia.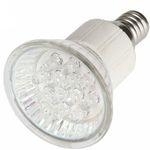 "LED lighting offers huge potential to reduce energy usage, leading to environmental benefits and cost savings", says Ilknur Gur, General Manger Specialty Resins Europe, "and with our engineering plastics, we believe we can help turn that potential into reality".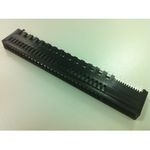 Industry trends such as miniaturization, integration or "thinnovation", combined with the move towards Cloud Computing, will mean that areas such as the server market will depend increasingly on reflow soldering assembly technology.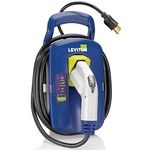 SABIC's Innovative Plastics business is showcasing here at Plast 2012 its broad and deep portfolio of industry-leading sustainable materials that help customers design, develop and differentiate environmentally responsible products in three key ways.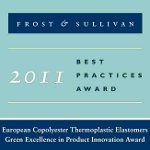 Arnitel® Eco is an innovative thermoplastic elastomer partially made from rapeseed oil. This revolutionary material from DSM Engineering Plastics (DSM) helps end-users reduce their carbon footprint. Innovation and environmental performance has been noticed and the Frost & Sullivan Green Excellence in Product Innovation Award was granted.