Electronic and electrical industry - news on Plastech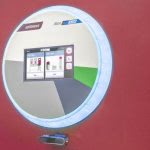 The net5 system material conveying system from Witmann is very flexible in use, and it can be applied in many different ways.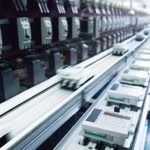 Hartmut Pütz, President Factory Automation EMEA at Mitsubishi Electric Europe, talks about the digital transformation of industry.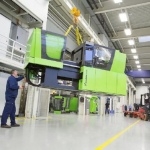 Injection molding press and robot maker Engel Holding GmbH generated sales of 1.36 billion euros (US$1.5 billion) in the fiscal year ended March 31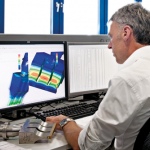 Three-dimensional joining of large parts is often difficult to implement.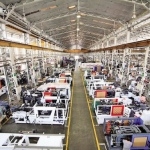 Milacron Holdings Corp. announced that the company's first quarter 2017 financial results will be released on April 27.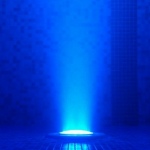 Switching to PolyOne conductive polymer triples lifetime of LED pool lighting.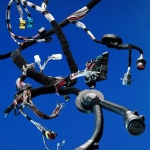 New Ultradur grade combines very good toughness with high flowability.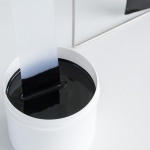 At K 2016 Wacker will unveil new electrically conductive silicone rubber dispersion for the cable industry.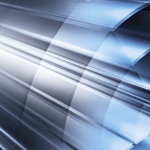 Albis Plastic GmbH presents its line of plastic compounds for the lighting industry at the Light + Building 2016 in Frankfurt am Main.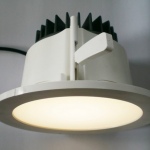 Sylumis has successfully replaced metal with a thermally conductive polymer solution from PolyOne in a new, larger model of its Orion range of LED spot lamps.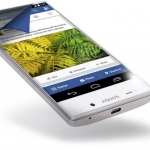 Mitsubishi Chemical Corporation announced that its bio-based engineering plastic Durabio has been chosen by Sharp Corporation for the front panel of its new smartphone, the Aquos Crystal 2.