Electronic and electrical industry - news on Plastech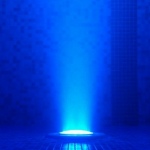 Switching to PolyOne conductive polymer triples lifetime of LED pool lighting.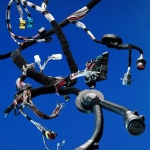 New Ultradur grade combines very good toughness with high flowability.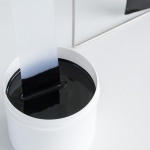 At K 2016 Wacker will unveil new electrically conductive silicone rubber dispersion for the cable industry.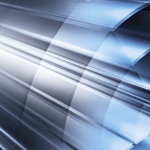 Albis Plastic GmbH presents its line of plastic compounds for the lighting industry at the Light + Building 2016 in Frankfurt am Main.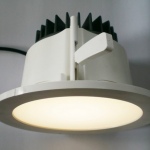 Sylumis has successfully replaced metal with a thermally conductive polymer solution from PolyOne in a new, larger model of its Orion range of LED spot lamps.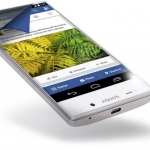 Mitsubishi Chemical Corporation announced that its bio-based engineering plastic Durabio has been chosen by Sharp Corporation for the front panel of its new smartphone, the Aquos Crystal 2.