Elastomers - news on Plastech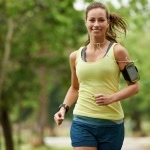 Excellent adhesion in two-component applications with polyamide resins.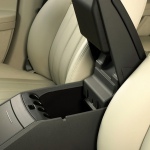 Low-fogging Sarlink 6700 series compounds from Teknor Apex provide consumer appeal in auto interiors and can also be used in custom color-matched exterior parts.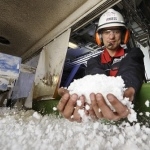 Arlanxeo has opened a state-of-the-art Manufacturing Quality Control Laboratory at the Chemelot site in Geleen, The Netherlands.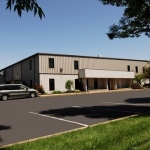 Hexpol TPE has announced further expansion to their global capabilities with the start-up of TPE production and product development in North America.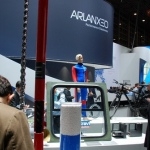 The company highlights how its wide range of High Performance Elastomers can be found everywhere during K 2016.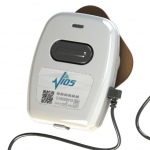 Albis Plastic adds Texin RxT TPU from Covestro to its healthcare product portfolio.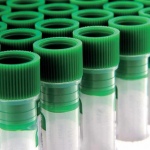 PolyOne Corporation announced it has acquired certain technologies and assets from Kraton Performance Polymers, Inc.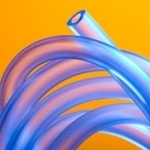 Hexpol TPE will be exhibiting for the first time at this year's Plastpol exhibition.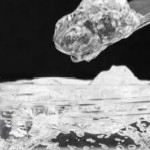 At in-cosmetics 2015 Wacker will present new silicone elastomer gels for the cosmetics industry.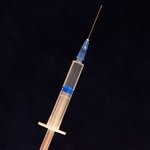 In Paris Elasto will present the latest developments in their Mediprene range of thermoplastic elastomers (TPE) for medical applications.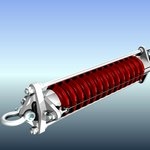 DuPont Performance Polymers and Ireland-based Technology from Ideas (TFI) developed a new way to allow moored devices to move with the sea.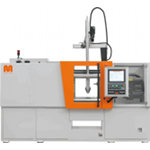 Six partner companies from Austria and Italy display a "transalpine" process chain for elastomer sealing parts at K 2013 under the name "Carousel".