Ecology - news on Plastech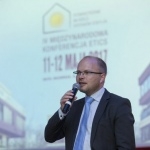 IV International ETICS (External Thermal Insulation Composite System) Conference was held in May in Ożarów Mazowiecki near Warsaw (Poland).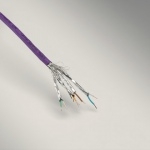 Borealis launches the innovative grade HE4883, an ADCA-free material solution for physically foamed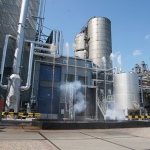 New investment in Emmen facility underpins company's global sustainability strategy.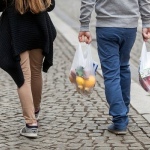 European Parliament adopted EU legislation on lightweight plastic carrier bags.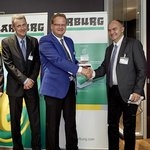 The winner for 2015 is ARaymond, one of the world's market leaders in clip fasteners for the automotive industry.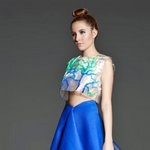 Stylish and unique garments and accessories designed by students of the Savannah College of Art and Design will be made of recycled and reused plastics.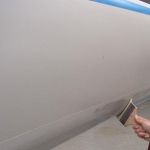 BASF's Relest Wind LEP paint improve resistance of rotor blades.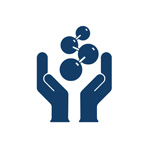 Styron achieved Responsible Care certification, following the completion of a third-party audit of the company's environmental, health, safety and security management systems.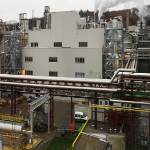 Company delivers on promise to come on-stream before year's end, using unique and proprietary low-pH yeast technology to make Biosuccinium™ with best-in-class environmental footprint.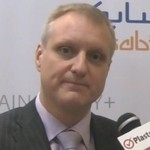 We publish an interview with Marc Jamin.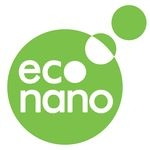 SATO, a leader in barcode printing, labeling and EPC/RFID solutions announced the release of its new EcoNano series of labels; labels that absorb and reduce the CO2 that is released into the atmosphere when labels are incinerated.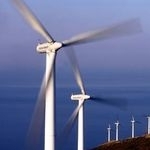 Many nations have set challenging targets for renewable energy production and it was in this setting that AMI held the latest global conference on Wind Turbine Blade Manufacture in December 2011 in Dusseldorf, Germany.