Cooperation - news on Plastech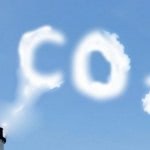 Evonik and Siemens are planning to use electricity from renewable sources and bacteria to convert carbon dioxide (CO2) into specialty chemicals.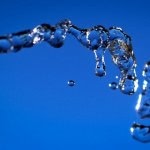 Borealis and Borouge celebrate the tenth anniversary of their Water for the World programme, having helped 800,000 people to access clean water and sanitation.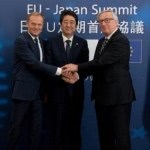 Trade Commissioner Cecilia Malmström and Japanese Foreign Minister Taro Kono today announced the successful conclusion of the final discussions on the EU-Japan Economic Partnership Agreement (EPA).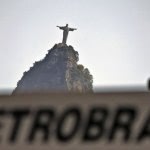 Petrobras and ExxonMobil has signed a memorandum of understanding (MOU) regarding a strategic alliance to jointly identify and evaluate potential business opportunities.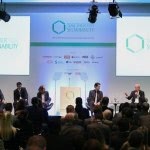 Borealis, a leading provider of innovative solutions in the fields of polyolefins, base chemicals and fertilizers, announces that it has joined Together for Sustainability (TfS), a chemical industry initiative to assess and improve sustainability practices in the global supply chain.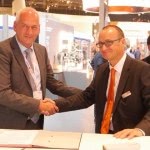 Gebo Cermex, part of the Sidel Group and world leader in packaging line engineering and material handling solutions, has recently signed a supply agreement with KUKA AG.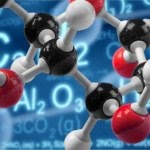 LANXESS Urethane Systems will enhance research on next generation materials.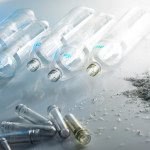 Krones and Erema at drinktec 2017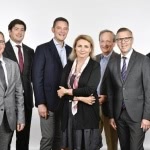 François de Bie confirmed as Chairman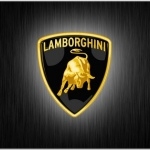 Lamborghini collaborates with the Houston Methodist Research Institute, to share knowledge in the study of carbon fibre composite materials for medical devices.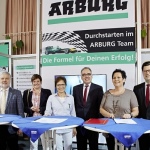 On 16 July 2015, Arburg confirmed its long-standing educational partnership with two local secondary schools.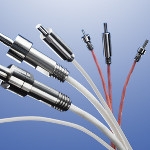 B. Braun and Priamus have jointly developed process reliable technological solutions for the injection molding technology.