Consumer products - news on Plastech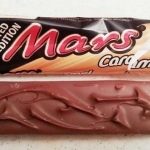 A four-year, European-funded project involving all players in the supply chain, including end-user Mars, comes to fruition with a new voided, bio-based, multilayer laminated film that lowers density and improves yield.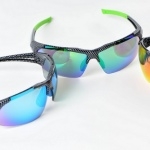 At MIDO 2017 in Milan Italy, Evonik will demonstrate its new application for the sport glasses' frame manufactured with Trogamid.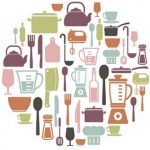 Elix Polymers has launched a new ABS grade for use in products that come into contact with food and which also require extra toughness and resistance to high temperatures.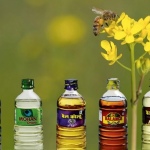 India's largest producer of mustard oil installs the first ever Sidel complete PET bottling line for edible oil in the South East Asia Pacific region.