Consumer products - news on Plastech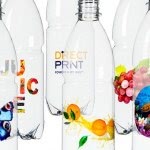 Innovative technology which is fully recyclable: the first digital Direct Print Powered by KHS printing process for PET bottles has now again been certified by the European PET Bottle Platform (EPBP).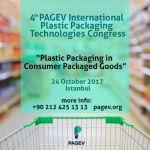 The fourth PAGEV International Packaging Technologies Congress will be held on October 24, at the Hilton Istanbul Bomonti Hotel.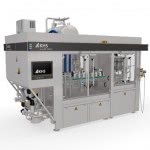 The KHS Group is thus now offering a new can filler to meet the requirements of small to medium-sized brewing companies. The Innofill CAN Compact is designed for low to medium outputs of 10,000 to 48,000 cans per hour.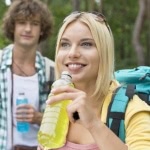 Milliken at Drinktec 2017 to highlight how its ClearShield UV absorbers protect vitamins, plus the color and aroma of drinks in clear, transparent PET bottles.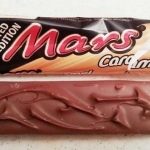 A four-year, European-funded project involving all players in the supply chain, including end-user Mars, comes to fruition with a new voided, bio-based, multilayer laminated film that lowers density and improves yield.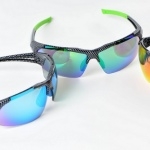 At MIDO 2017 in Milan Italy, Evonik will demonstrate its new application for the sport glasses' frame manufactured with Trogamid.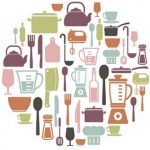 Elix Polymers has launched a new ABS grade for use in products that come into contact with food and which also require extra toughness and resistance to high temperatures.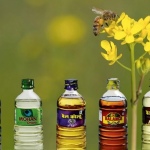 India's largest producer of mustard oil installs the first ever Sidel complete PET bottling line for edible oil in the South East Asia Pacific region.