Conferences - news on Plastech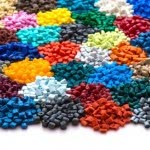 Following the success of its previous editions, ACI's 6th annual Future of Polyolefins Summit will be taking place in Dusseldorf, Germany on 17-18 January 2018.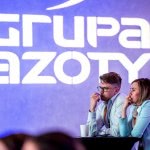 For the second time, Grupa Azoty ZAK S.A. invited business partners, representatives of the plastics industry and chemical processing to take part in The OXO Conference.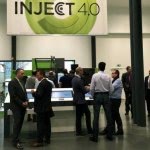 At the med.con medical technology conference, hosted by ENGEL Deutschland in Hannover, more than 50 medical experts met to exchange experiences and discuss current and future challenges facing the medical technology sector.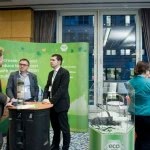 The 12th European Bioplastics Conference, which took place on 28/29 November 2017 in Berlin, showcased just how bioplastics are making the difference in driving innovations forward for more sustainability, resource efficiency, and functionality.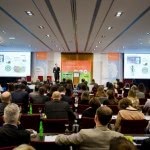 The results of European Bioplastics' annual market data update, presented today at the 12th European Bioplastics Conference in Berlin, confirm a stable growth of the global bioplastics industry.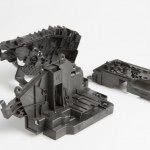 The topic of Industry 4.0 is a main focus of the upcoming International MuCell Conference, from November 21 to 22, at ENGEL in Schwertberg, Austria.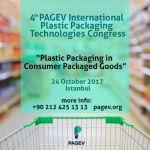 The fourth PAGEV International Packaging Technologies Congress will be held on October 24, at the Hilton Istanbul Bomonti Hotel.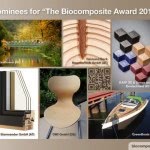 The "Biocomposites Conference Cologne" (BCC) will take place on 6 and 7 December 2017 in Cologne, Germany. This year's conference and exhibition will be the largest industry meeting on biocomposites worldwide.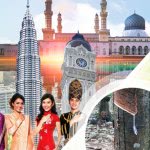 The 13th Global Rubber Conference 2017 is designed as a platform to discuss commercial prospects and opportunities on the rubber market.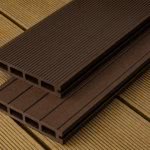 The "Biocomposites Conference Cologne (BCC)" will take place on 6 and 7 December 2017 in Cologne, Germany.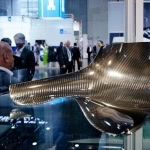 Fibre-reinforced plastics have great future potential. The International Composites Congress offers an opportunity to gain some impressions of market developments.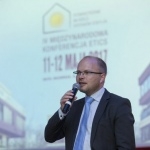 IV International ETICS (External Thermal Insulation Composite System) Conference was held in May in Ożarów Mazowiecki near Warsaw (Poland).