Conferences - news on Plastech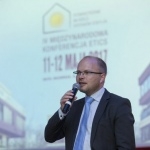 IV International ETICS (External Thermal Insulation Composite System) Conference was held in May in Ożarów Mazowiecki near Warsaw (Poland).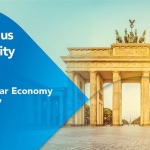 VinylPlus announces exciting expert speaker line-up for VinylPlus Sustainability Forum 2017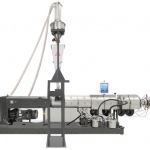 Headline sponsor battenfeld-cincinnati presents production technology for emergency housing made from WPC.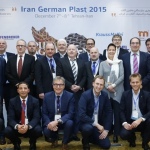 VDMA's plastics and rubber machinery association staged a technical conference combined with a B2B meeting running on December 7 and 8 in Tehran.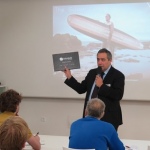 More than 40 customers joined experts from PolyOne on November 25, 2015 during the Automotive Innovation Forum.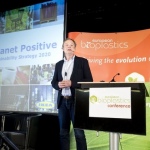 10th European Bioplastics Conference in Berlin attracts more than 350 experts from around the world.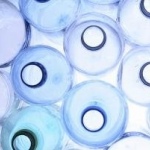 On 24 November 2015, the annual Petcore Europe Conference will take place in Brussels.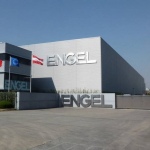 Asian automotive market will be the focus of the trend.scaut international automotive conference that Engel is hosting from October 22nd to 23rd 2015 in Shanghai, China.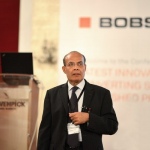 Pakistan's flexible and carton packaging industries participated in Bobst & partners Karachi roadshow.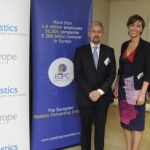 Leaders of the European plastics industry met in Brussels on Wednesday, 24 June, for the conference "EU investing in its future - Plastics Construction Solutions".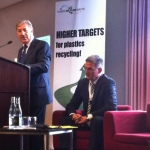 The revised Circular Economy Package will be released by the end of this year.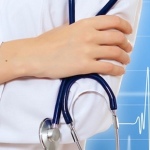 The conference will give an insight into the most important topics 2015 for the medical devices and pharmaceutical packaging industry.