Composites - news on Plastech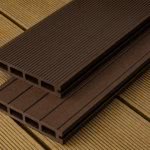 The "Biocomposites Conference Cologne (BCC)" will take place on 6 and 7 December 2017 in Cologne, Germany.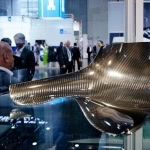 Fibre-reinforced plastics have great future potential. The International Composites Congress offers an opportunity to gain some impressions of market developments.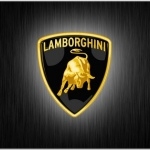 Lamborghini collaborates with the Houston Methodist Research Institute, to share knowledge in the study of carbon fibre composite materials for medical devices.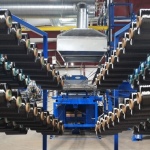 PlastiComp, Inc. announced it has completed installation of an additional pultrusion line dedicated to manufacturing long carbon fiber reinforced thermoplastic composite pellets.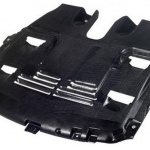 Increasing numbers of automotive manufacturers are using Tepex continuous-fiber-reinforced thermoplastic composite semi-finished products from Lanxess.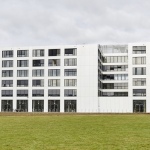 The event is organized by AZL Aachen GmbH in cooperation with Aachen Center for Integrative Lightweight Production (AZL) of RWTH Aachen University.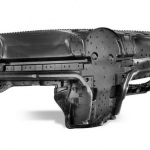 Lightweight PP and plastic-metal hybrid solutions among those SABIC featuring at Germany's VDI Congress.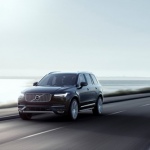 Henkel partnership with Benteler-SGL pays off with composite leaf springs on more Volvo models.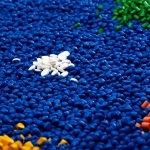 The European market for fibre-reinforced plastics/composites has been growing steadily for a number of years now.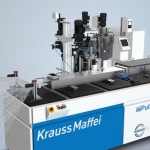 At JEC World in Paris KraussMaffei will present the new iPul pultrusion machine.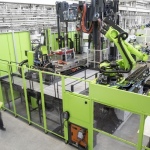 At JEC world 2017 Engel Austria will use numerous example products and stage a live demonstration to present pioneering composite applications.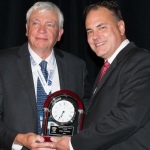 Noel Tessier, a founding director of CMT Materials Inc., has been awarded the Lifetime Achievement Award from the Society of Plastics Engineers' (SPE) Thermoforming Division.