Composites - news on Plastech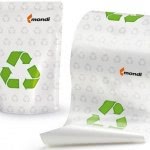 Mondi, international packaging and paper Group, has developed a fully-recyclable plastic laminate for pre-made pouches and FFS roll stock that is perfect for integration into existing recycling schemes.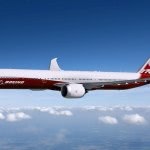 Solvay has signed an agreement with Boeing for the supply of advanced composites and adhesives in support of the 777X airplane production.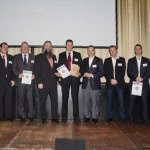 "Biocomposite of the Year 2017" awarded at the Biocomposites Conference Cologne (BCC)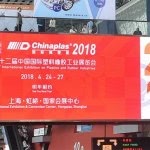 China is rapidly becoming a preeminent new market in the world. With over RMB 1.5 trillion spent in R&D in 2016, a 10.6% annual increase, and of which 77.5% was contributed by businesses, the overall productivity and comprehensive national power of China is strategically being boosted, enhancing the country's influence in technology innovations.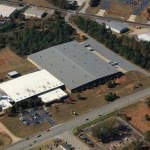 Effective January 2018 ALBIS PLASTIC GmbH will acquire WIPAG Group, specialists inprocessing and production of carbon fiber compounds for injection-moulding, with sites in Neuburg (Donau), and Gardelegen (both in Germany).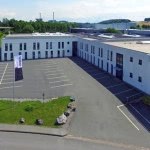 Bond-Laminates GmbH is celebrating two birthdays at once: the company was founded 20 years ago and acquired by the specialty chemicals group LANXESS five years ago.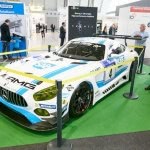 40 per cent share of international visitors from 63 countries.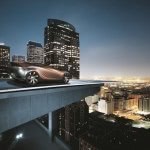 LANXESS at FAKUMA, October 17 – 21, 2017, will present new high-temperature-stabilized polyamides and flame-retardant thermoplastics for electric mobility.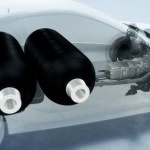 Royal DSM, a global science-based company active in health, nutrition and materials, has introduced a material solution for high-pressure composite tanks for hydrogen storage in its continuing mission to help reduce CO2 emissions.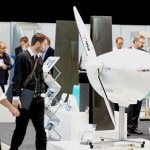 From 19 to 21 September 2017, the exhibitors at COMPOSITES EUROPE in Stuttgart will be showcasing deployment possibilities for CFRP and other composite materials in the aerospace industry.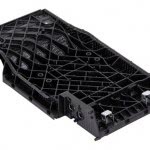 Tepex dynalite continuous-fiber-reinforced, semi-finished thermoplastic composites are now finding new applications in vehicle interiors. Tepex is used for backseat load-through of an offroad vehicle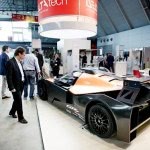 Composites Europe - 12th European Trade Fair and Forum for Composites, Technology and Applications 19 - 21 September 2017, Messe Stuttgart, Germany