Chemical materials - news on Plastech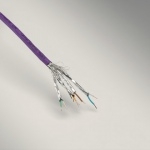 Borealis launches the innovative grade HE4883, an ADCA-free material solution for physically foamed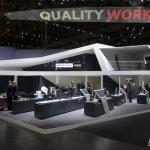 At K 2016 Lanxess is presenting its latest developments in materials, processes and technologies for premium plastics and high-performance additives for processing.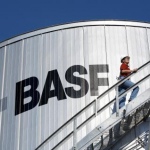 Yara International ASA and BASF broke ground on a world scale ammonia plant at the BASF site in Freeport, Texas.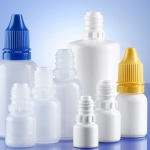 The four largest national organisations have called on polymer producers to invest more in European polymer production facilities.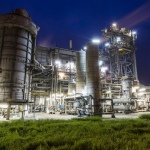 By 2019 the Group aims to build Europe's largest and most advanced PDH unit for propylene production, sited in the town of Police.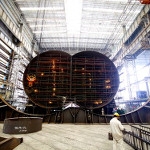 Ineos commissions two more "Dragon Class" ships to bring US ethane from shale gas to its manufacturing plants in Scotland and Norway.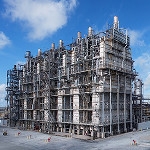 The company will increase ethane-based ethylene capacity at Lake Charles site by approximately 250 million pounds annually.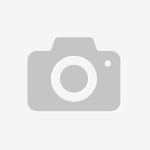 Wacker is presenting its HC 303 silicone emulsion at the 2014 World Conference on Fabric and Home Care.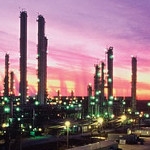 LyondellBasell evaluates expansion project at Channelview site in Texas that would add up to 227k tons annualy of ethylene capacity.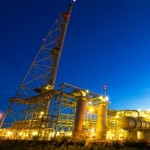 Sibur's Board of Directors has approved increased funding for the ZapSibNeftekhim project in 2014 from EUR 1,1 bn to EUR 1,48 bn.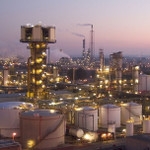 New plant with annual capacity of 155,000 metric tons per year will secure BASF's internal supply of butadiene in Europe.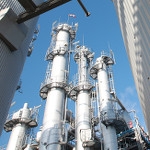 The company plans to invest some two billion euros as part of its growth strategy in Germany.