Chemical industry - news on Plastech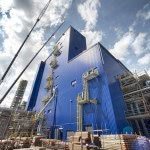 SABIC continues global growth with innovative polypropylene ventures in Europe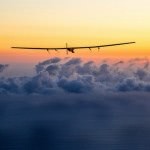 Solvay is joining the World Alliance for Efficient Solutions, created by Solar Impulse founder Bertrand Piccard, to promote efficient technologies, processes and systems that help improve the quality of life on earth.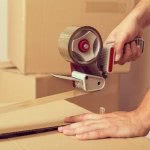 The company will show a wide range of products for high-performance adhesives and sealants.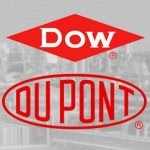 DowDuPont today announced the successful completion of the merger of equals between The Dow Chemical Company and E.I. du Pont de Nemours & Company, effective Aug. 31, 2017.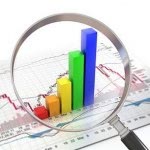 In an Aug. 24 report, Cefic said chemicals output within the EU was up by 3.1 percent during first half of 2017, compared to the same period last year.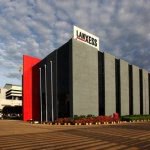 Sales up almost 30 percent to EUR 2.5 billion. Net income pre exceptionals increased by 75 percent to EUR 141 million.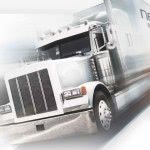 Nexeo Solutions, Inc. today announced its consolidated financial results for the three months ended June 30, 2017.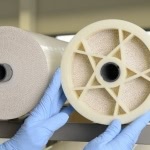 Specialty chemicals company LANXESS is expanding its range of membrane elements for reverse osmosis (RO).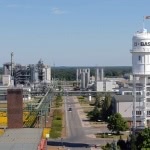 BASF put the expanded compounding plant at BASF's Schwarzheide site in Germany into operation.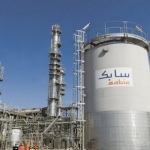 Sabic and Sinopec have signed a strategic cooperation agreement.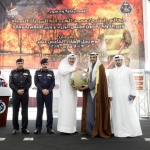 EQUATE Petrochemical Company extended its sponsorship for to the 15th Firemen's Day Festival organized by the Kuwait Fire Service Directorate.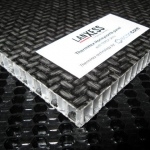 Live demonstration at Bond-Laminates stand. Cost-effective mass production of thin-walled, decorated lightweight components made from thermoplastic composites. One-shot process combines three steps.