Chemical industry - news on Plastech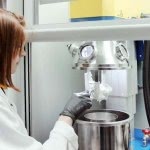 Wacker is strengthening its presence in Russia by expanding the service portfolio offered by its technical center in Moscow.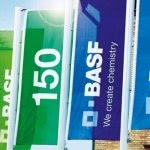 BASF will increase its prices in EMEA region (Europe, Middle East and Africa) for polymer dispersions by up to 80 euros per metric ton and acrylic hotmelts as well as redispersible powders by up to 140 euros per metric ton.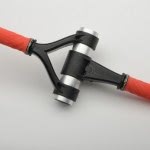 Plastic metal hybrid technology is an established method for manufacturing lightweight structural components developed by Lanxess.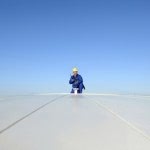 Following a successful 2017 business year, BASF has had a good start to the year 2018. "Last year, we achieved significant growth and were able to further increase our profitability" said Dr. Kurt Bock, Chairman of the Board of Executive Directors of BASF SE.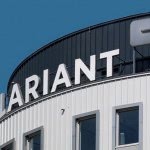 The report combines financial and non-financial elements to provide an in-depth view of Clariant's holistic approach to creating added value for customers, employees, shareholders, and the environment.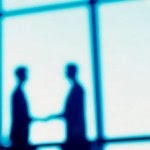 At 19 February Total S.A., Borealis AG and NOVA Chemicals Corporation announced that affiliates of the three companies have signed definitive agreements to form a joint venture in petrochemicals on the U.S. Gulf Coast.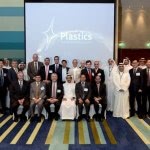 BASF joined the World Plastics Council (WPC), a global organization of key leaders in the plastics industry.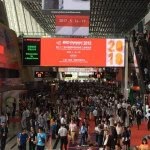 3rd Industry 4.0 Conference, Tech Talk, Medical Plastics Connect, CMF Inspiration for Design x Innovation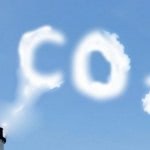 Evonik and Siemens are planning to use electricity from renewable sources and bacteria to convert carbon dioxide (CO2) into specialty chemicals.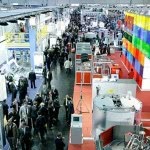 Registration documents now available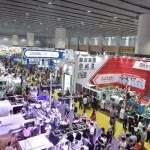 To facilitate visitors' need of sourcing new CHINAPLAS suppliers, a "Young Tech Hall" will be newly introduced at CHINAPLAS 2018. This is a comprehensive exhibition hall, which will gather together new exhibitors from diverse fields.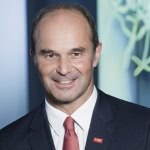 German chemical giant BASF, has appointed Martin Brudermüller to succeed Kurt Bock as chairman of the board of directors in 2018.