Chemical industry - news on Plastech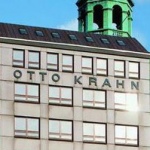 KRAHN CHEMIE and Nanjing SiSiB Silicones Co. Ltd. have concluded into a sales and distribution agreement for organofunctional silanes in Europe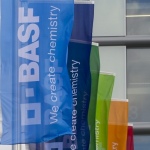 Sales of BASF Group decreased by 24% in the second quarter to €14.5 billion compared with the same period of 2015.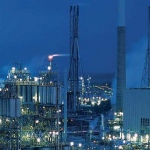 SABIC and Saudi Aramco will conduct a joint feasibility study on a fully integrated crude oil-to-chemicals complex.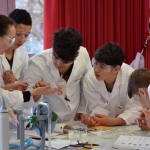 Henkel is starting an extensive refugee's integration program in its vocational training center.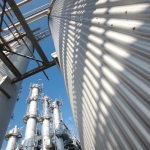 Evonik is investing in Chinese venture capital fund GRC SinoGreen Fund III.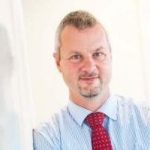 As of 1 May 2016, Marco Mensink will take over from Hubert Mandery.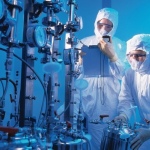 DuPont has been recognized as one of the world's most innovative companies for fifth consecutive year.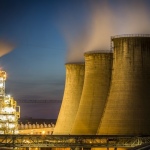 In H1 2015, Grupa Azoty reported EBIT of PLN 535m, up by 83% year on year and net profit of nearly PLN 458m, up by 90% year on year.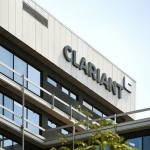 "Clariant continued the strong development of the first into the second quarter," said CEO Hariolf Kottmann.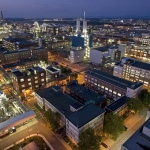 Outlook for 2015 confirmed: Slight sales increase expected, EBIT before special items likely to match level of 2014.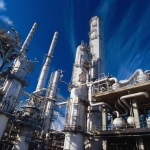 European chemical output grew just 0.2 per cent in 2014, according to the latest Cefic Chemicals Trends Report.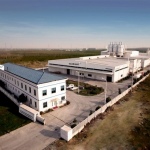 Clariant announces the opening of a new desiccant manufacturing plant at its site in Zhengjiang, China.